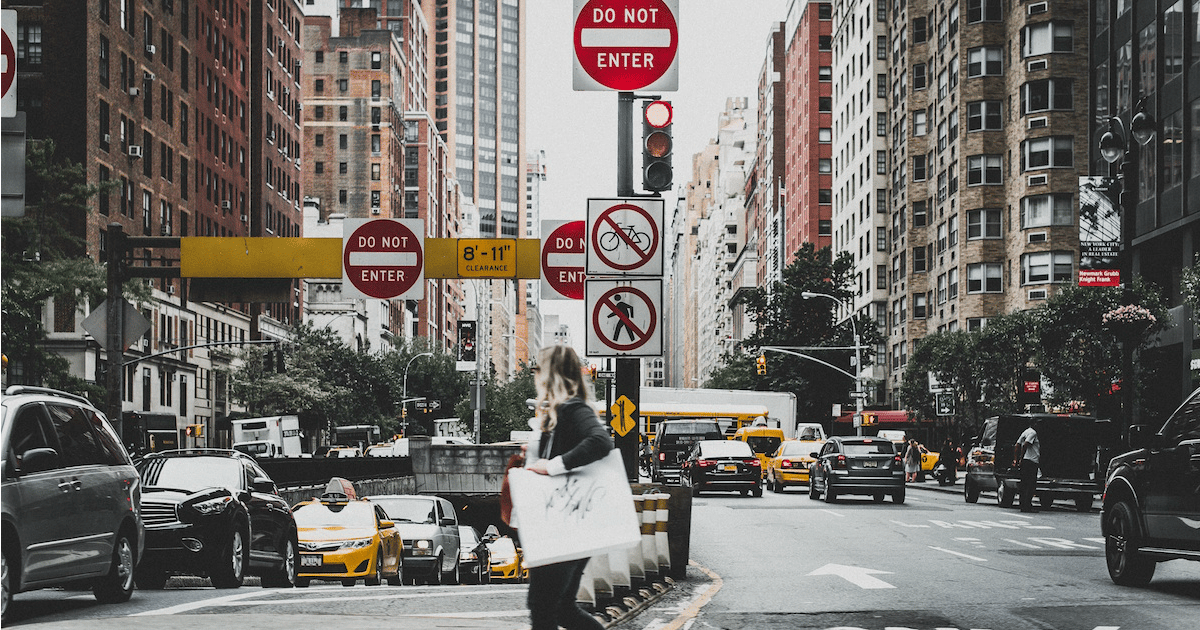 I'm walking to my favourite local restaurant to meet a friend for lunch, music playing from only one of the earbuds firmly secured in my ears.
I've kept the busted pair and now favour it over new ones, as they allow me to hear cars and sirens and other pedestrians.
It's slightly windy, but not cold enough to cut through my leather jacket and hood. My head is down, my hands are in my pockets, and I'm focused on the far-too-large-yet-surprisingly-affordable bowl of pho I'm about to devour.
While passing two men smoking and loitering on a stoop, one of them says, "Why don't you smile more, sweetheart?" He then glances at his friend.
I continue walking.
The friend yells, "You'd be prettier if you smiled!"
I keep going, one foot defiantly placed in front of the other.
Run-of-the-mill street harassment isn't going to stand between me and my medium #4 with an Iced Tea. I have priorities.
But if I did have the time, and found those two particular men to be worth it, I would have told them that there are many reasons why I'm not smiling — not when I'm walking down the street, not when I'm driving my car, not even when I'm in the comfort of my home:
Trailer for 'I am a Girl' a documentary on the rights of women. Post continues after video. 
1. I'm not smiling because it's 2016, and women still have to fight for the right to obtain affordable birth control.
The Supreme Court recently heard the case Zubik v Burwell, which challenged the requirement that group health plans provide a full range of contraceptive coverage to women. If the Supreme Court refuses to uphold the law, an employer can use their religious beliefs to deny comprehensive health coverage that covers birth control to female employers.
If the court is tied and unable to render a decision, the case will be reviewed for a second time after a new Supreme Court Justice has been appointed. Once again, the reproductive rights of women across the country will be up to the decisions of an old, white man.
2. I'm not smiling because women's rights to safe and affordable abortions are slipping away one disgusting piece of legislation at a time.
As of this writing, 83% of Michigan counties have no access to abortion providers. In Texas, after several abortion clinics were closed down due to viciously imposed and unnecessary regulations, 100,000 women have tried to self-induce abortions. When 92 new abortion restrictions were enacted in 2011, Google searches for how to methods to self-induce an abortion (or how to have a miscarriage) rose by 40%.
People are dying, all because a group of individuals are hell-bent on inserting their religious beliefs into every American uterus.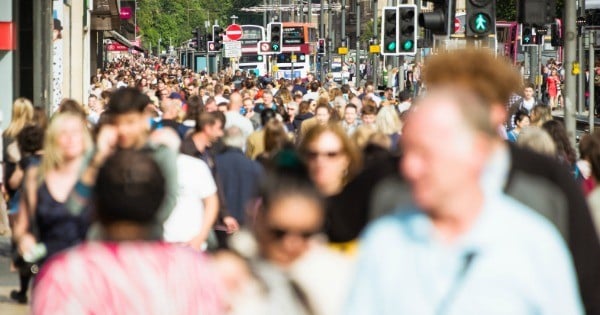 Once again, the reproductive rights of women across the country will be up to the decisions of an old, white man. (Image via iStock.)