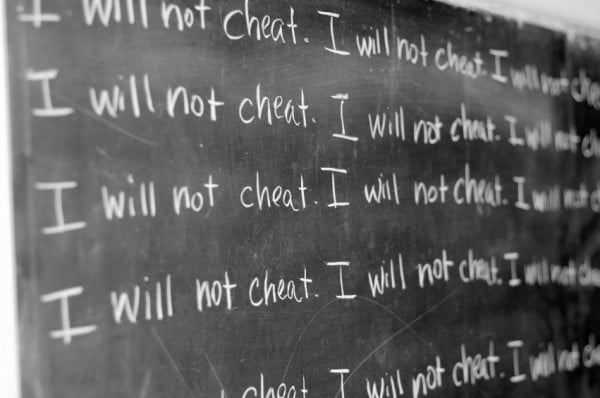 It causes the biggest arguments in couples, and now can also lead to cheating…
Absence may make the heart grow fonder. But it's money that may make the heart (and body) wander, according to new research published in the June issue of the American Sociological Review.
In an analysis of more than 2,750 married people, ages 18 to 32, both men and women are more likely to cheat on their spouses the more they depend on their partners for money.
Men who are economically dependent on their wives are the most likely to cheat.
This connection between infidelity and "economic dependence," is, in one sense, biting the "hand that feeds you," said study author Christin Munsch, Ph.D., assistant professor of sociology at the University of Connecticut.
The data show that married couples "… like feeling relatively equal in their relationships," said Munsch. "People don't like to feel dependent on another person."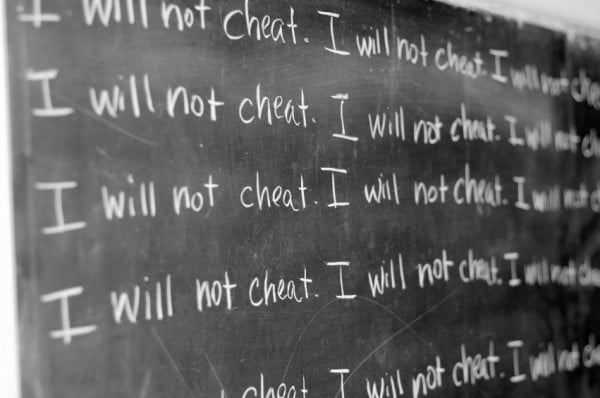 The study relies on data collected from 2001 through 2011 among participants in the National Longitudinal Survey of Youth.
It shows that in an average year, there is about a 5 percent chance that women who are completely economically dependent on their husbands will cheat. The rate jumps to 15 percent for men who are completely monetarily dependent on their wives.
The higher infidelity rate among economically dependent men may be a way for men to compensate for a perceived loss of machismo, or as a way for men to "punish or distance themselves" from their primary bread winning partner, Munsch said.