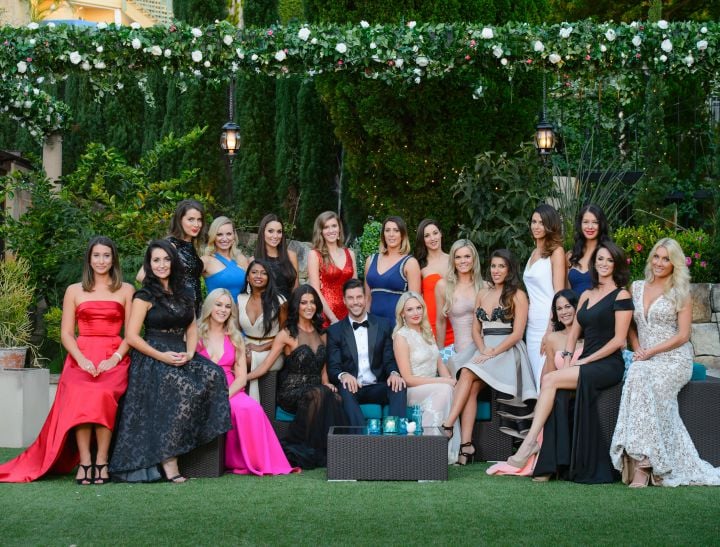 Why do people insist on trying to spoil our fun?
While nobody watches The Bachelor because they believe that the woman he chooses will indeed be his one true love, we still don't want to know how it ends ahead of time.
We want to be aghast at every agonising, cringeworthy moment, every rose denied and every awkward pash on Sam Wood's definitely real romantic journey of love.
There are currently nine women left in the harem, but certain publications, like kids pawing their presents on Christmas Eve, can't resist trying to pick a winner.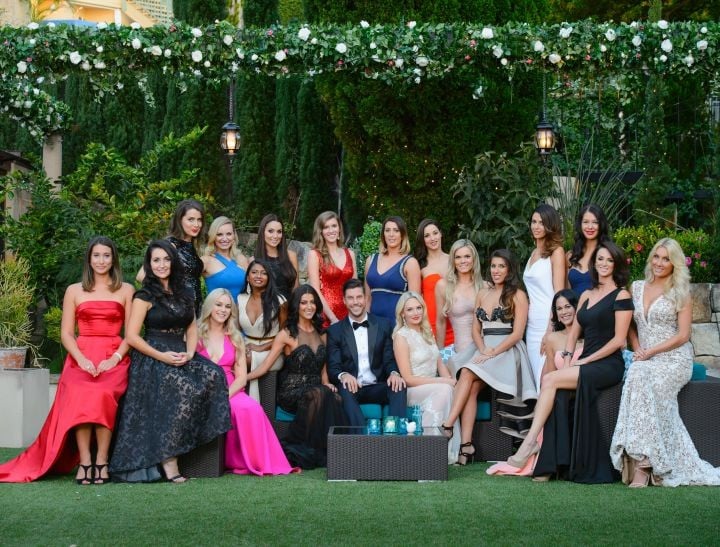 There is an entire cottage industry dedicated to spoiling reality show outcomes, and we've had enough.
There is a whole blog by a guy who calls himself Reality Steve. He's the bane of reality show producers all over the United States with his ability to spoil secrets.
We kind of feel sorry for Reality Steve. Reality Steve just doesn't get it. Where's the fun in spoiling the suspense?
Today, the Daily Mail (that link has a great big spoiler alert attached to it, fyi) published photos that indicate who the final six are.