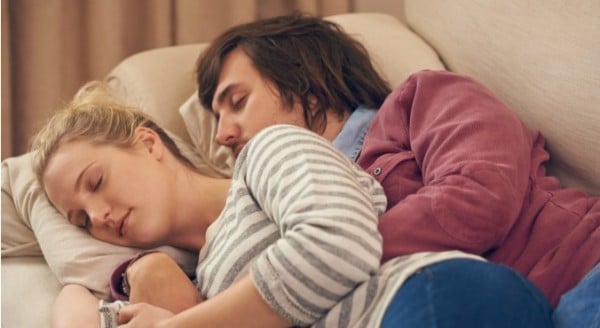 Image via Universal Cable Productions/Girlfriend's Guide to Divorce. 
I finally got to binge-watch Bravo's new series, Girlfriend's Guide to Divorce. It made for a fun, cosy weekend and I loved seeing myself and other 40-something women dating after divorce represented on TV as the focus of a show.
As much as I enjoyed it, some details in the story lines are still bugging me.
My main gripe is that the main character, Abby, has her first serious relationship out of her marriage to Jake with a much younger man, landing her with the label of a "cougar."
Pause: Why don't the younger men in these scenarios get called by some condescending label as well? Why are these women called anything other women? But I digress.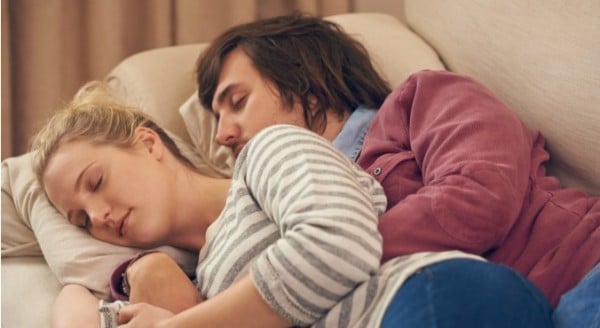 The myth being retold here goes like this: A man in his 20s spies a 40-something woman and becomes mesmerised. He has no sense or concept of her age. Society has made him so highly evolved that all he sees is her beauty, sensuality and intelligence.
She blows him off. He remains enchanted and pursues her with a passion. Finally, he proves his honest attraction and their perfect compatibility.
His friends don't find it weird at all. He loves her kids and they love him. They have the best sex of their lives because they are both in their sexual prime. Age is just a number, women live longer than men anyway, and everyone lives happily ever after.