Cassie Day had just taken on a leadership role within her human resources team when she fell pregnant with her first child.
The plan was for the then 23-year-old to take six months off work before returning to the state government department she worked in, when her husband would take over primary parenting duties.
But when their son Matthew was four weeks old, Cassie learned something that would change her career, her relationship and her life forever.
Matthew was diagnosed with cystic fibrosis in 2002 – the first of many complications the family would face – and immediately Cassie's world began to alter as she became a full time carer to her son.
"Everything changed from there," the 37-year-old told Mamamia. "We didn't even know what cystic fibrosis was."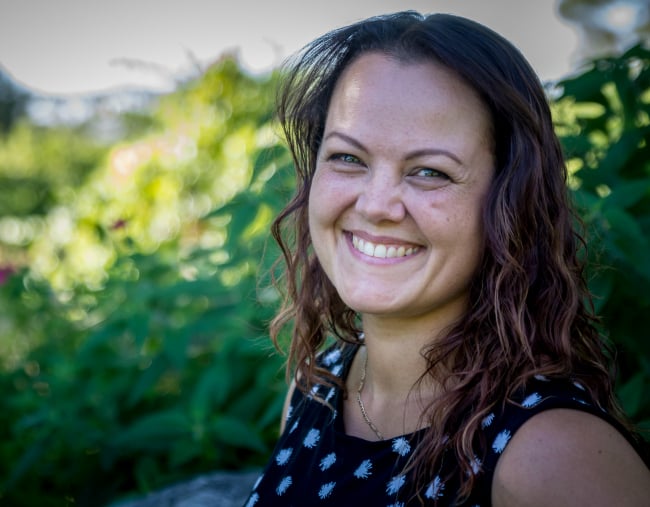 Matthew required different medications and a form of physiotherapy known as chest percussions, which involves lightly hitting your child's chest for 20 minutes at a time, several times a day.
"Emotionally that was gruelling. I think I cried a lot. That first year was incredibly tough," she said.
While the South Australian mum was able to go back to work, it was just 10 hours a week and not in the same leadership role she had left.
"My career stopped in its tracks. I was just not reliable and able to lead a team, because of my caring responsibilities," the now mum-of-two explained.
"My organisation was fantastic, but the absolute guilt that riddles through you for letting people down is crippling, you feel like a failure.
"If you look at the time, certainly the support wasn't in place for carers like myself."
Listen: Mia Freedman speaks to Vanessa Cranfield, who's daughter with Down Sydnrome is in her early 20s and still lives at home. (Post continues...)

As if one life-long illness wasn't enough for the family to deal with, Matthew was presenting with language, speech, auditory processing disorders and behavioural challenges.
Her marriage also began to crumble as her husband struggled to cope with his son's various medical issues.