Cassie Day had just taken on a leadership role within her human resources team when she fell pregnant with her first child.
The plan was for the then 23-year-old to take six months off work before returning to the state government department she worked in, when her husband would take over primary parenting duties.
But when their son Matthew was four weeks old, Cassie learned something that would change her career, her relationship and her life forever.
Matthew was diagnosed with cystic fibrosis in 2002 – the first of many complications the family would face – and immediately Cassie's world began to alter as she became a full time carer to her son.
"Everything changed from there," the 37-year-old told Mamamia. "We didn't even know what cystic fibrosis was."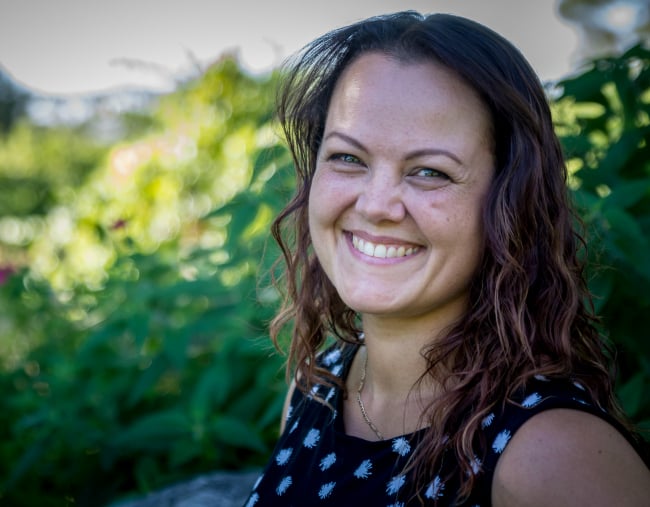 Matthew required different medications and a form of physiotherapy known as chest percussions, which involves lightly hitting your child's chest for 20 minutes at a time, several times a day.
"Emotionally that was gruelling. I think I cried a lot. That first year was incredibly tough," she said.
While the South Australian mum was able to go back to work, it was just 10 hours a week and not in the same leadership role she had left.