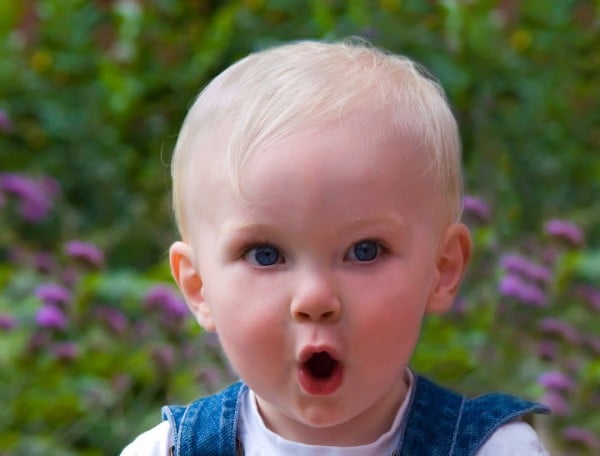 Don't get me wrong. It's not that I don't like kids.
After all, I have a little three-month-old turnip of my own. I l-o-v-e her.
It's just that… well, I find most other kids annoying.
Disclaimer: to my friends with kids and nieces, I like your kids/you. Promise.
Pre-baby, parents gave me a clean slate. They sussed my kid-loving ways out. They never assumed I loved their child (although they probably wondered how I couldn't fall incredibly in love with their adorable, drooling, noisy baby).
In all honesty, I was a baby holder. I was always up for playing imagination fairy doll land.
However, now that I have a baby of my own, it's assumed I love all kids. Giving birth apparently means that, no matter what the child does, I find them to be the most adorable little human on this planet.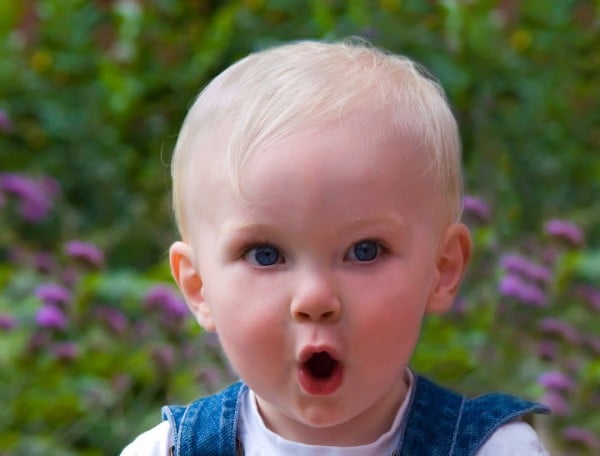 Having a baby means that my tolerance for babies crying or children screaming has increased. I'm forgiving. More patient. More understanding.
Being a mum means that I love nothing more than being surrounded by babies and children.
I am none of those things. In fact, pre-baby I was more tolerant of little humans than I am now (with the exception of mine, of course).
I noticed the switch in the maternity ward. While attending a parenting workshop on how to settle your baby, I was surrounded by babies. Crying babies. I couldn't take it. I had to leave mid-lecture.
Now you could say that my motherly hormones make it unbearable for me to hear a baby in distress. Maybe. Honestly… I find the sound like nails on a chalkboard, and if it's not my little one crying, I don't want to hear it.