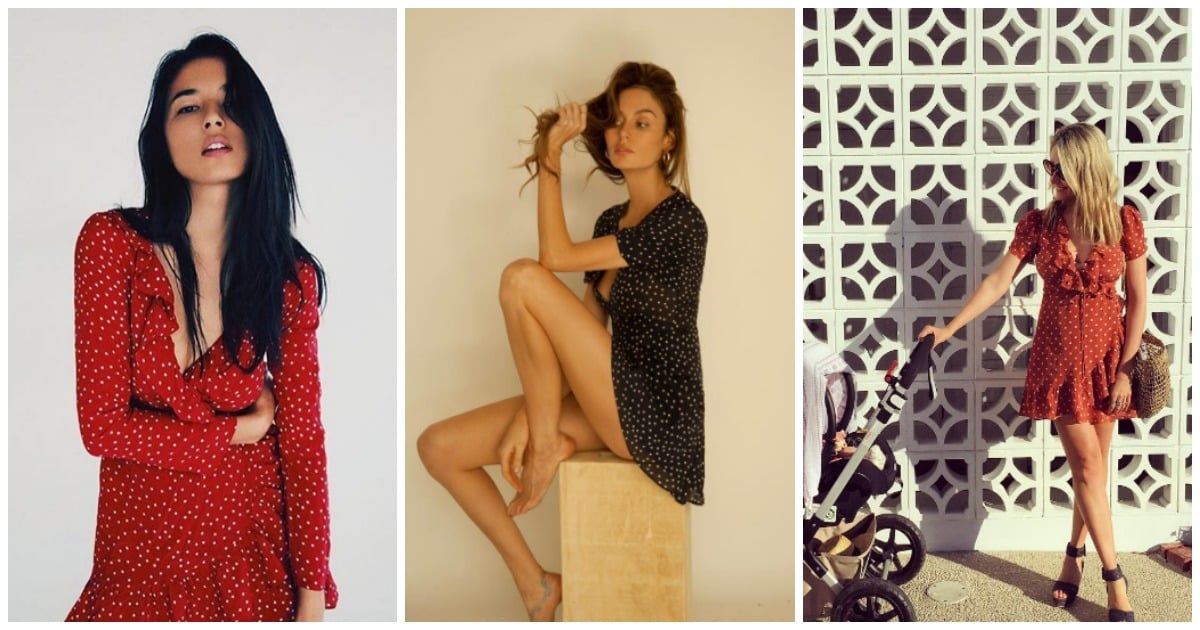 The deep V neckline. The burnt-orangey red colour. The delicate ruffle. Yep, forget about all the European holiday snaps filling your Facebook feed, this dress is the reason we want summer to hurry itself up.
If you've been scrolling through Instagram recently, you may already know exactly which dress we're talking about. Meet 'Diane' by Realisation Par, a local brand created by Melbourne-based designer Teale Talbot and LA-based Aussie model Alexandra Spencer who's behind the blog 4th and Bleeker.
From international names like Bella Hadid and Alexa Chung to locals Nicole Trunfio, Jessica Gomes and Magdalena Roze, people just can't enough of this designer sundress.
Available in red or navy blue print, it's your grandma's vintage tea dress sexed up.
No, you don't need a modelling contract or figure to wear it. (Post continues after gallery.) 
Celebs who love the Diane Dress.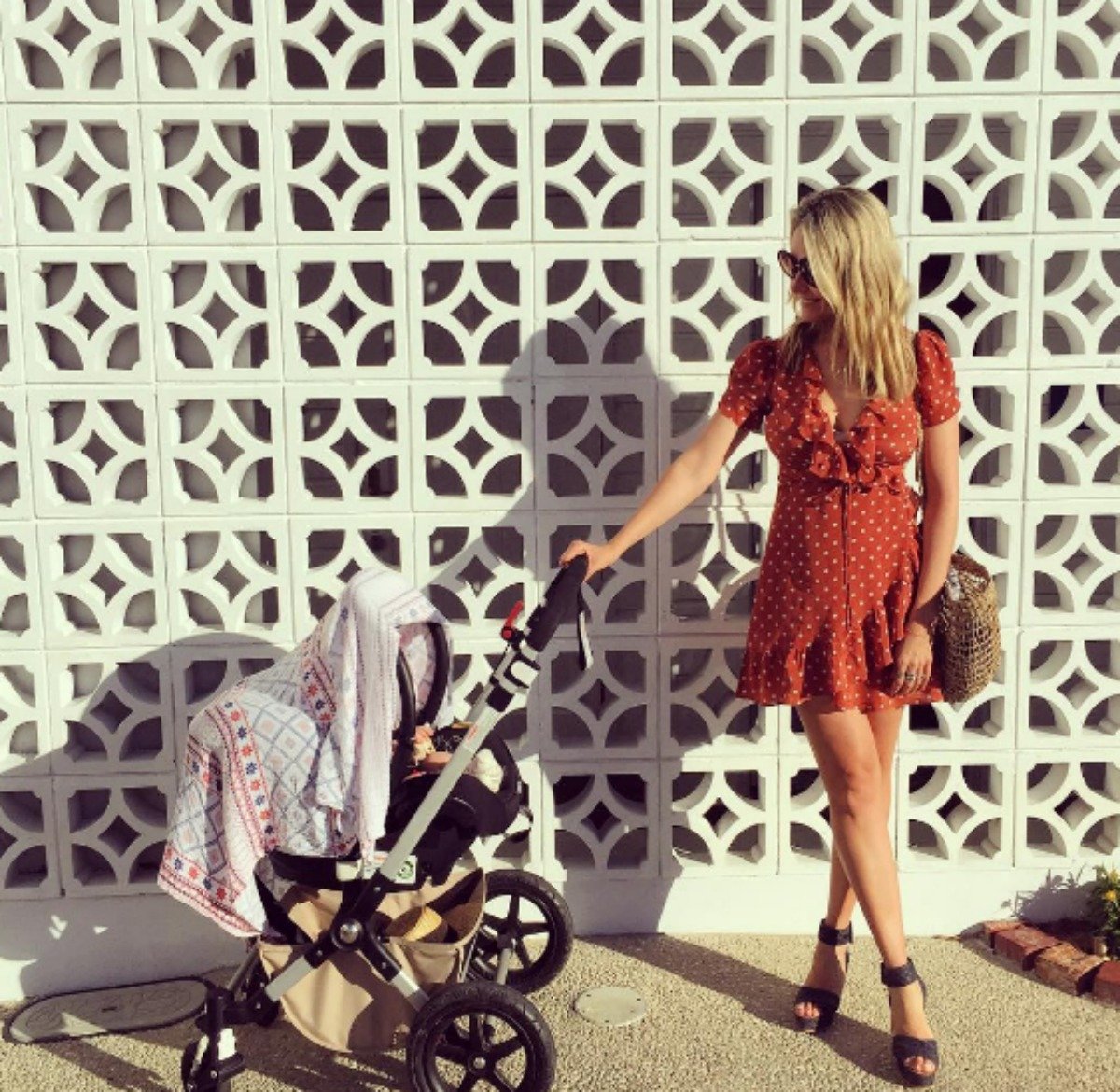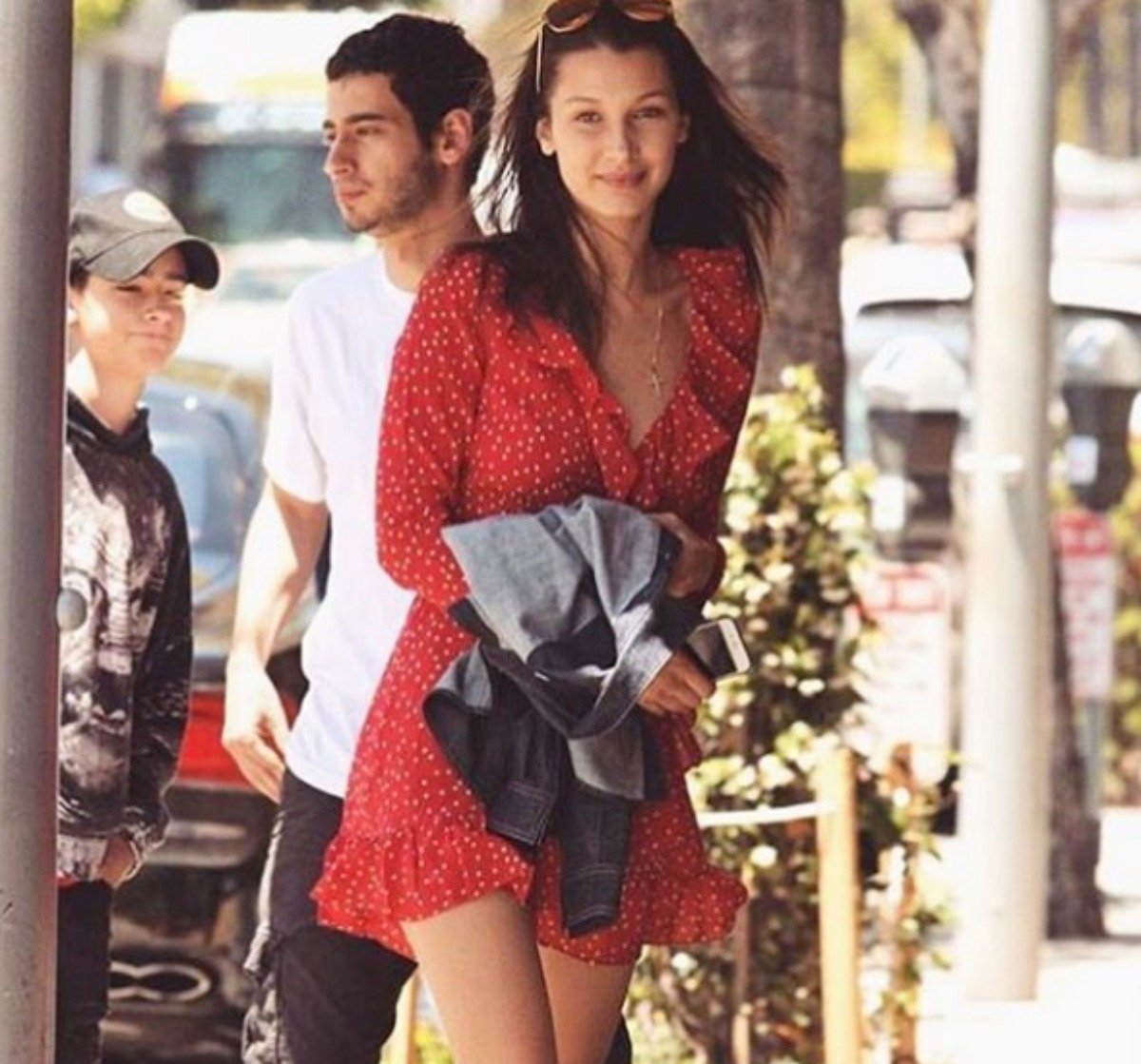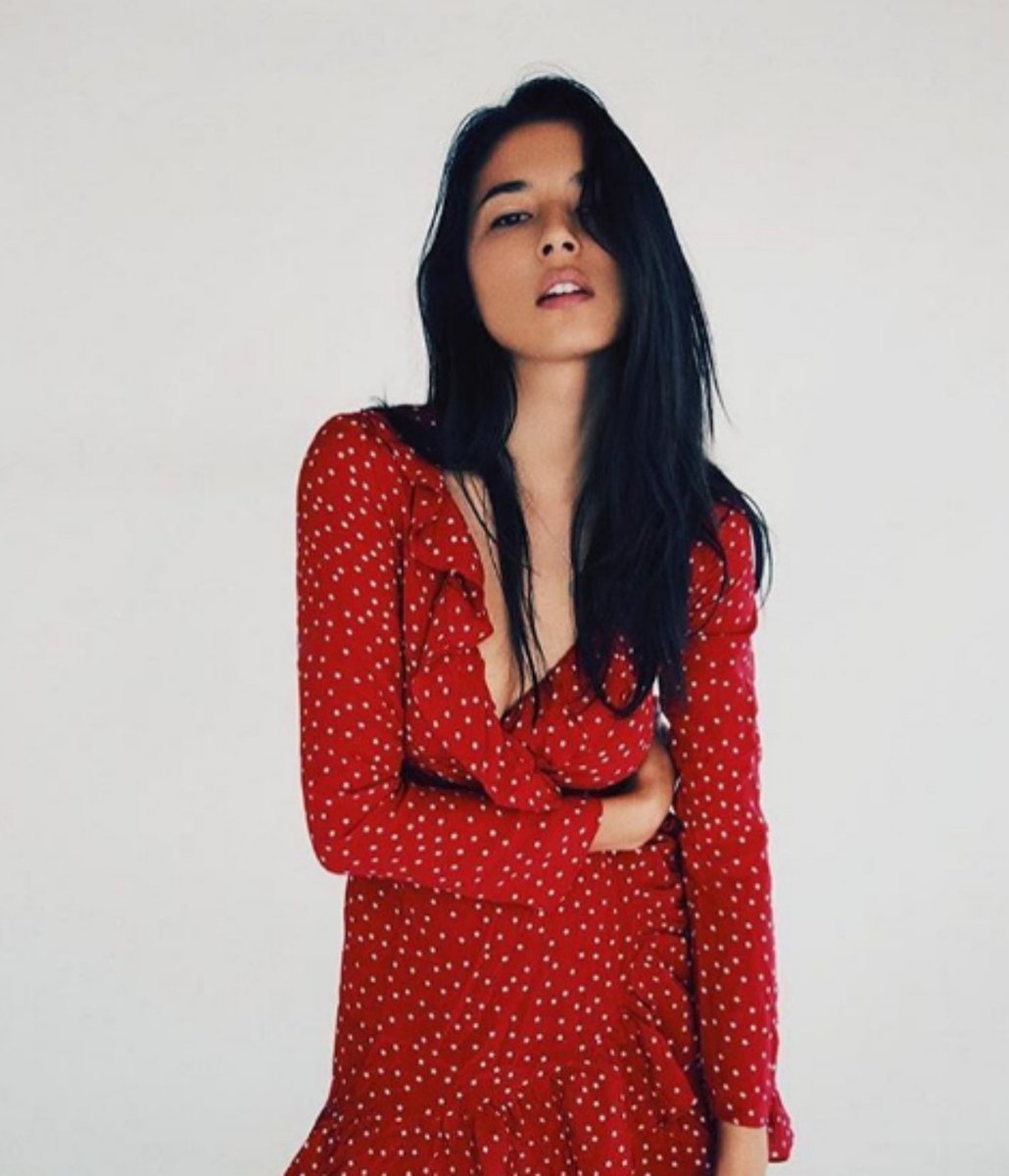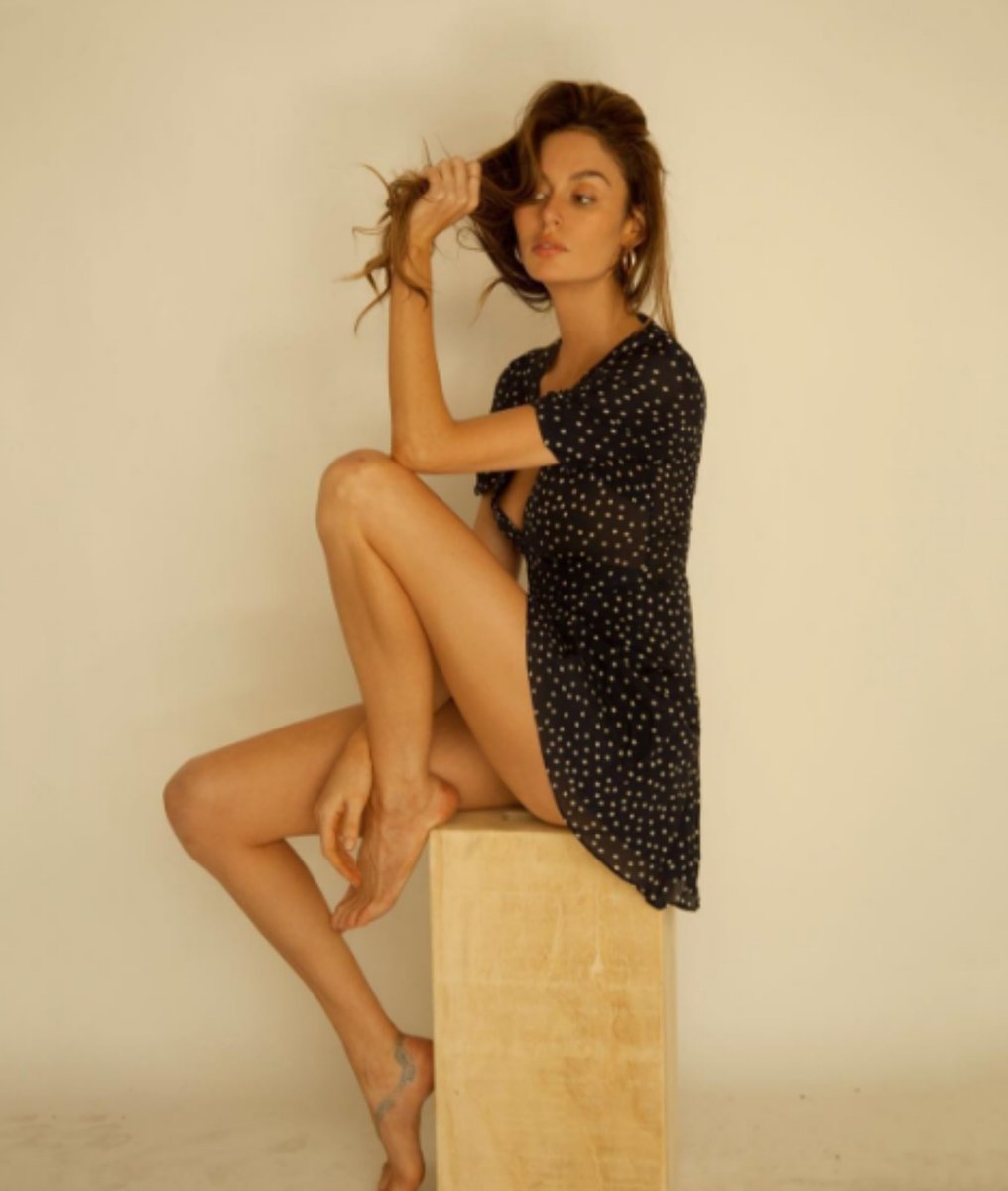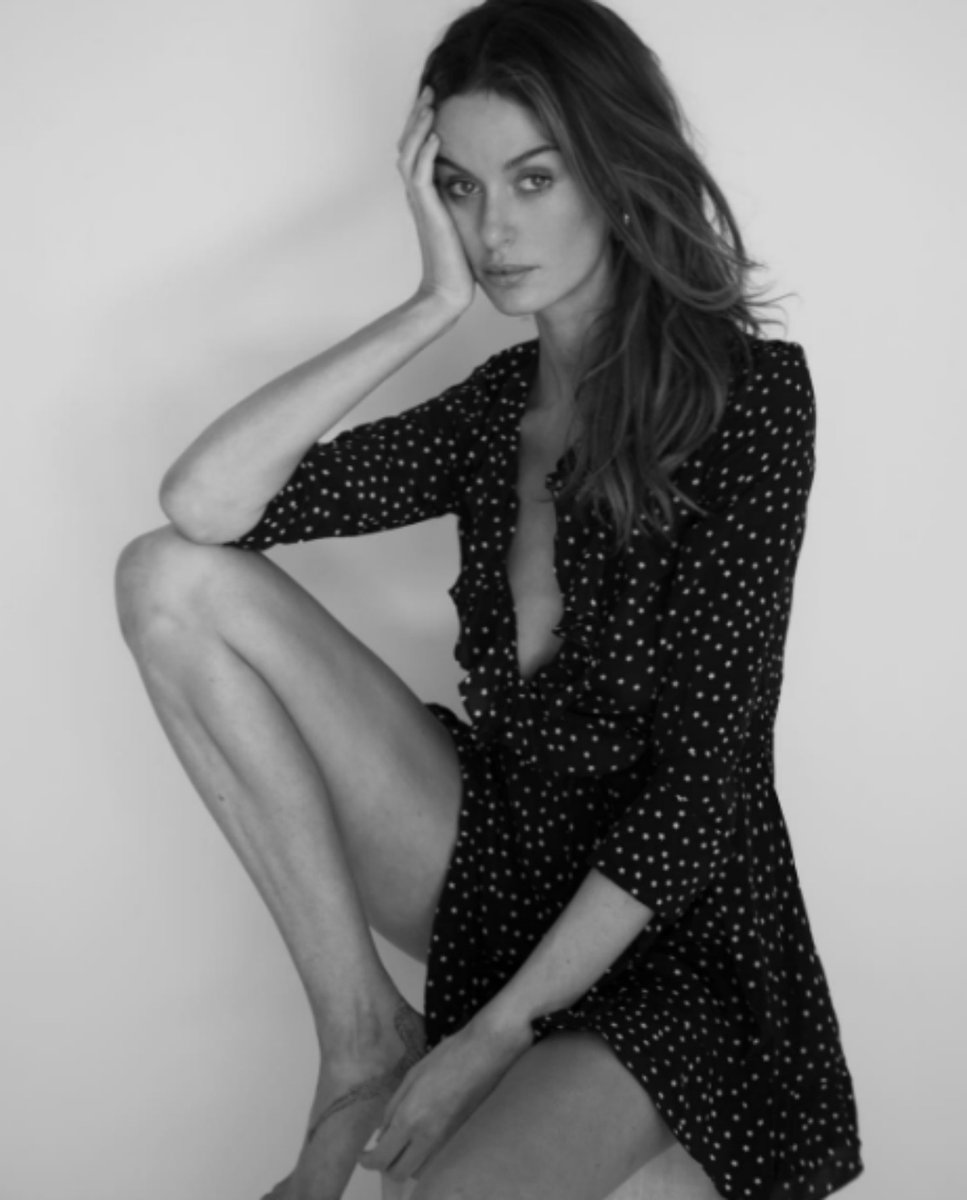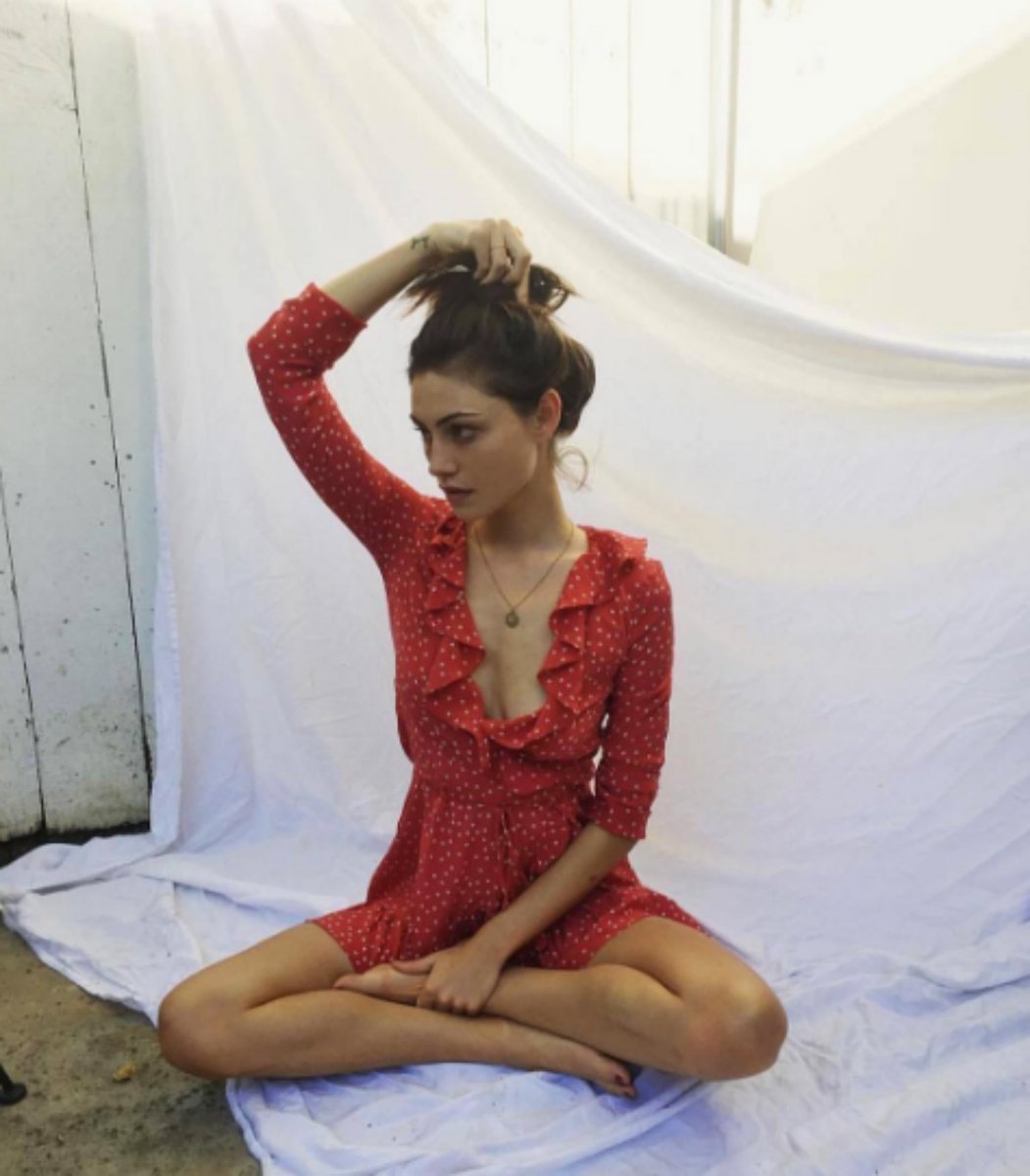 At $260 it's not exactly cheap, but it is versatile.
A wrap dress, it features an adjustable string tie around the waist giving flexibility with the sizing, comfort – and making it a perfect 'I plan to eat ALOT tonight' outfit.
Yes, that means the depth of the neck can be adjusted to.
As it's only available online, the brand does have some handy tips for sizing to ensure you get the right one.
Go with your standard sizing (measurements are available here) unless you are over five foot nine, want a little extra length or have a larger bust and want more coverage in the chest, in which case go up one size. Watch: Managing Editor Anne Markey gets a style makeover. (Post continues after video.)
While the 'Diane' is now one of their most popular styles, it's not the reason the brand has gained almost 60 thousand Instagram followers in less than a year. Nope, that honour goes to the 'Christy' dress, which catapulted Realisation Par into viral territory after the duo regrammed a snap Alexa Chung shared of her wearing the gifted dress.
That move taught the designers the power of social media when it comes to e-commerce, a lesson they applied to Diane.
"We wanted to create a product that was instantly recognisable. You need to be able to walk down the street or look at an image on the web and instantly know that is a Rèalisation dress," Talbot told Broadsheet.
It worked.
Image: Instagram/@realisationpar
How would you style the dress?