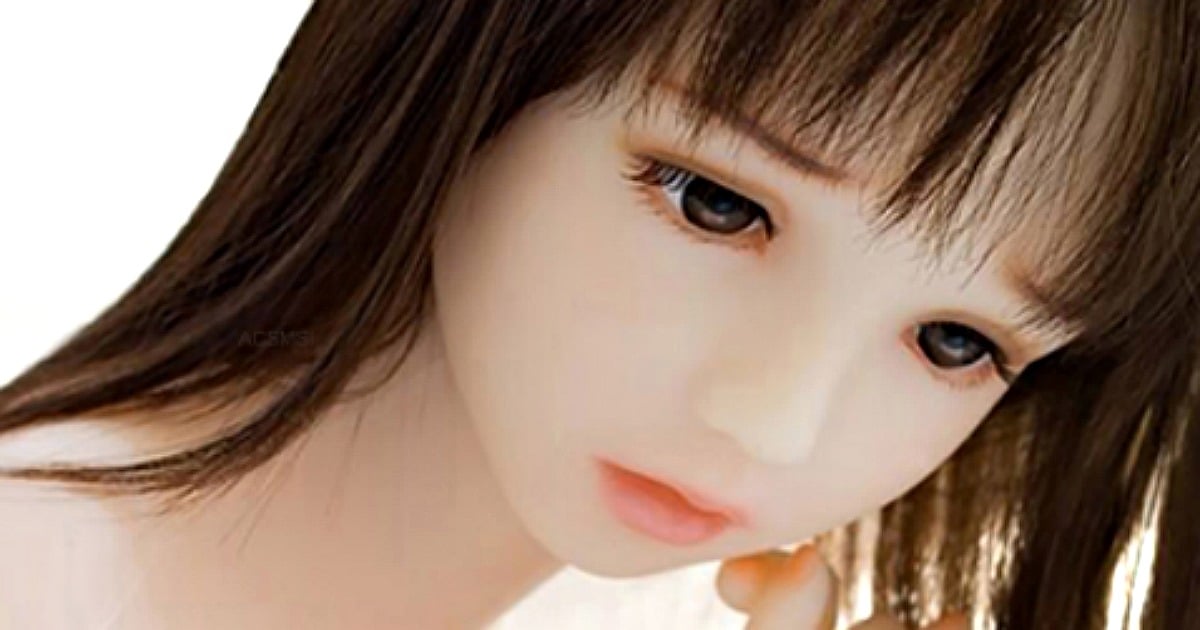 On the latest episode of Mamamia Out Loud Jessie, 26, Holly, 45, and Mia, 45, spoke about the rise of the robot sex doll. And what it means for women and the future of sex. Here is what they had to say…
Holly: Is this problematic. You can now buy a fifteen thousand dollar life sized eerily realistic silicone sex doll named harmony. She can blink. Smile talk to you about your day and perhaps most importantly have sex with you. Now apparently sex robots, as they're called, are about to play a mainstream role in sex and there's nothing we can do about it.
In coming decades it is thought that these dolls won't be used just as a fetish but for sexual therapy, particularly for people who are lonely disabled or have concerns about their own sexual performance. And so to many other people they'll probably just become a really expensive form of masturbation. Some commentators argue that female sex robots are far more dangerous than we ever imagined. What do we think. Jessie do you think the female sex dolls are just contributing to objectification?
Listen to the full conversation on the latest episode of Out Loud here:
Jessie: I think so. At first, I didn't really see what the issue is. I thought isn't it sort of like pornography or any type of sex toy? Can you really distinguish the two? And then I read some really interesting philosophical analysis on the sex robot and how it contributes to the objectification of women and this philosophy because it is dehumanizing women. Like it's a plucky little silicon woman who is made up of breasts and a mouth hole and a vagina hole.