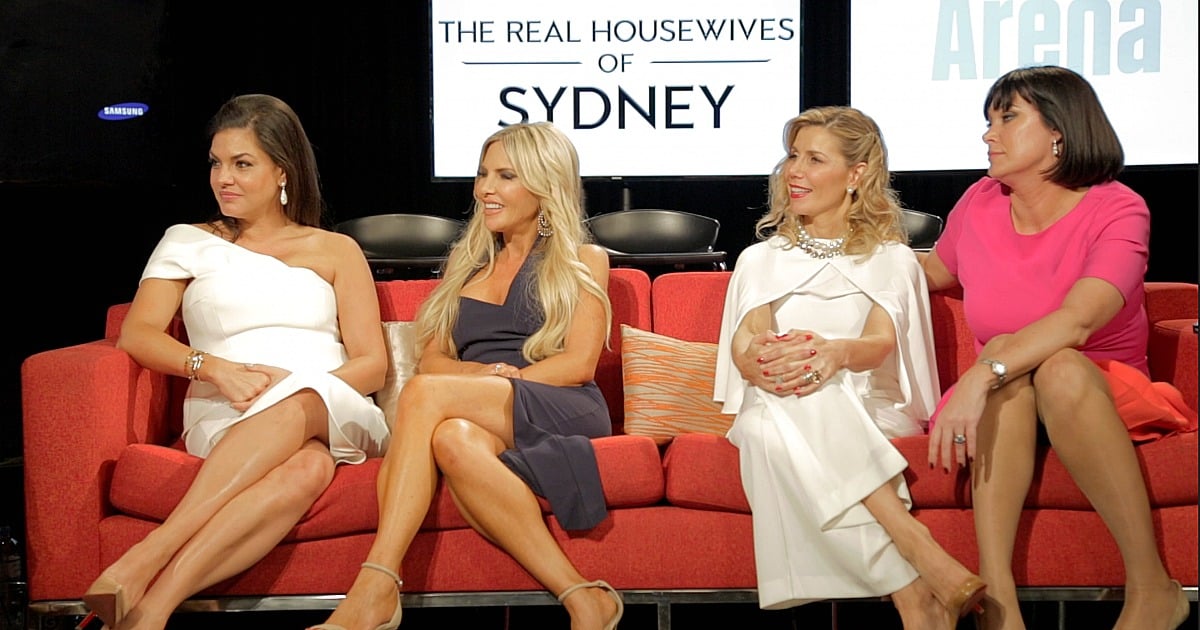 I never thought that my professional undoing would be brought about by a silver dildo, but here we all are.
I guess it proves that life always has a way of screwing you over, but having promotional sex toys in the mix can certainly push the process along.
Last week I headed over to Foxtel for a sit down with the cast of The Real Housewives of Sydney. 
As far as interviews go, I knew this one was set to be a doozy. Not only were we interviewing seven outspoken personalities all at once, but we had to do it in a way that would result in some good, juicy content.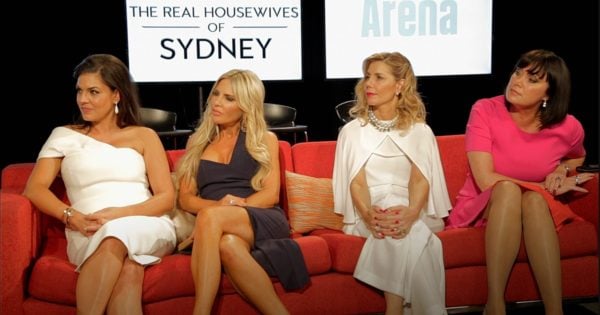 Preferably without anyone losing a limb in the process.