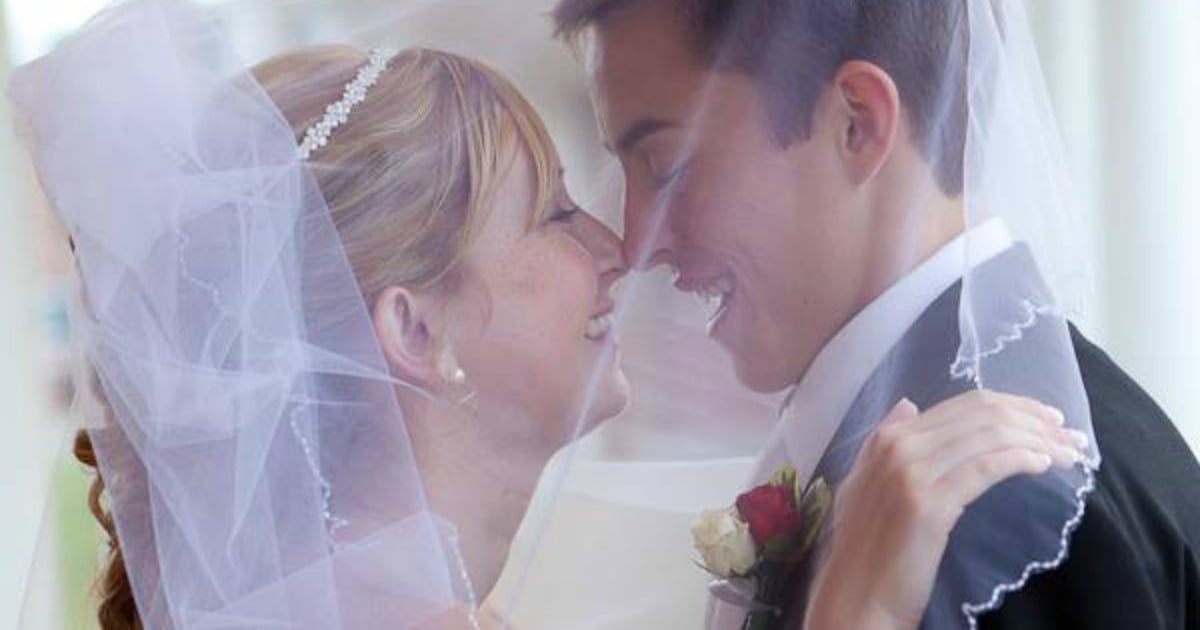 After five years of marriage, Katie and Dalton Prager, who have been dubbed the real-life "The Fault In Our Stars" couple, said their final goodbyes over FaceTime on Saturday after a failed reunion.
"She told him that she loved him," Katie's mother told Fox 5. "We don't know if he heard her."
Dalton, 25, died in St Louis from complications related to cystic fibrosis, which both he and his wife had.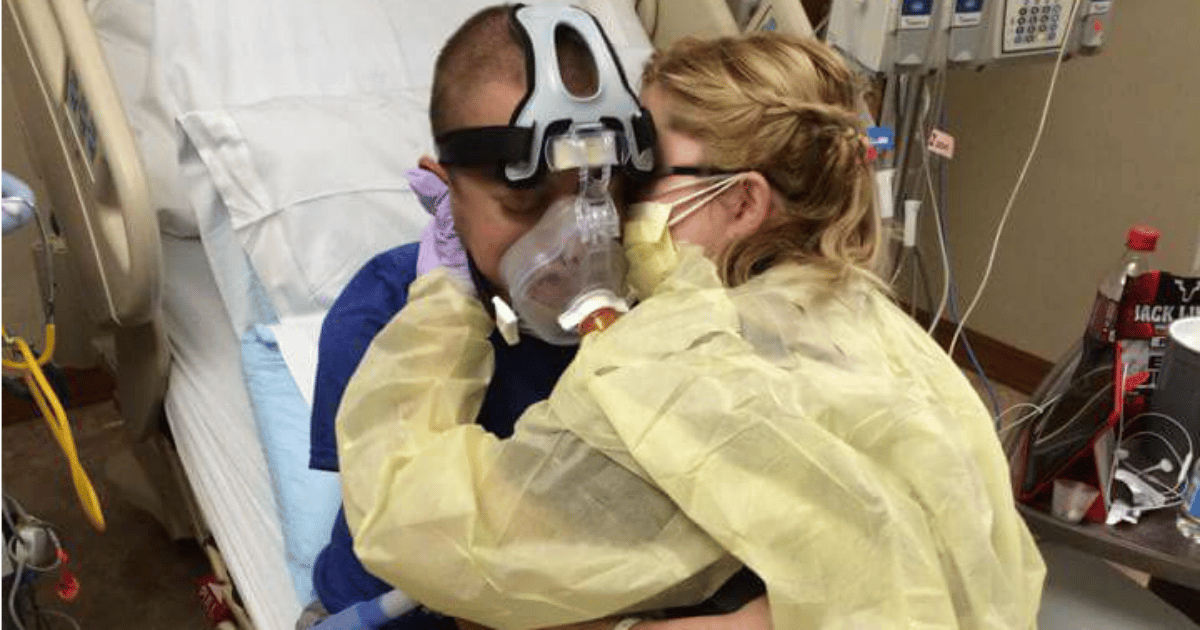 Katie visiting Dalton in hospital. Source: Facebook
He had been trying to get to Kentucky to see the 26-year-old who is currently in hospice care in her home there.
"My angel, my best friend, the love of my life, my husband went to be with the Lord our God today," Katie wrote on the pair's joint Facebook page on Sunday night.
"Dalton fought a long hard battle with Cystic Fibrosis. He was a courageous fighter and 'give up' wasn't in his vocabulary."
The last time the couple saw each other was their fifth wedding anniversary in July this year.
Cystic Fibrosis is a chronic, life-shortening illness that affects the lungs and digestive system.
Katie and Dalton met online when they were 18-year-old and were warned against meeting face-to-face because Katie risked contracting Burkholderia cepacia, a highly infectious bacterial infection which Dalton had.
She ignored the warnings and invited him to visit her in Kentucky, they fell in love and were married two years later, not unlike the two teenage cancer sufferers in John Green's novel The Fault In Our Stars.