Real estate agents are notorious for presenting homes in a way that is 'creatively optimistic' at best.
Sometimes, a third bedroom is made by a curtained wall; and sometimes, 'modern' is a recently replaced bath tap.
It's business, people.
The following list and accompanying video captures some other terms that are often used in real estate spin.
'Cosy': Small.
'Humble': Smaller.
'Little': Barbie playset.
'One-of-a-kind design': Every room is a rhombus.
'Out of the way': Woop Woop.
'Rural': Farmer Wants A Wife set.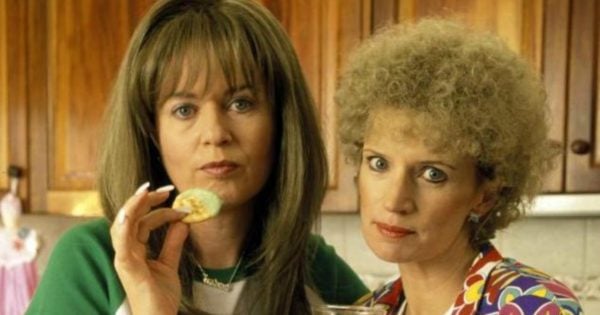 'Funky details': Somebody carved an eight-legged Buddha into the bathroom ceiling.
'Modern': 70 per cent of the bedroom space is a mirrored wardrobe.
'Lots of character': There's a cheese-like mould growing in the kitchen. Hold your breath when walking past.
'Easy to maintain garden': Asphalt.
'Garden features': Clothes line.
'Community vibe': The next door neighbour is a 53-year-old divorcée who will invite herself over while you're at work. You'll know she's visited by the amount of cigarette ash in your ceramics.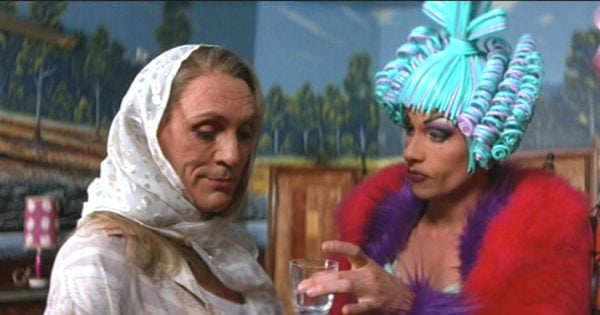 'Must-see': We staged four photoshoots but were unable to hide just how bad this place really is.
'Quaint': A weird smell appears after rain that everyone is too afraid to investigate.
'Up and coming area': Walk to the shop clutching a pair of scissors.
'Residential development': Housing commission.
'Lots of natural fauna': SPIDERS. SPIDERS. SPIDERS. SPIDERS.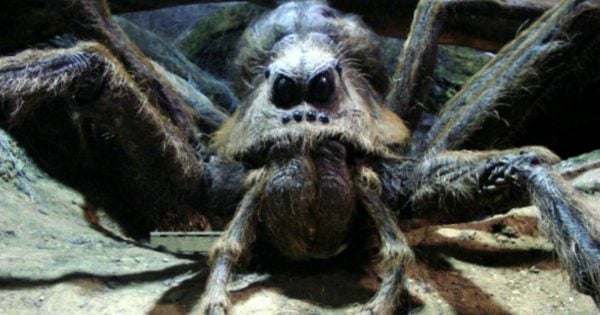 'Air con': There's a unit we can't remove without the lounge room collapsing. It will make loud sputtering noises during the night.
'Conveniently located': Highway livin'.
'Reduced price': Please live here. Please.
'Renovator's dream': The texture of the walls can be described as "croissant".
Do you have any inspection horror stories where you expected a castle and were given a cat box? Share them below. 
Spice up the bedroom in a way that goes beyond a 'funky' lamp. Listen to our Prude and Pornstar podcast for some great tips.