Real estate agents are notorious for presenting homes in a way that is 'creatively optimistic' at best.
Sometimes, a third bedroom is made by a curtained wall; and sometimes, 'modern' is a recently replaced bath tap.
It's business, people.
The following list and accompanying video captures some other terms that are often used in real estate spin.
'Cosy': Small.
'Humble': Smaller.
'Little': Barbie playset.
'One-of-a-kind design': Every room is a rhombus.
'Out of the way': Woop Woop.
'Rural': Farmer Wants A Wife set.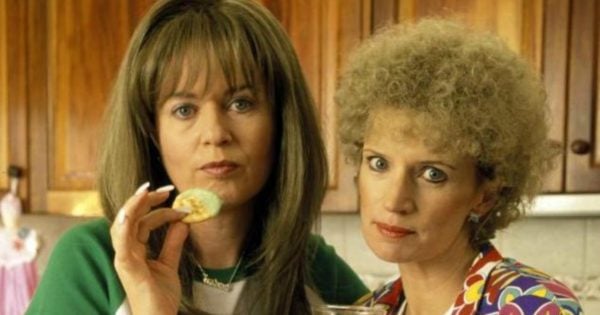 'Funky details': Somebody carved an eight-legged Buddha into the bathroom ceiling.
'Modern': 70 per cent of the bedroom space is a mirrored wardrobe.
'Lots of character': There's a cheese-like mould growing in the kitchen. Hold your breath when walking past.
'Easy to maintain garden': Asphalt.
'Garden features': Clothes line.
'Community vibe': The next door neighbour is a 53-year-old divorcée who will invite herself over while you're at work. You'll know she's visited by the amount of cigarette ash in your ceramics.