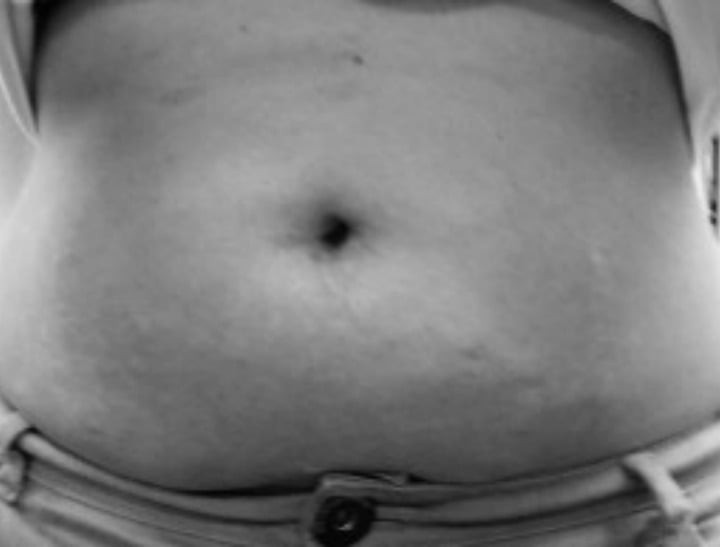 It's easy to describe to someone the things that you hate about your body.
It's easy to pinch at your skin, pull at your clothes, scowl at your reflection and slump your body with distaste.
It's easy to try on a pair of jeans and cry with frustration when you can't get the buttons to meet. Or to compare your body with those bodies that you see splashed across the covers of magazines.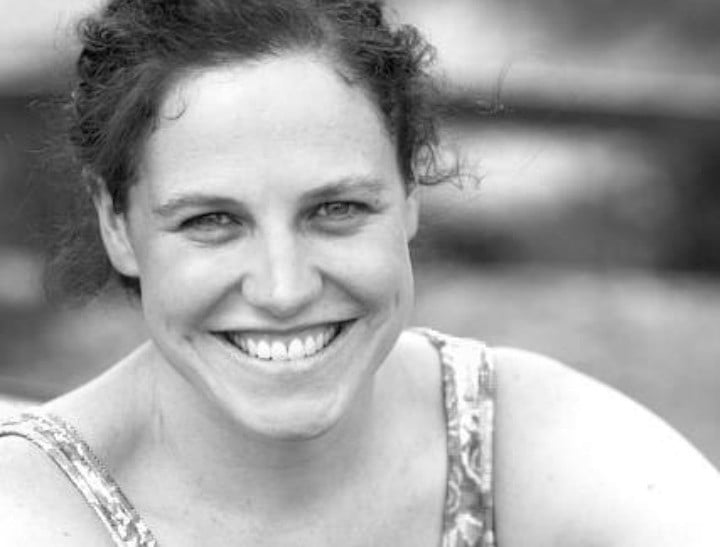 It's easy to cover up because you feel ashamed, to hide parts of your body because you think 'it's not good enough', 'others will look, others will judge.'
What's not easy is to tell the world the things that you love about your body.