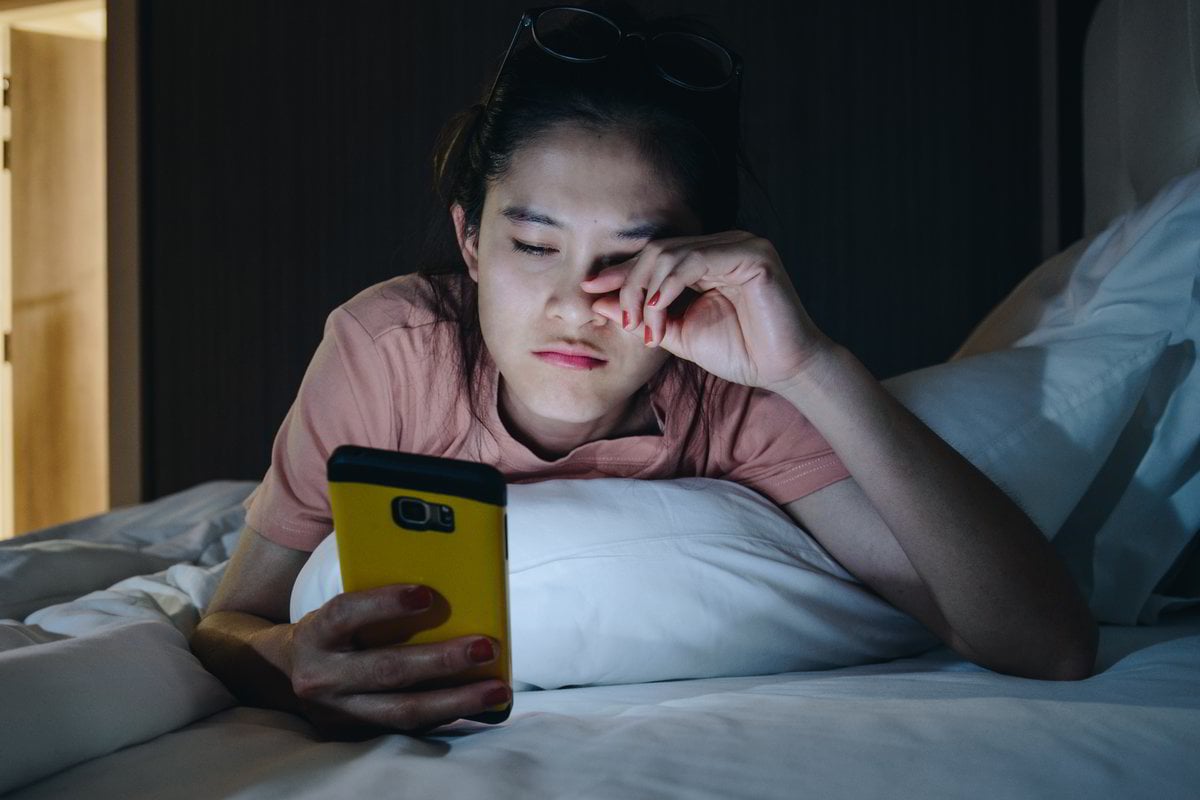 I know what's running through your mind right now.
'Why would you read your boyfriend's messages without his permission!? What about trusting your partner?'
Yes, I know it was wrong, and I am ashamed of my behaviour to this day. My only answer to you is — because I had a feeling. After months of ignoring that feeling, I had to acknowledge it. And that's what I did.
Watch: Relationship deal breakers. Post continues below.
You can say having a feeling still does not justify my actions. I agree. But acting on that feeling was the best thing I did.
Trust and privacy have always been an essential thing for me in my relationship. Never check your partner's phone — it is my golden rule. I wouldn't be happy if my boyfriend read my messages without my knowledge. So I wouldn't ever do that to him either. I didn't have to resort to such behavior because I trusted him, right?
Four years into my relationship, I broke my golden rule.
It was a choice between a gut feeling and my faith in him. I chose my instinct that day.