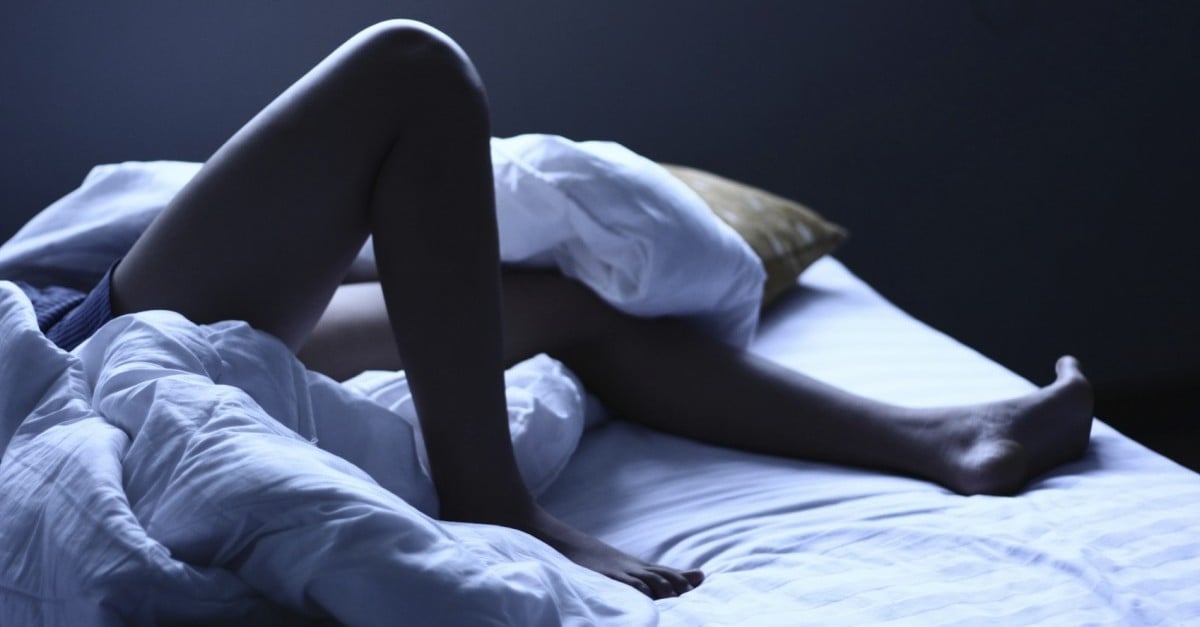 Rape is hard to talk about. It's hard to even report in the first place. But when a woman rapes another woman, the conversation changes completely — or worse the accusations are dismissed.
How can that happen?
Maybe it was a bit of lesbian fun gone too far.
It's probably just a girl fight.
Women aren't violent like that.
But it does happen. The violation and the trauma that ensues for the victim is very real.
"I was talking about my boyfriend, she was talking about her ex-boyfriends, so I stayed up because I thought it might be a good opportunity to have a girl's chat, as girls do," one victim of female perpetrated sexual assault told the SBS.
The assault happened when she was visiting New York and staying in a private apartment. "As I lent over to change the song, she came up behind me and put her arm around my waist and her hand down my shorts.
"I'm pretty sure my exact words were, 'I'm not comfortable with that'."
A short time later, this survivor woke up to find her shorts off and the female perpetrator sexually assaulting her.
"I completely shut down, thinking 'I'm not dealing with this'. It was degrading and I felt violated."
When a woman (straight or gay or anywhere in between) is raped by another woman, the conversation and dialogue around this assault is not so clear, open or supportive.
"Because many people define rape as penetration by a penis, woman-to-woman rape is not acknowledged or taken seriously," a representative from the Santa Fe Rape Crisis and Trauma Treatment Center told Curve Mag. 
This is difficult to reconcile, because the victim's experience is just as violating, harrowing and life-altering. These feeling are also likely compounded by the isolation and loneliness that comes with an under-reported, underrated, offence.
"When we talk about healing for [heterosexual assault] survivors, there's this element of knowing that other people have survived and healed from this experience," Laura Palumbo, Director of Communications at the National Sexual Violence Resource Center, told Broadly. "Survivors of [non-heterosexual assault] don't have access to narratives of what it is like to heal, nor do they receive public validation, nor do they have spaces where their experiences are honoured."