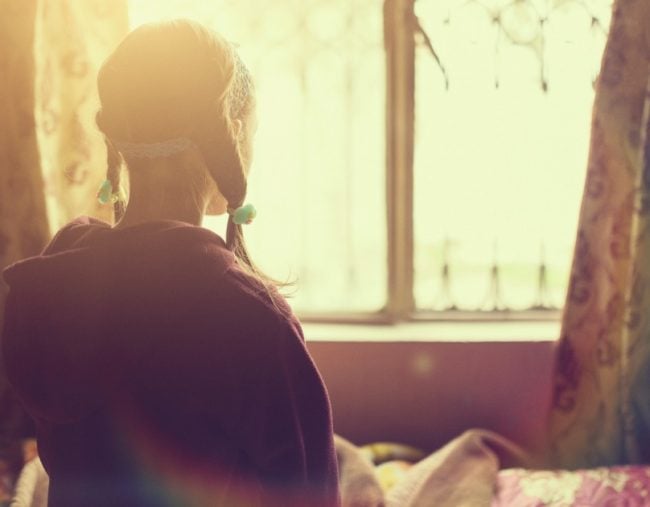 A 10-year-old girl who was allegedly raped by her uncle has been denied an abortion after an Indian court ruled that she was ineligible to undergo the procedure.
The girl, who has not been identified, is now more than six months pregnant, CBS News reports.
The court made their ruling based on a medical advice given by an eight-member committee of doctors at the Government Medical College and Hospital in Chandigarh, where the young girl was examined.
According to CBS News, India's Medical Termination of Pregnancy Act bans abortions beyond 20 weeks, though exceptions are allowed if the court deems it so. Factors that can influence that decision are whether the mother's life is at risk, or if the foetus is not viable.
However, in an interview with The Times of India, Puneet Bedi, a Delhi-based gynaecologist, said although the 10-year-old may be physically able to give birth, their are emotional scars that should be considered.
"An abortion needs to be done immediately," Bedi said. "Yes, there are risks and abortion at this stage is tough, but for the girl who is still developing, the scars will be many."
Despite this, the hospital's superintendent told The Washington Post "the risk to life is greater" if the girl was to abort.
The Indian Express reports the girls' parents found out she was pregnant after she complained of stomach pains.
The ruling comes just two months after another 10-year-old girl, who was between 18 and 22 weeks pregnant, was allowed an abortion by a court in Rohtak, India, after she was allegedly raped by her step-father.