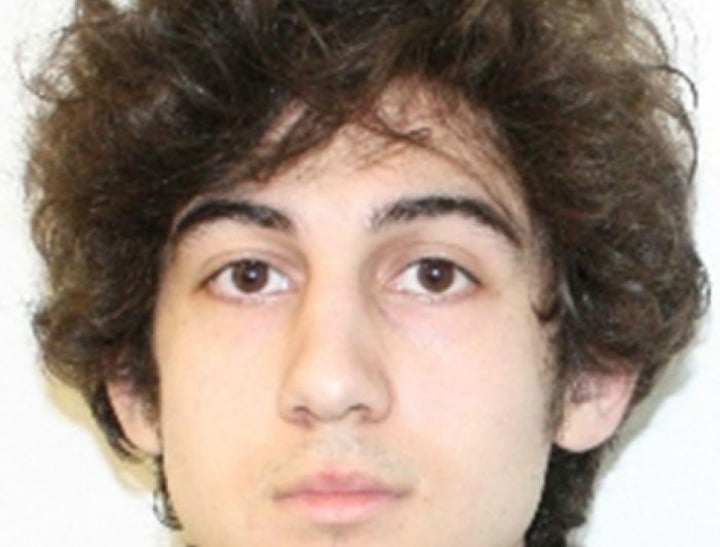 We've rounded up all the latest stories from Australia and around the world – so you don't have to go searching.
1. A woman's false rape allegations were exposed by her FitBit records.
An American woman who claimed she was raped by an intruder at her boss' house has been charged with making a false report after her fitness watch allegedly showed she lied.
Jeannine Risley, 43, told police an unknown man pulled her out of her bed while she was asleep and raped her at knifepoint, ABC27 News reports.
But police claim information from the Florida woman's fitness watch showed she had been awake and walking around the entire night, not sleeping like she claimed.
Court documents allege there were no footprints in the snow outside the house or signs of an intruder and the women had been told she was being demoted.
Ms Risley, who allegedly overturned furniture and placed a knife to back-up her story, has been charged with three criminal offences.

2. Boston Bomber apologises – before being sentenced to death.
Boston bomber Dzhokhar Tsarnaev, 21, has finally apologised for his crimes — before being formally sentenced to death by a judge.
"I'd like to now apologise to the victims and the survivors," he said, adding: "I am sorry for the lives I have taken and suffering I have caused you and the damage I have done."