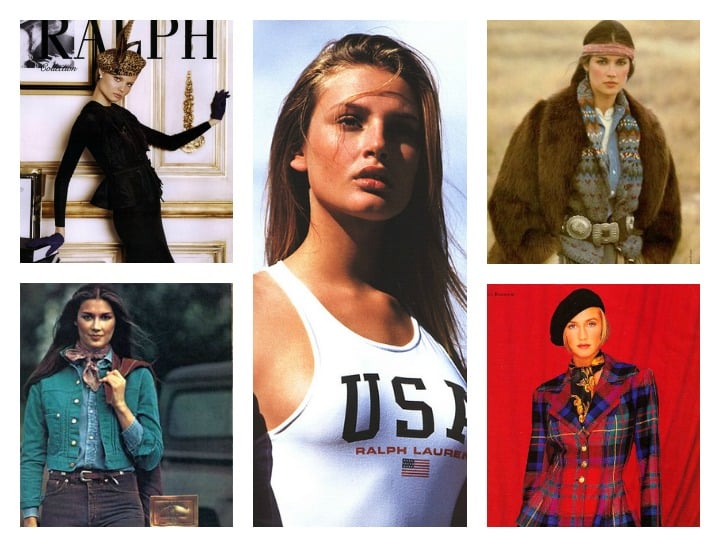 The man. The mogul. The fashion giant.
Ralph Lauren's name has been synonymous with country club luxury wear for nearly half a century, but this week the designer announced he would step down as CEO after 48 years.
The 75-year-old, quintessential American designer intends to stay active in the company, but his step down as the head honcho marks the end of an era.
Stefan Larsson, previously the global president of Old Navy, will take the reigns effective November.
Lauren began his career in the United States army, a role which has clearly influenced the structure and rigidness of his designs. After leaving the army, the fashion giant began a menswear label, with Lauren opening a tie shop in 1967, which eventually expanded into womens and childrenswear in 1970.