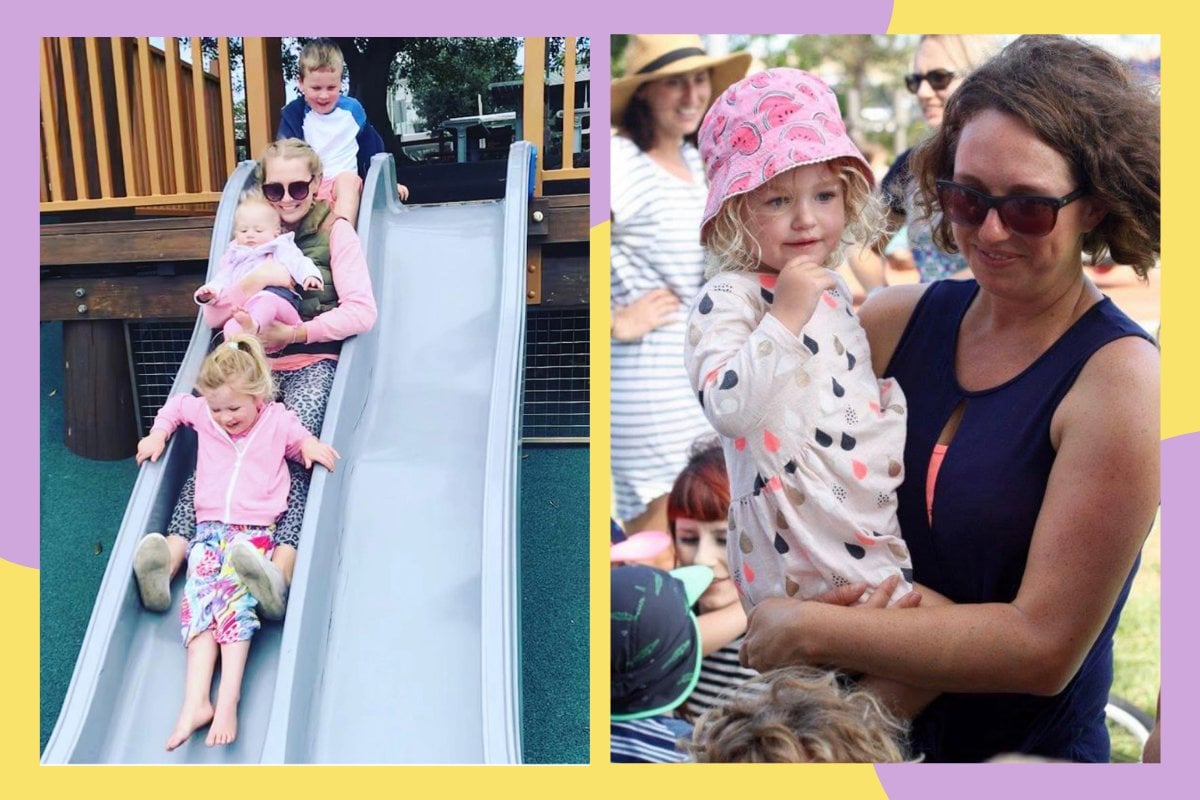 Toddlers. They truly are a whole category unto themselves.    
Just when we think we have a handle on this parenthood thing: toddlerhood strikes, throwing us into complete disarray while crying 'but nobody told me about this part!' 
They're loud, messy, busy (oh so busy) little creatures who play by their own rules and appear to have the energy of a mother onto her third large long black; fast, edgy and maybe slightly dazed.
If the newborn phase was a surprise, what comes next is sure to be a shock. I spoke to a bunch of 5 other parents about the most surprising things about raising (read: being owned by) a toddler.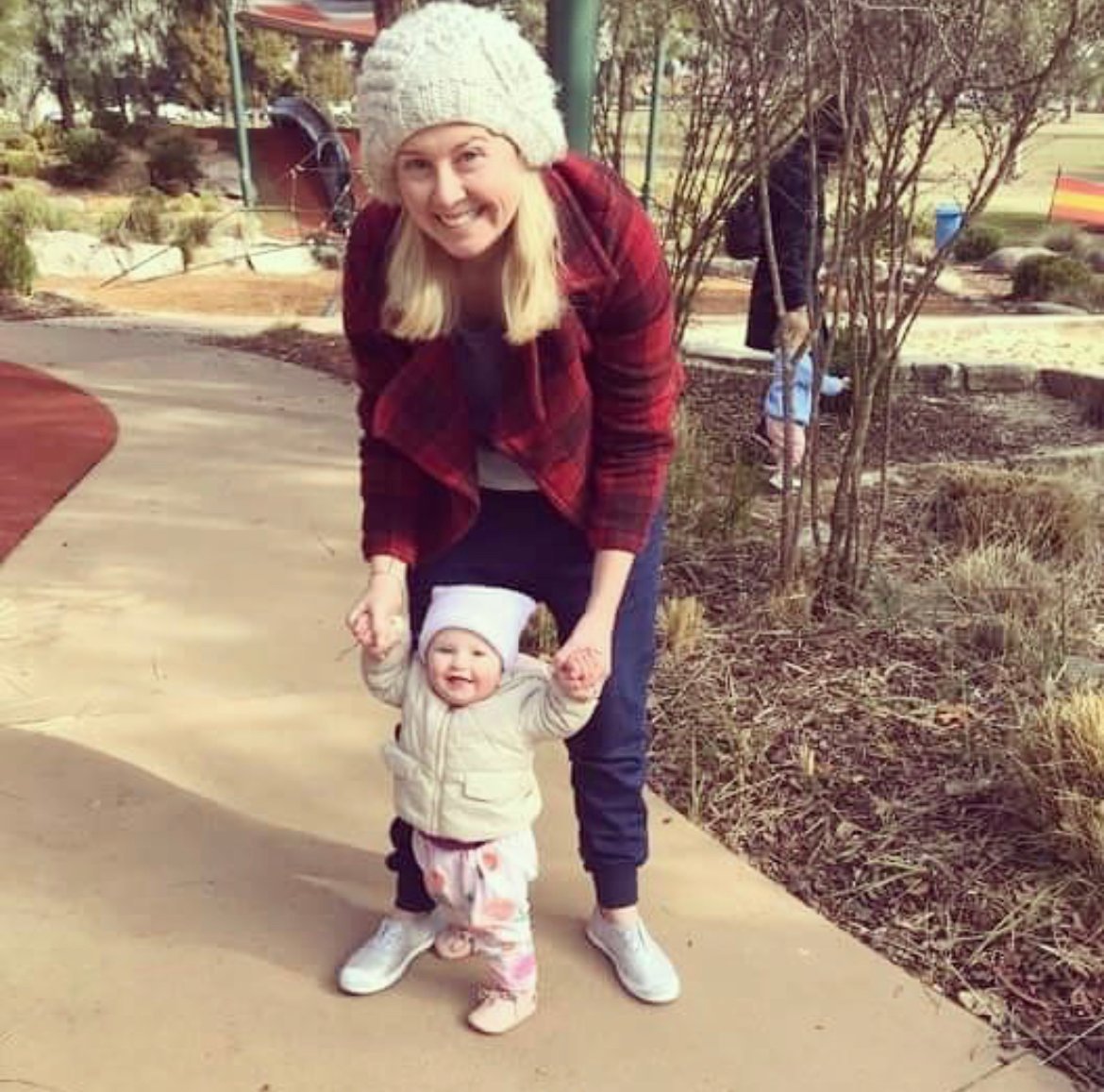 Naomi. Image: Supplied.
Movement and mayhem.
"They never stop moving," is not an uncommon phrase when it comes to toddlers. Toddlers have a lot going on in their lives and us parents are expected to keep up. 
As a mum who has survived THREE rounds of toddlerhood, I am constantly surprised by just how active (and fast) a person that small can be. 
Lee, mother of two, recalls being surprised by the physicality of your average toddler. 
"They're always wandering around, knocking over things, demanding different toys, climbing on top of anything they can find. It never stops." 
"It's basically a key reason why we're so keen on Huggies Nappy Pants with SlimFlex™ Absorbent Core. You can put them on with your toddler standing up, and let me tell you, that is funnily a game changer! They're the perfect solution for the toddler who won't stay still. They've got fancy advanced moisture lock technology – meaning less chance of accidents happening outside of those nappy pants – and they're much less bulky and way more flexibly designed, so they're ideal toddlers like ours on-the-go."