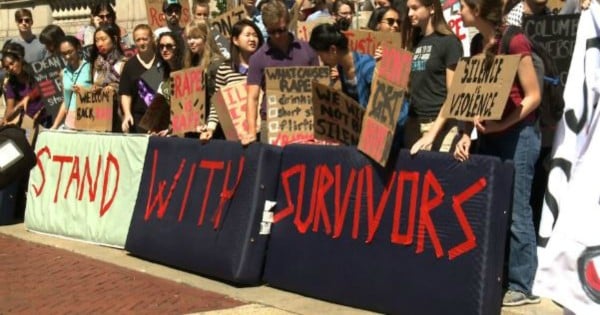 I recently watched The Hunting Ground, a documentary about rape culture in American colleges and universities. I may be bit late to the party, but it hit me right in the feels. I was so sad for the victims, so disgusted by the system, and quite frankly terrified; but not for the reason you might imagine.
I watched it with my eight week old son in my arms and I wept. For them, but mostly for him. I was terrified of the responsibility we have as his parents to raise a man, a good man.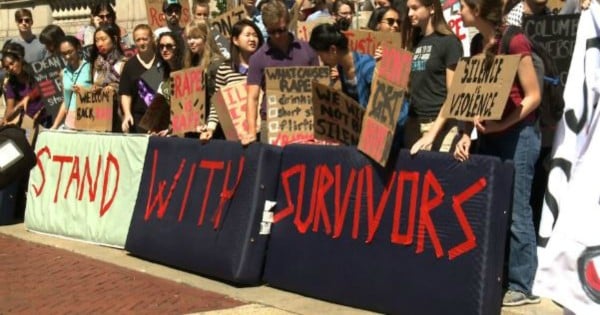 I'm scared, scared that he'll look to world leaders, only see men and think that only men are fit to lead.
Scared he'll get a job and have male bosses, executives and CEOs and think only men are suited for power.
Scared he'll have a female boss and think it's a novelty or token and when she acts like a boss should act, she'll be a bitch or a slut.