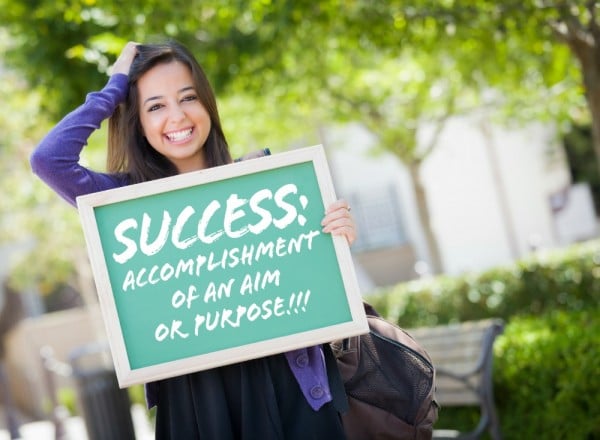 Nope.
As parents we like to think we are teaching our children the right values in life but maybe that isn't the case at all.
A new study by Harvard's Making Caring Common Project has revealed that youth "appear to be more focused on success than concern for others" and that the way we are parenting is to blame for this trend.
While the study found 96% of parents believe "moral character is important", 81% of kids thought their parents put "happiness and achievement as their top priority".
The youth interviewed for this study noted important values such as happiness, working hard, and achievement and continually placed self-interest over values aligned with being kind such as fairness and caring for others. Only 20% of youth picked 'caring for others' as a top priority.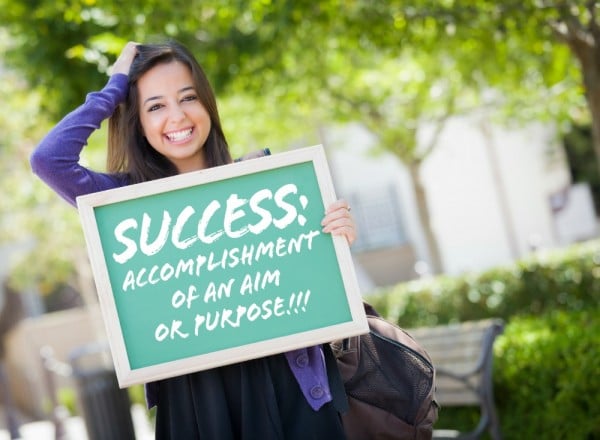 When presented with the statement, "My parents are prouder if I get good grades in my classes than if I'm a caring community member in class and school", the youth were 3 times more like to agree than disagree.
The values these children placed as important, such as happiness and achievement, don't seem overly harmless but they found that a lack of prioritisation of being caring and exhibiting fairness put our children at greater risk of different forms of harmful behaviour, these include being: cruel, disrespectful and dishonest.
The study also found that: