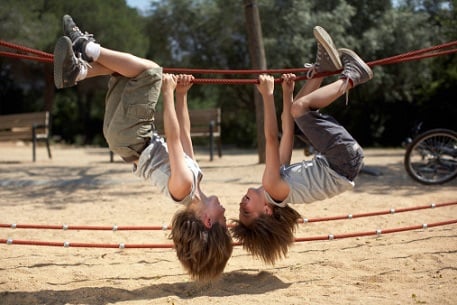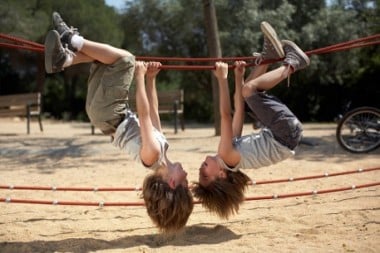 I am not sure there is much in the world that beats watching the fierce love of brothers. That lump-in-your-throat feeling you get from watching them interact.
Best friends one moment. Mortal enemies the next. As a mum
 it's a physically overwhelming, all encompassing love and one that you hope with all your heart will see them through their lives.