Imagine being told it will cost $25,000 per treatment for any chance of saving your four-year-old from a brain tumour. And that the treatment is only available in Mexico.
This is the reality for a Canberra family, the Potts family, whose four-year-old daughter Annabelle is in the fight of her life.
The family has relocated to Mexico to buy time with their daughter with no assistance from the Australian Government or private health insurance.
It was five months ago that Annabelle's Mum Kathie Potts noticed something odd.
"It started as sleep disturbances and night terrors," she said.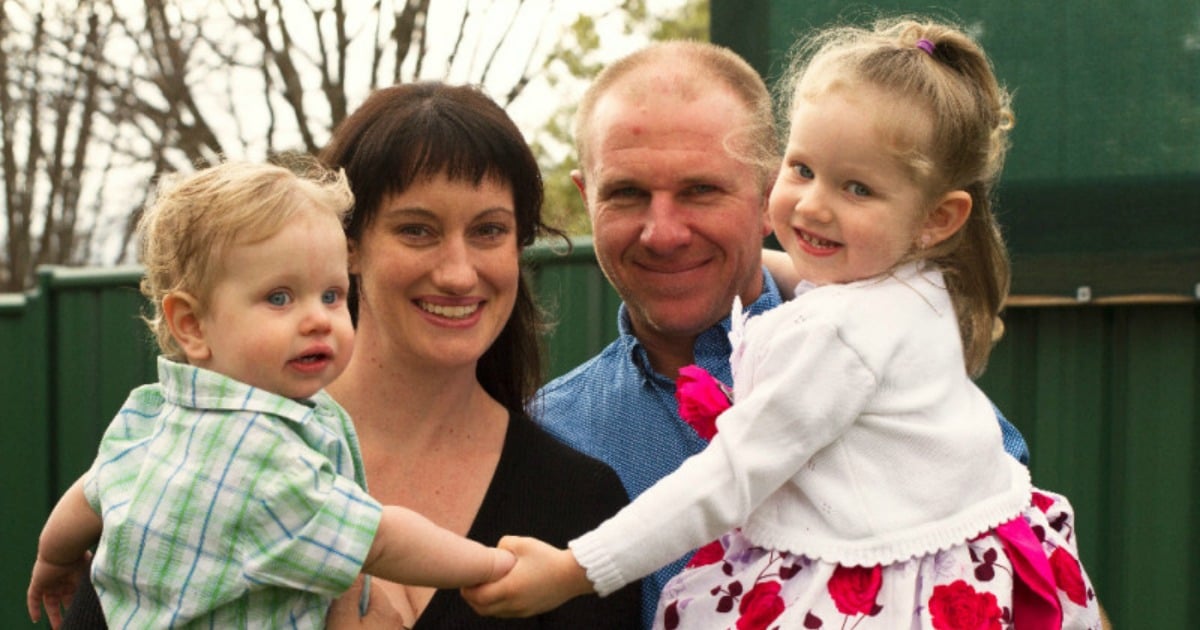 Night terrors and behavioural changes progressed to limping; that's when Kathie and her husband knew something was terribly wrong.
After tests, the family were told it was Diffuse Intrinsic Pontine Glioma (DIPG), which is an aggressive and difficult to treat brain tumour at the base of the brain. They were also told Annabelle's tumour is also inoperable.
"We screamed and held each other," said Kathie. "I just asked how long have we got and [the surgeon] said, 'With this type of tumour we talk about it in a matter of months'."