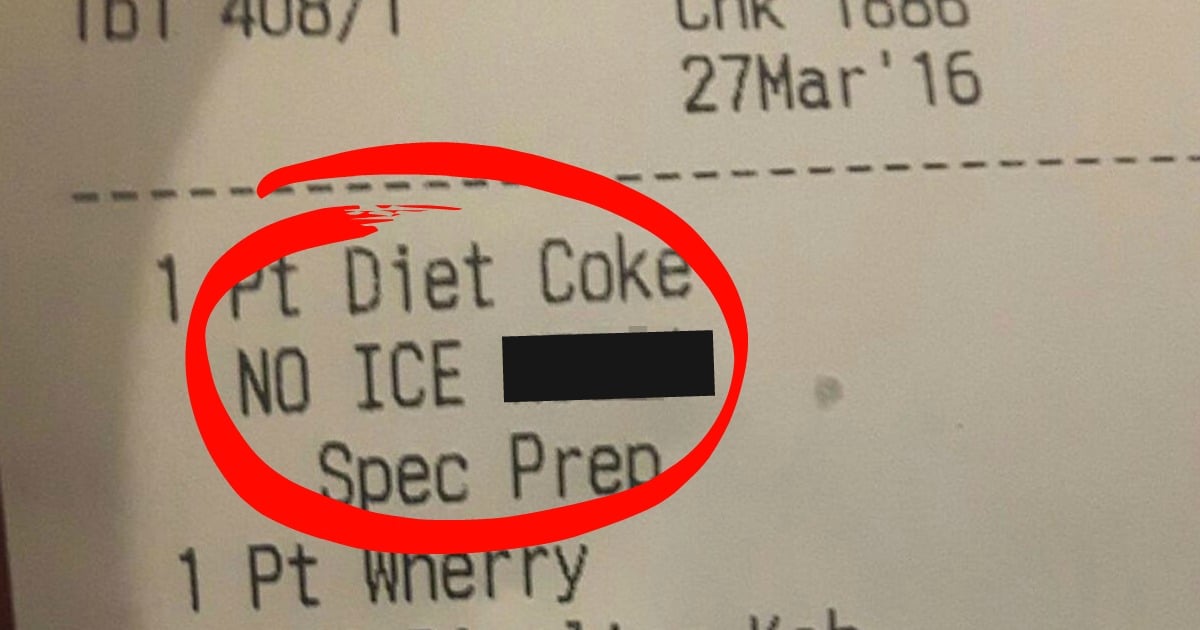 A London restaurant has copped a serve on social media, after a black diner was issued a bill featuring a racist slur.
A group of women were enjoying a meal at The Happenstance near St Paul's Cathedral, when they spotted the phrase "NO ICE N***A" beneath one of their drink orders.
According to The Sun, the women confronted restaurant staff, but have claimed that they denied any knowledge of how the offensive word might have appeared on the docket.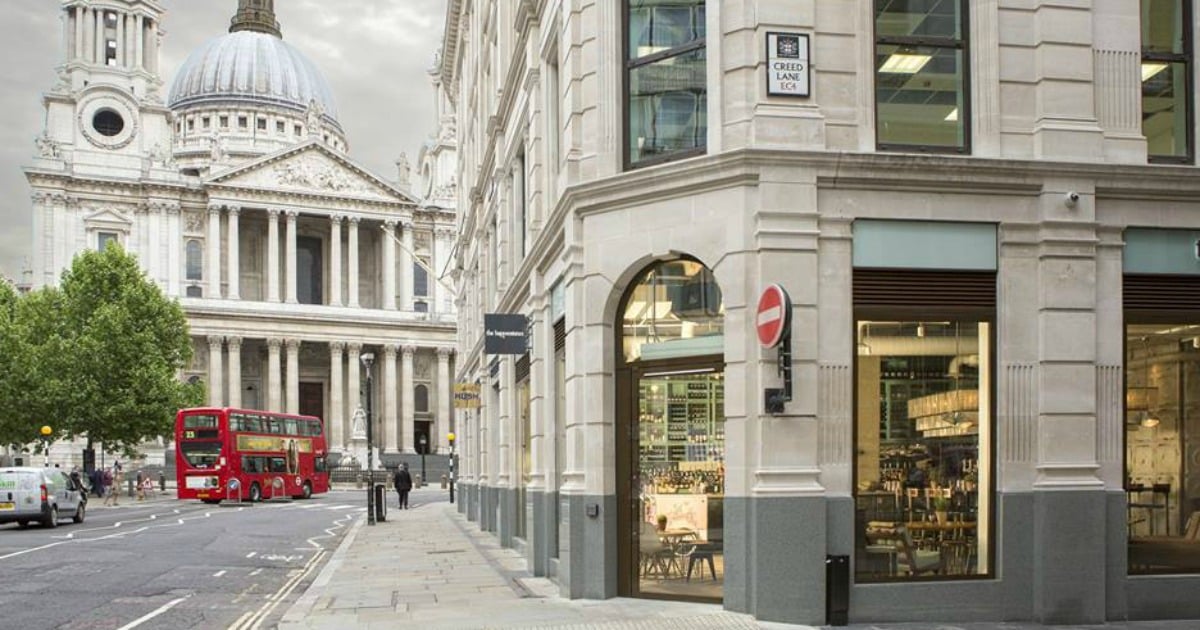 After an image of the bill was posted on Twitter, social media users pounced on The Happenstance and its parent company, Drake and Morgan.
The commenters used words like "sick", "awful" and "disgustingly racist" to express their outrage, while several vowed never to return.
Drake and Morgan has since issued a public apology over the incident, saying that it does "not discriminate on the grounds of race, age, nationality, religion, sexual orientation, disability or colour."
It has also directly apologised to the woman in question.
A male staff member has been suspended.