Warning: This post contains offensive racial slurs.
A UK politician's girlfriend has put his career in jeopardy after it was revealed she wrote a series of vile, racist text messages about Meghan Markle.
The messages, published by The Mail on Sunday, come from the phone of 25-year-old Jo Marney, who UK Independence Party leader Henry Bolton recently left his wife for.
In the conversation with a male friend that's almost too cruel to repeat, the glamour model calls Harry's fiancee "wet as a scrubber" and a "dumb little actress no one has heard of".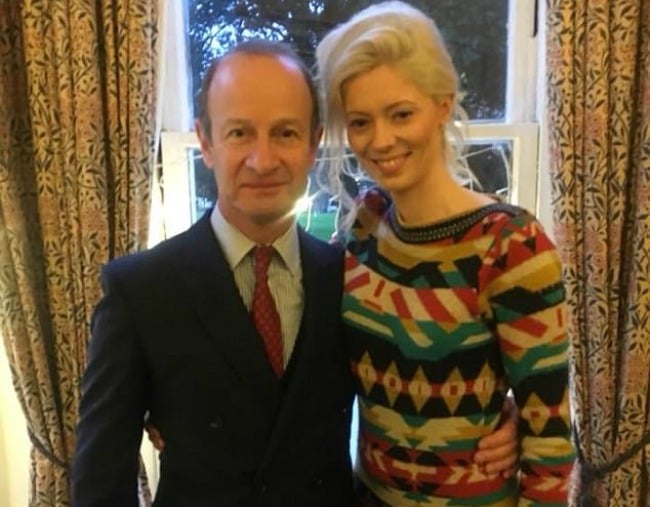 After the excerpt begins with the woman saying she doesn't like "black people" because they're "ugly" and the conversation turns to Markle, she is asked by her friend, "what's wrong with her?"