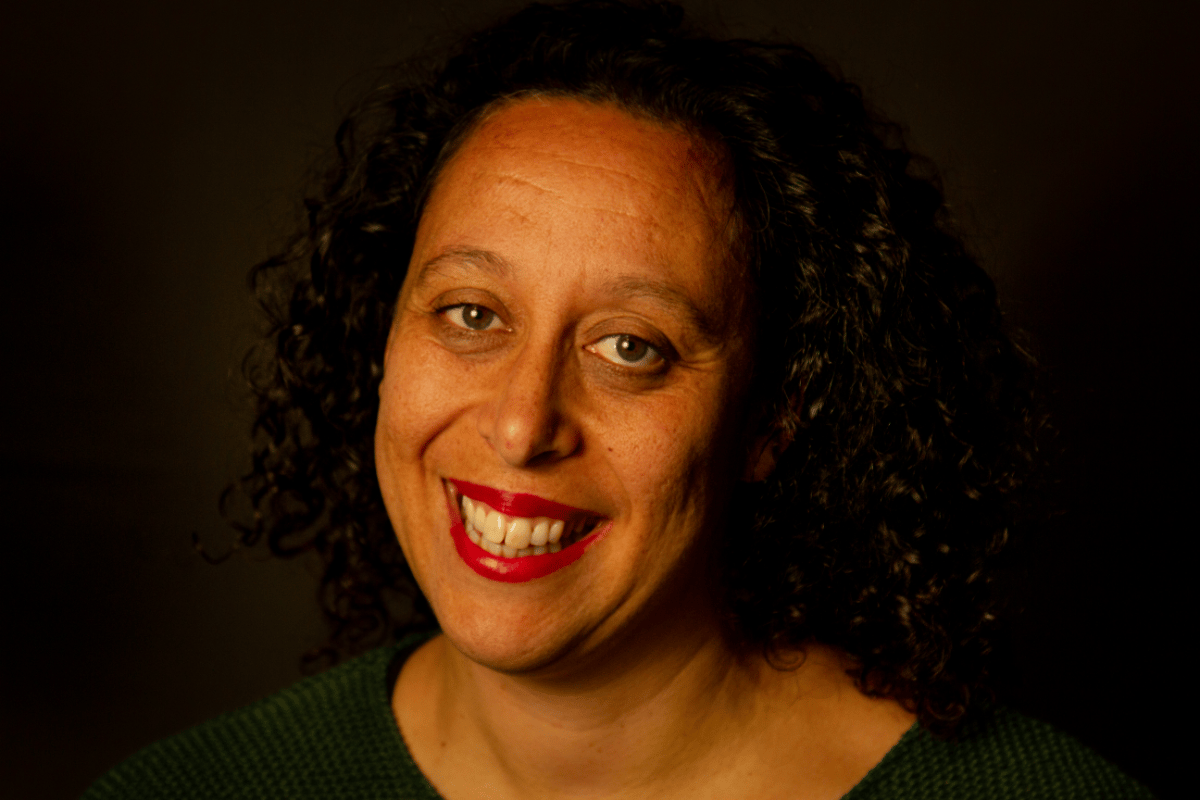 Have you ever experienced racism? My white stepfather asked me yesterday, my white mother washing dishes while my white husband put our kids to bed. It's a good question. I am a biracial woman, and he loves me.
Usually the answer would be, not really.
After all, I've never had my life threatened by the police, never been refused a job on the basis of my skin colour, never worried about where I could live or work or go to school on the basis of the my race. I don't live with a legacy of slavery or the theft of my land. I am lucky. My life in a left wing liberal city with my white parents has protected me from overt displays of racism.
WATCH: Indigenous Lives Matter. Post continues below.
But today, my Facebook feed full of demands for me to think more deeply about race, today I stopped. And before I answered, I thought. About microaggressions and systemic racism. About things I have just accepted, never realising that at the roots, it was not about me, but rather about a system, of which I was a part.
Is it because of racism that I have never once left the house with my curly hair brushed out? Was it racism when, as a teen, my friends would urge me to make it an afro as a party trick at sleepovers. My hair, brushed out, so big and fluffy, was so funny. Was that racism? I never really minded. My hair is weird.