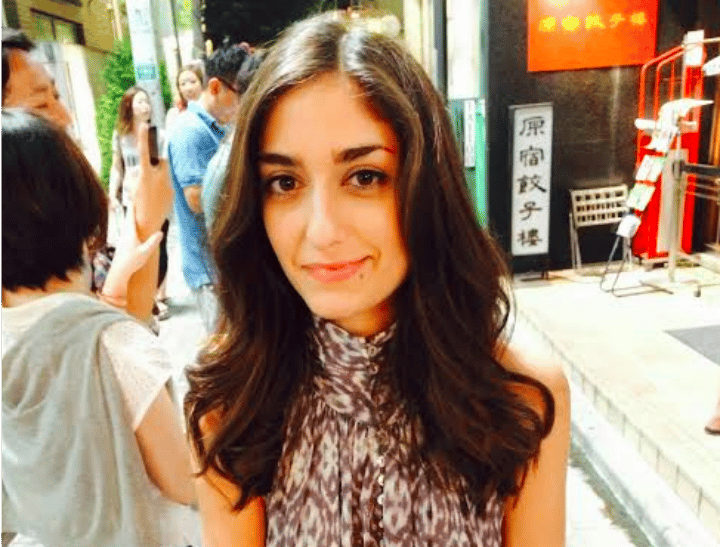 Have you ever been accosted by a complete stranger? I haven't – or at least up until this week I hadn't.
I'm Australian – born and bred. I was not a Weetbix kid. And to add insult to injury, the very thought of vegemite forces my nose to twitch and my shoulders to shudder.
Instead, breakfast to me smells like stewed pears, wafer thin crepes and coriander filled omelettes.
(Can you guess my ancestry yet?)
While these simple every day habits have always followed me like breadcrumbs, announcing my peculiarly mixed identity of Croatian, Indian – and just a touch of Hungarian – to those I meet, I have never felt like I wasn't welcome.
Sure, I've felt out of place, out of the loop and as if I don't quite belong – but I've always felt welcome. Up until this week, that is.
Let me go back to the beginning.
One night this week, I was headed down the stairs of my local Sydney train station at around 6pm. Unsurprisingly we weren't moving anywhere very fast. In fact, one particular woman was delaying all 40 of us eager-to-return-home after, no doubt, a long day at work.
The 30-something woman, of Asian decent, was walking up the left hand side of the stairs forcing commuters to politely dodge, brush and tip toe around her.
Next it was my turn.
Before I could even look up and give the woman in front of me a polite smile and a slight – if barely noticeable – gesture to the right hand side of the stairs, a voice from behind me interrupted the clamor of impatient footsteps.
The voice boomed, "In Australia, we keep to the left. Go back to where you came from you slantey-eye'd f*cker."
Momentarily, those once eager to answer the siren song of their lounges paused…
…And then quickly sped up again.
No one said a word. (Including the woman on the receiving end of these comments).