"It does take something traumatic for something to happen in all people's lives before they become concerned enough to do something," White Ribbon ambassador Roger Yeo tells me when we first speak.
Until four years ago, Roger's family didn't have any personal exposure to domestic or family violence or violence against women.
"It was just something that happened to other people in other neighbourhoods. It was something you watched about on television and didn't really think very much about," he says.
"But when Rachelle was murdered, we learned how quickly the problem was a pervasive one and the extent of how it impacted people."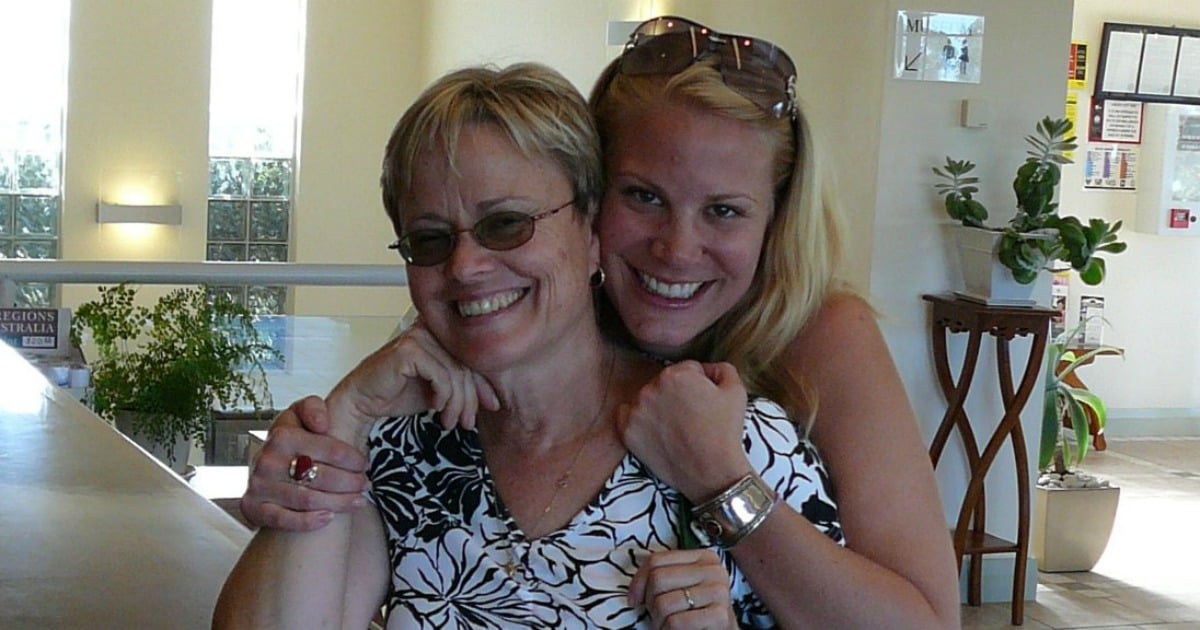 "I know now, and I didn't know this before, but this [domestic violence] is all around us," he continues.
Like too many Australian women, Rachelle Yeo, Roger's only daughter, was murdered at the hands of her ex-partner*.
It was July 2012 and after ending their relationship, Rachelle was stalked by the man on Facebook, at work and at her new home.
Eventually, he broke into her apartment and stabbed her to death.