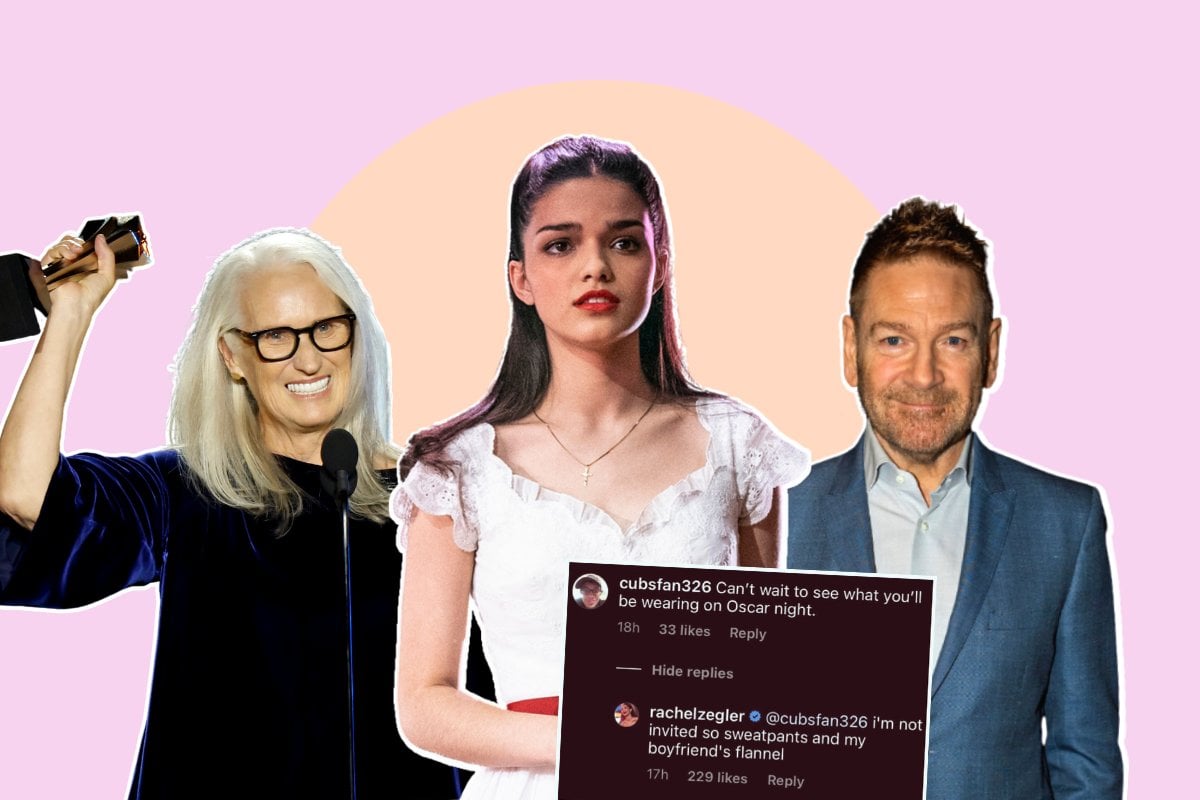 We cannot look away from awards season, because of the glitz, glamour and celebrations... right?
Okay, no. Who am I kidding? Sure, the fashion, the celeb interactions and the awkward monologue jokes are good. But the best part of awards season is the guaranteed stream of drama.
This year's season is nearing its end, which means the biggest event of all is just around the corner: The 2022 Academy Awards go down on March 27 (So Monday, March 28, down here in Australia).
With less than a week to go, the Oscars drama has well and truly begun. Here's what's been going down, ahead of next week's ceremony:
West Side Story's Rachel Zegler was not invited.
It's one of the most iconic, enduring moments of every Oscars ceremony: Dozens of people - actors, directors, producers, writers and more - packed onto the stage to accept the award for Best Picture.
But if - and yes, it is a huge if - Steven Spielberg's West Side Story wins the Academy's most prestigious honour this year, its leading lady will not be there to celebrate it.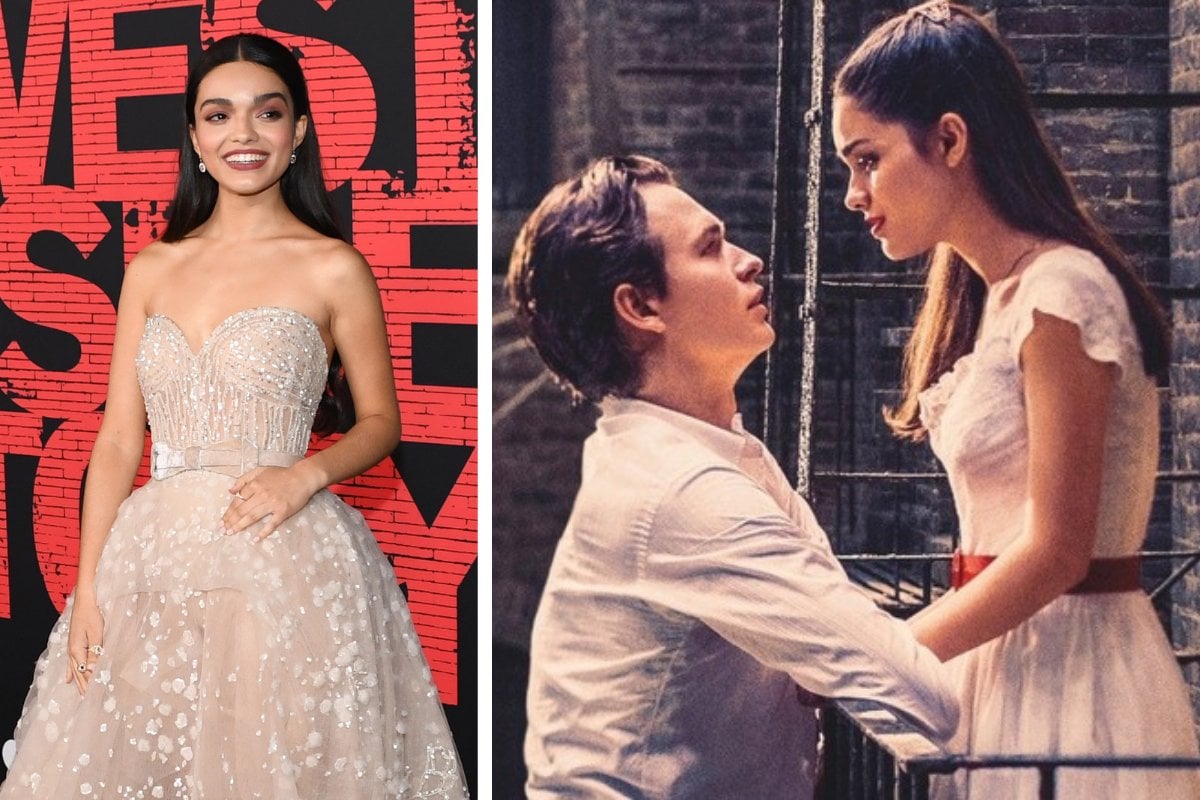 Image: Getty/20th Century Studios. 
Rachel Zegler, the 20-year-old star of the 2021 film adaptation, says she was not invited.
In response to a question from a fan asking what she'll be wearing to this year's ceremony, Zegler wrote on Instagram: "I'm not invited so sweatpants and my boyfriend's flannel."
She explained further in another comment: "Idk y'all I have tried it all but it doesn't seem to be happening. I will root for West Side Story from my couch and be proud of the work we so tirelessly did three years ago.