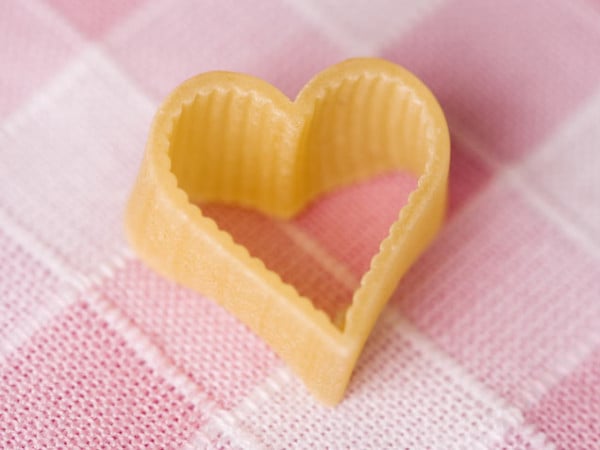 A TV star and a sporting hero end their 14-year marriage.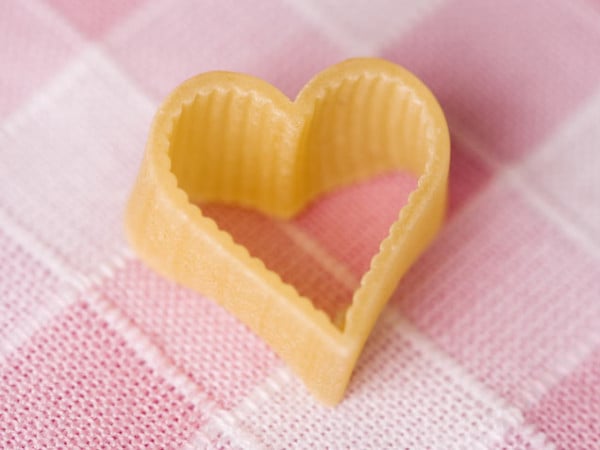 She's a "soapie" star who went on to build a solid media career, a household name who married a cricketing hero.
But now Rachel Friend and Stuart MacGill have confirmed that their 14-year marriage is over.
"We're still mates, it's amicable," Rachel told the Daily Telegraph.
Rachel was one of the original Neighbours pin-ups, playing Bronwyn Davies (she's in the middle of the awesome retro photo, above). Later enjoying a career as a journalist, Rachel met MacGill when she interviewed him for A Current Affair back in 1999, and they went on to marry and have two children together, Penny and Alex.
They have put their Sydney family home on the market, and MacGill has been photographed by paparazzi dining with another woman.
These days Rachel runs a successful communications agency, Media Friendly .