There's a certain rite of passage that's become the norm amongst girls who didn't win over Richie's heart on The Bachelor: appearing as a guest quiz master on comedy news show Have You Been Paying Attention?.
READ ALL OF ROSIE'S RECAPS HERE
After Keira's hilarious turn on the show last week, we couldn't see what latest Bach mansion evictee had in store for us…and we weren't disappointed.
But before Rachael – who was sent home by Richie after the hometown dates last week – even opened her mouth, there was one thing we couldn't help but notice: her hair.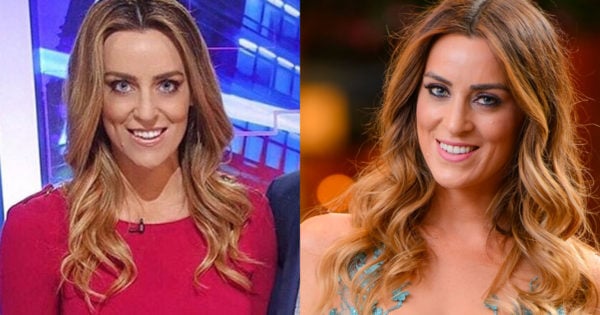 Rachael famously wore the title of the 'Last Brunette Standing' on the show, and made no attempt to hide the fact she was quite aware of Richie's penchant for girls of the blonder persuasion.
So when she appeared on the set of the quiz show, host Tom Gleisner couldn't help but draw attention to her new look.
'Villain' Keira makes an appearance on the latest episode of Bach Chat.
"Oh yes...the hairdresser went a bit wild with the peroxide!" she explained.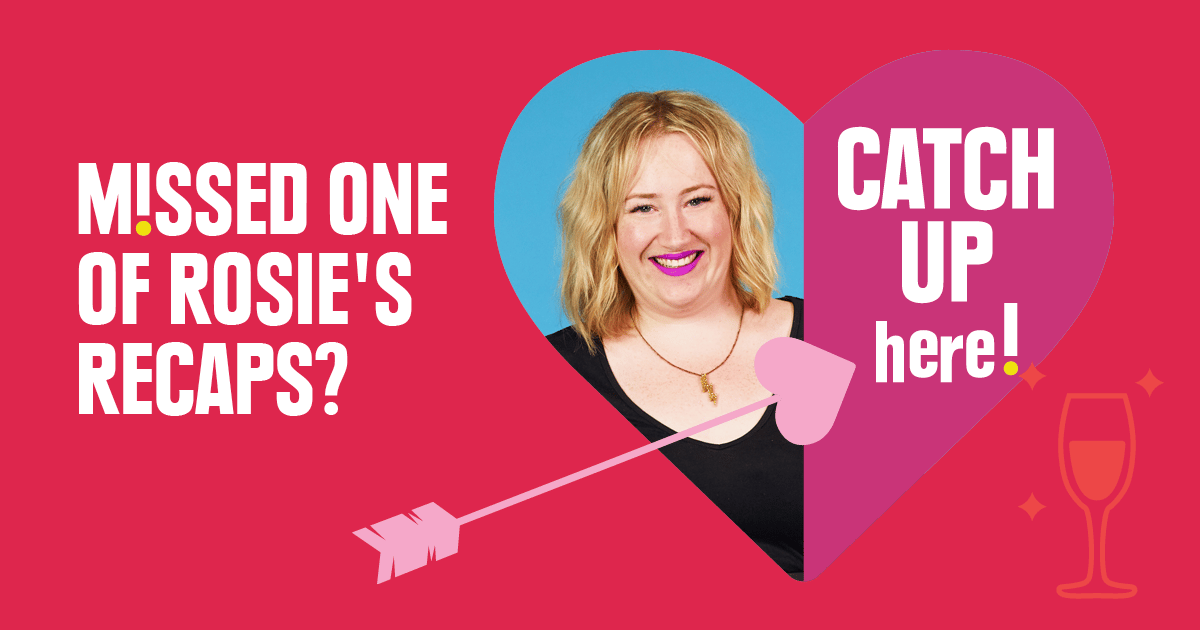 While her hair transformation came a little too late to sway Richie's heart, Rachael did reveal that she wasn't missing the 31-year-old Bachelor.
It was a strong "NUH" from Rach when she was asked whether she missed spending time with Richie.
"He's my ex-boyfriend, so..." she continued, telling us all we needed to know about her current feelings for the ropes access technician.
See who is left in the competition for Richie's heart...