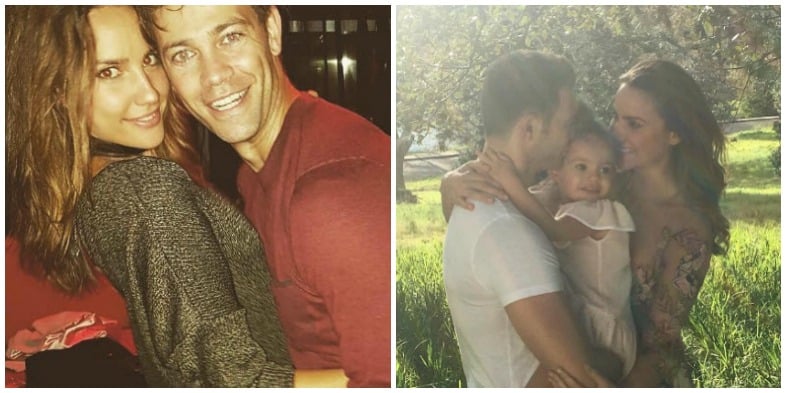 Television personality Rachael Finch has announced that she's turned down an opportunity to cover the Rio Olympics over fears about Zika virus.
The former Miss Universe contestant was due to attend the August games with Channel 7, but said her desire to provide a sibling for her two-year-old daughter, Violet, lead her to change her mind.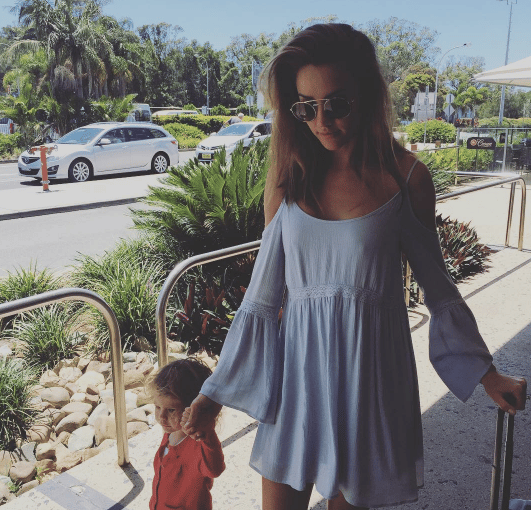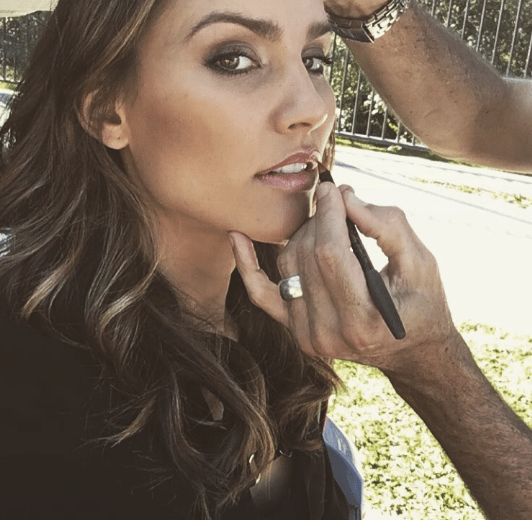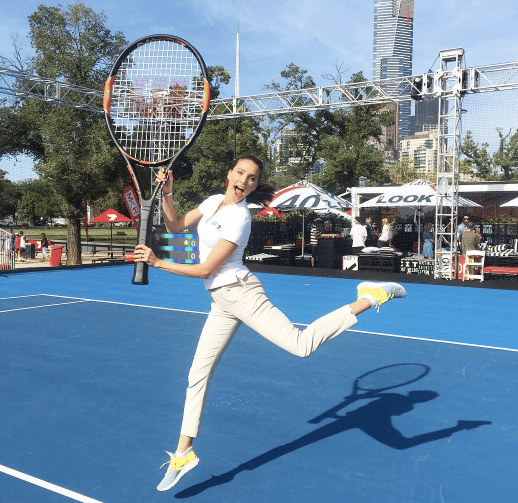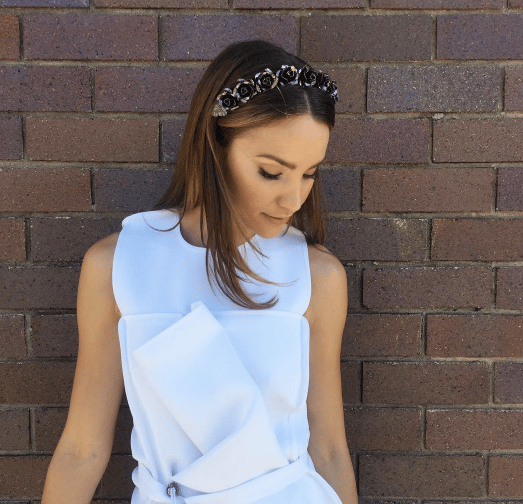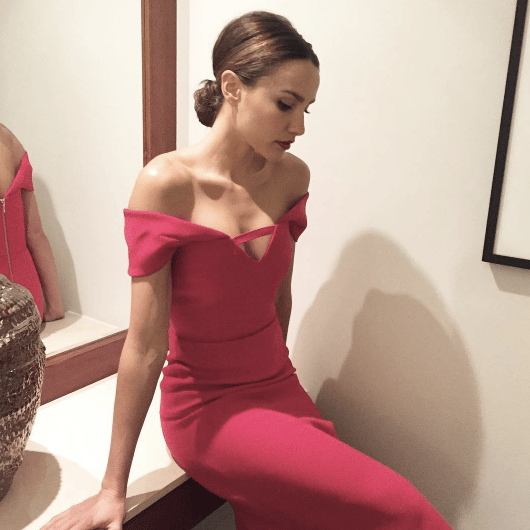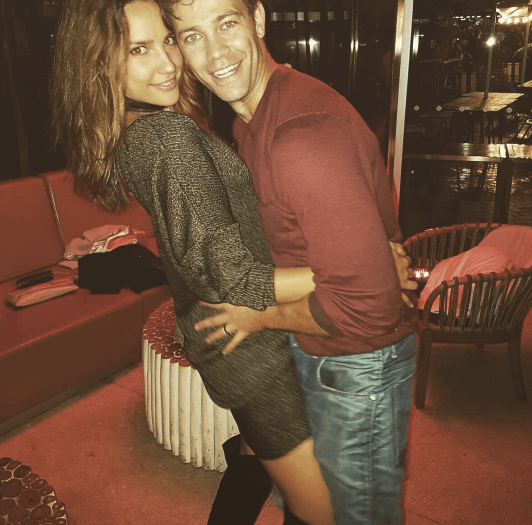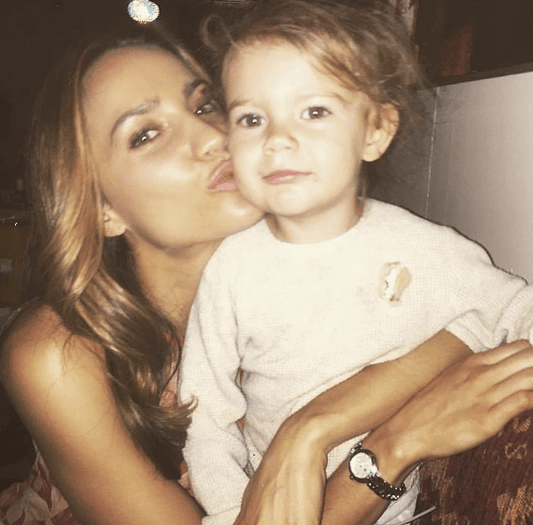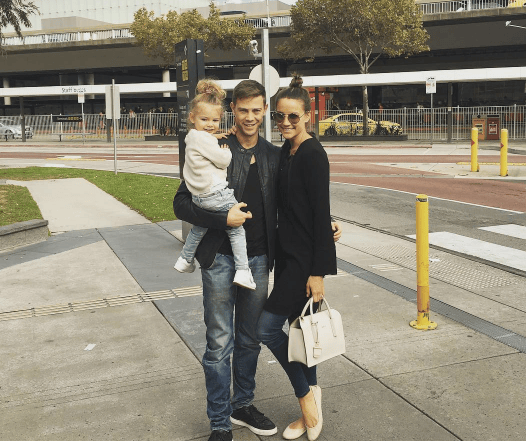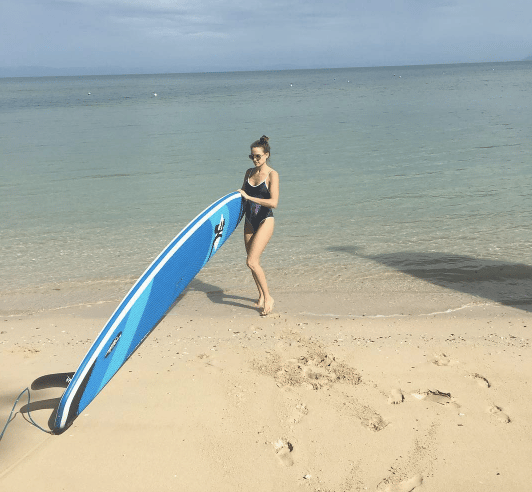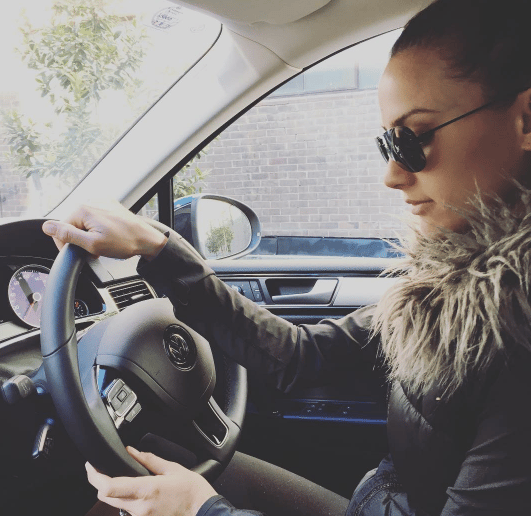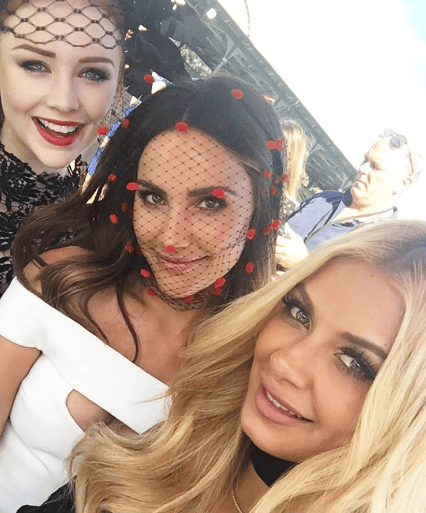 Posting to a brief statement to social media this evening, Finch said:
"I would have absolutely loved to go to Rio to be a part of the Olympic coverage with the Channel 7 team, but have decided not to go.
"Misha and I are wanting to have more children and with the Zika virus an issue we don't want to take the risk."
The 27-year-old's Facebook fans expressed support for her change of heart.
"Good decision," wrote one commenter.
"Very good choice Rachael family comes first," wrote another.

Today Show hosts discuss Rachael Finch's decision to leave Violet on weekends. Post continues after video… 

Finch is not the only Channel 7 personality to have questioned attending the Olympics due to concern over the mosquito-borne disease.
In May, Sunrise host Samantha Armytage, 39, revealed that her plans to start a family were making her reconsider joining the coverage.
According to the World Heath Organisation, there have been at least 1046 reported cases of Zika-linked birth defects in Brazil alone.