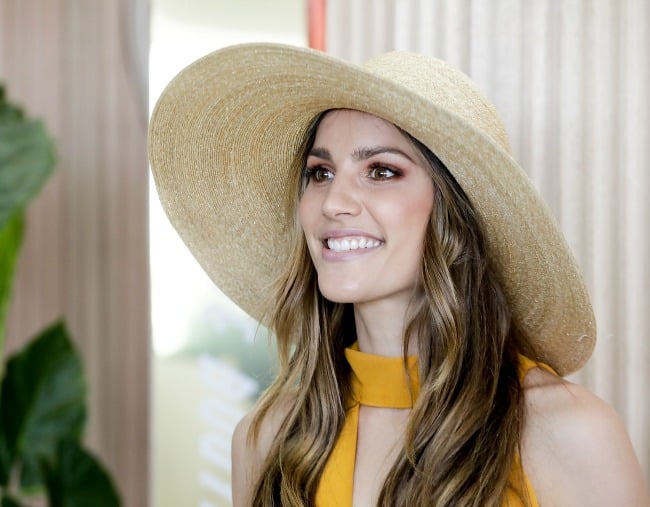 It was cold and drizzly today in Melbourne for the race that stops the nation, and we think it's very important we all take a moment to think of those women who had to brave the cold.
Is there anything worse than being forced to be outside in a dress and heels, looking 'summery' when the temperature feels precisely nothing like summer?
"It's a bit tricky but I've got an overcoat," television presenter and all-round hero Rachael Finch told AAP in between interviews.
Finch had just ducked into the 1 Oliver marquee after speaking with the late US pop singer Michael Jackson's daughter Paris who was in the Myer marquee.
"She (Paris) is beautiful and such a gorgeous down-to-earth lady," Finch said.
"She's done a lot of interesting things in her life".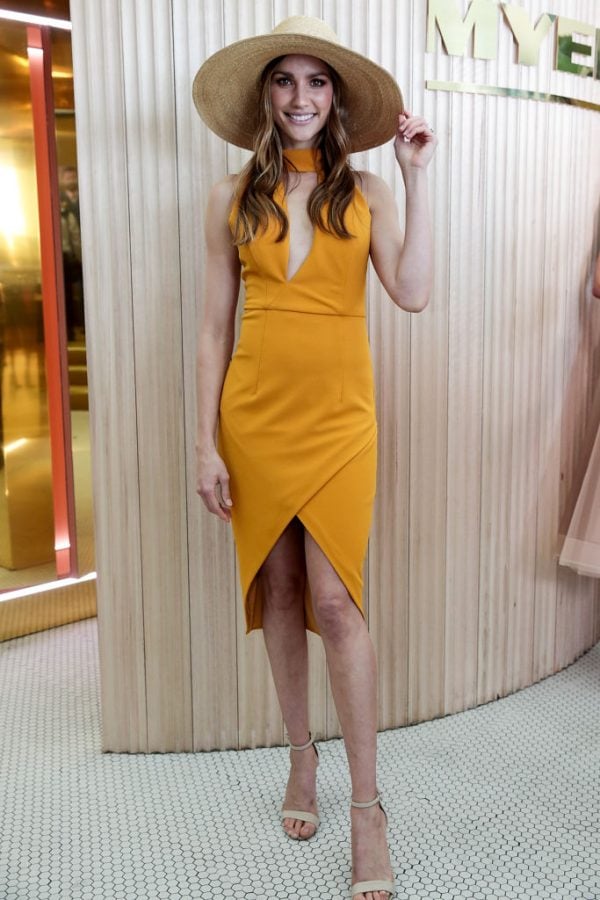 Finch wore a mustard yellow Morrison dress with matching Tony Bianco open-toe stilettos and a straw Nerida Winter hat as she watched the Cup.
A top of 16C was forecast for Flemington Racecourse with most of the rain said to have passed before the race at 3pm. It's officially the coolest Melbourne Cup in 11 years. And these women are our heroes:
The best fashion from the 2017 Melbourne Cup.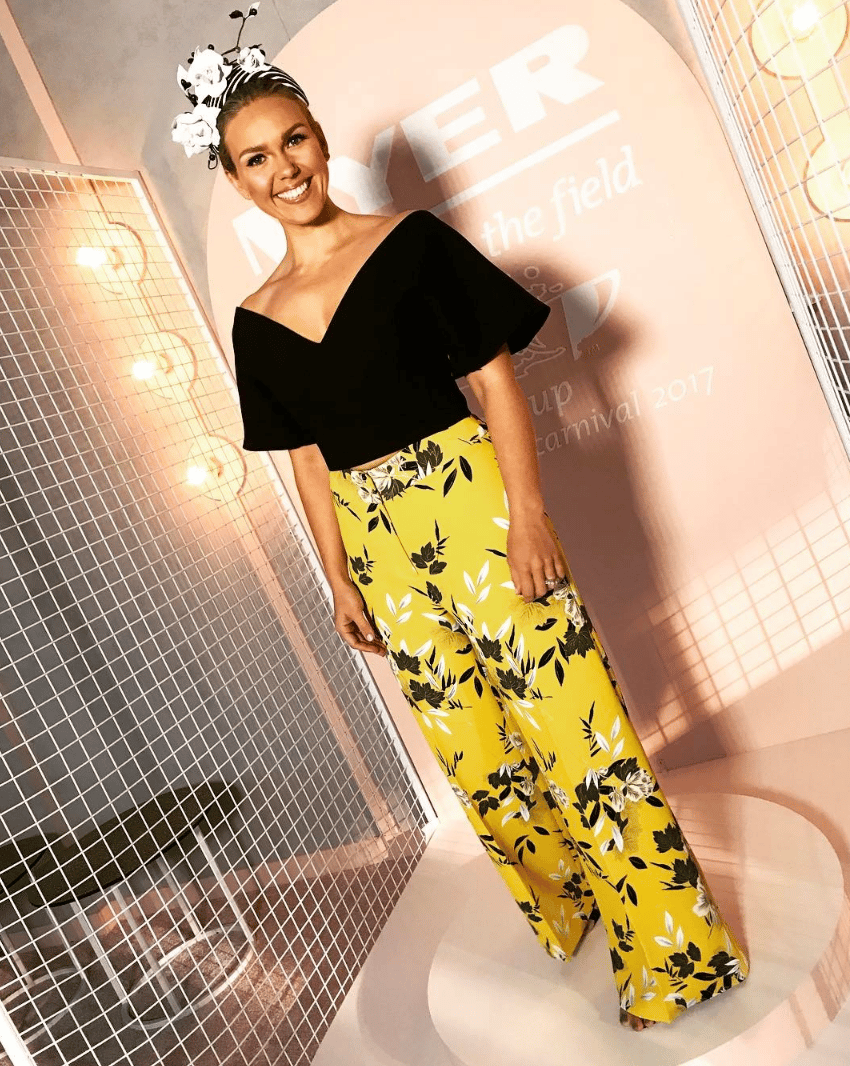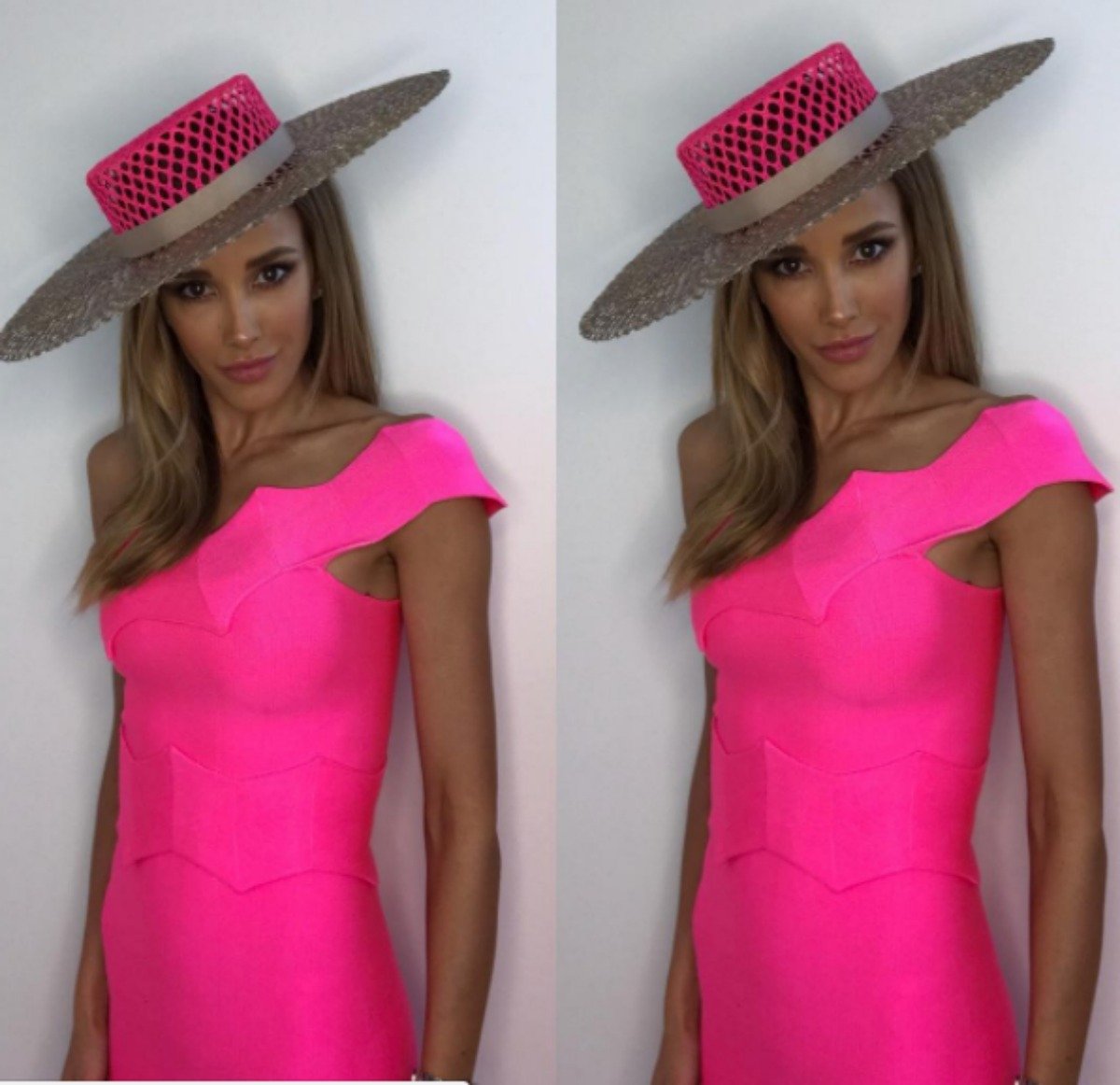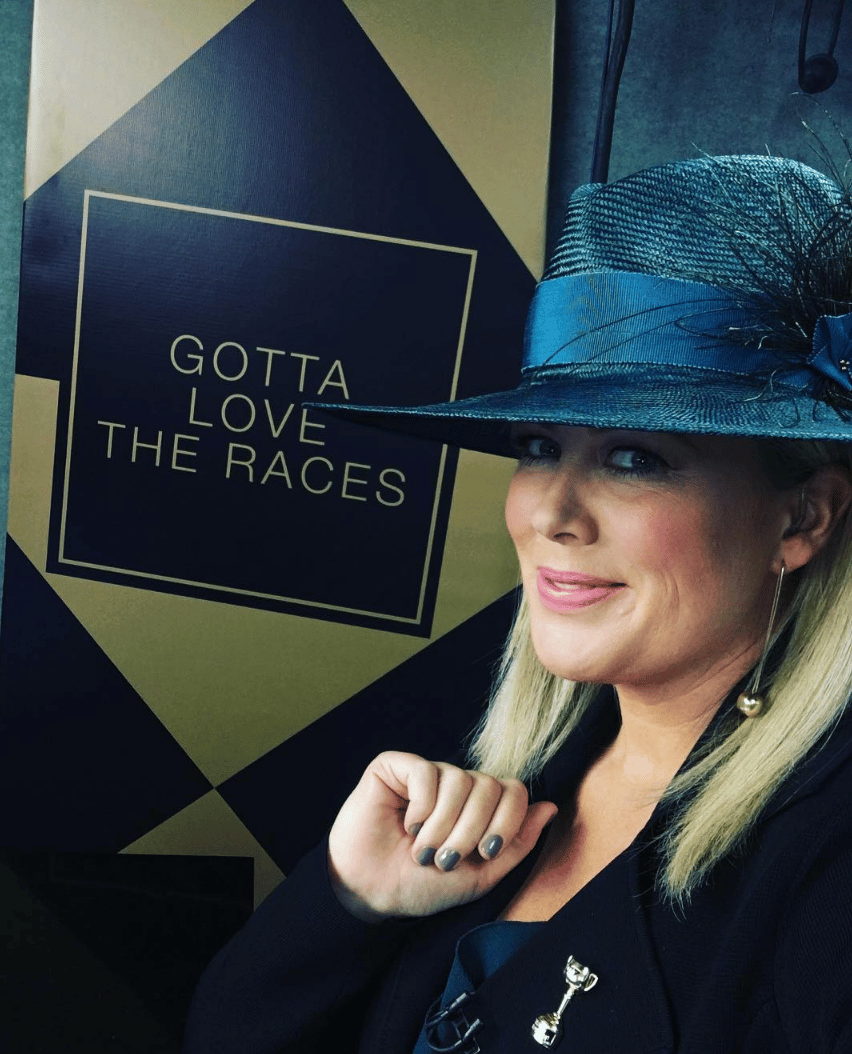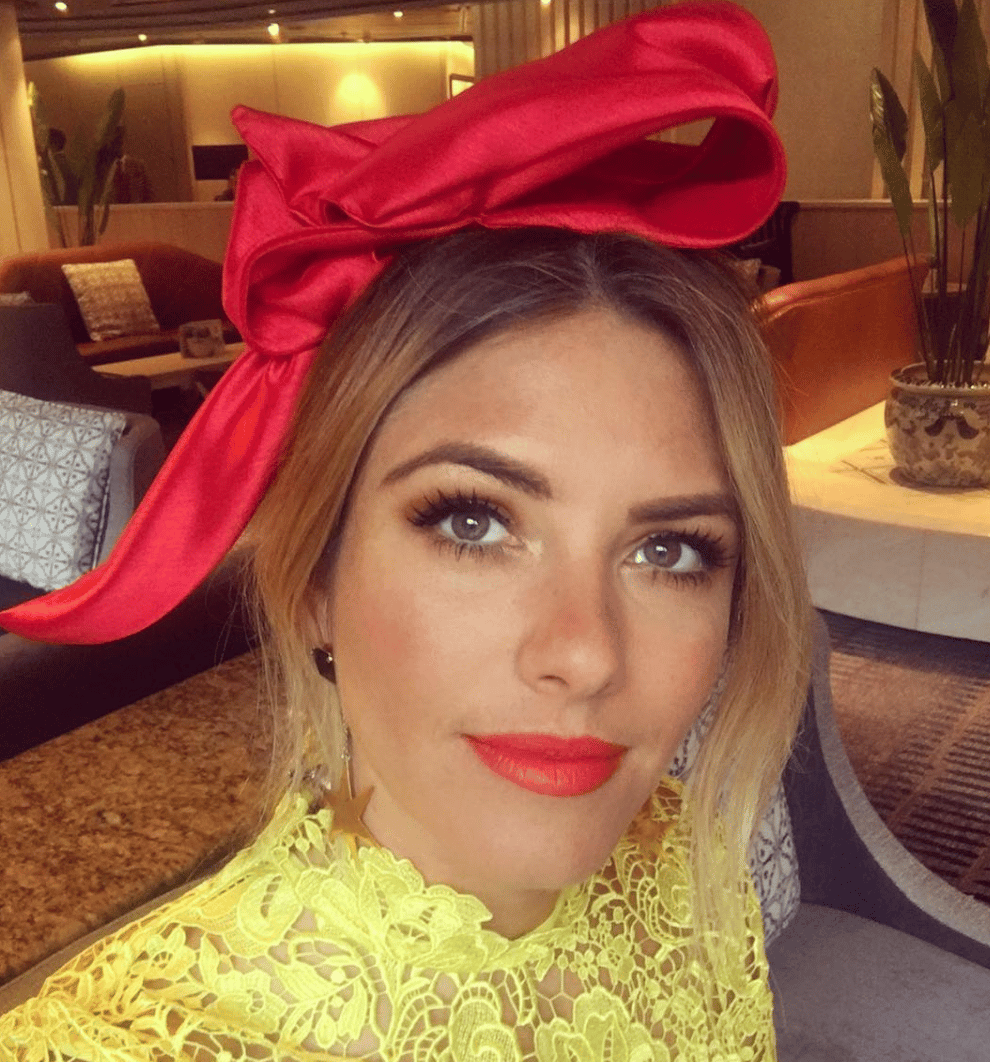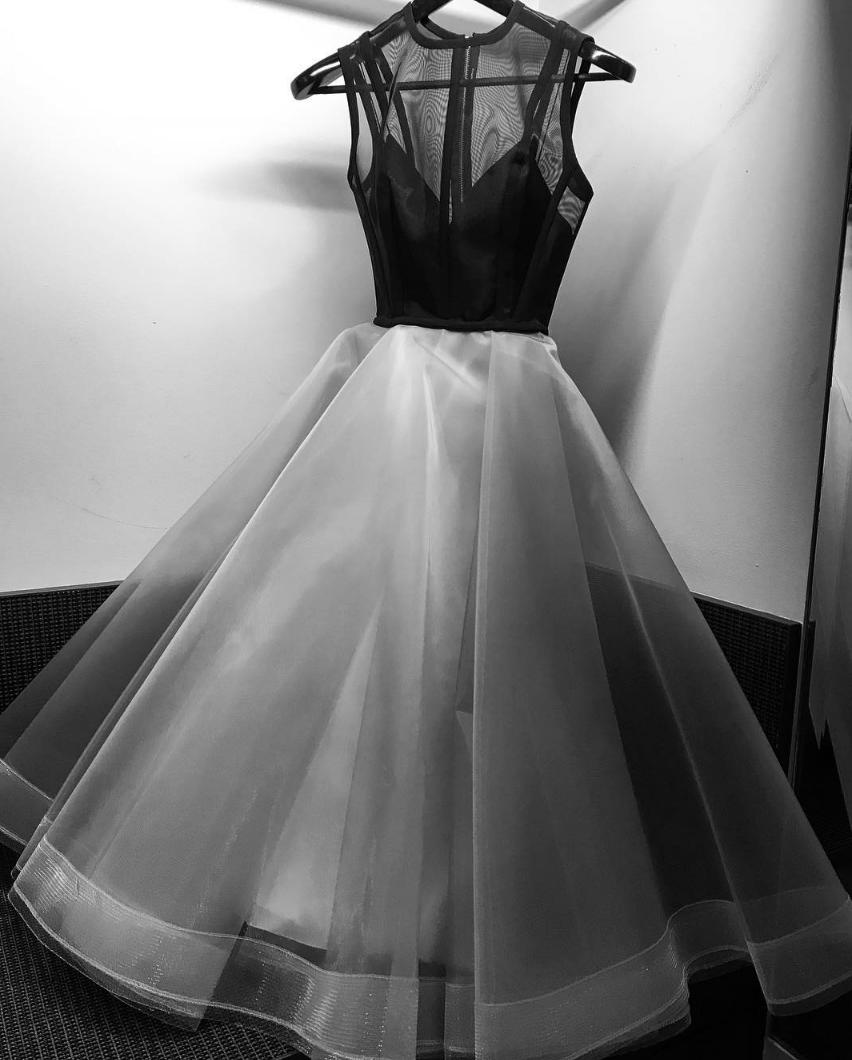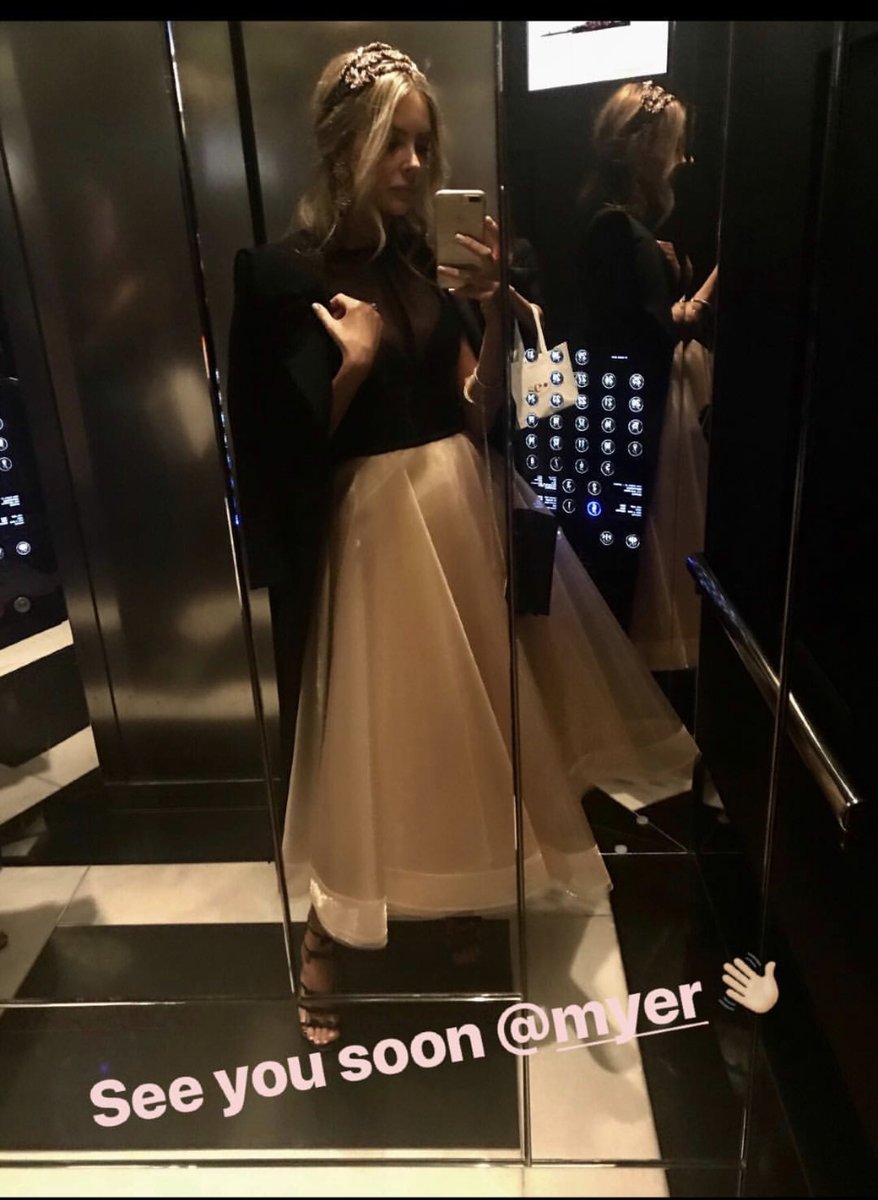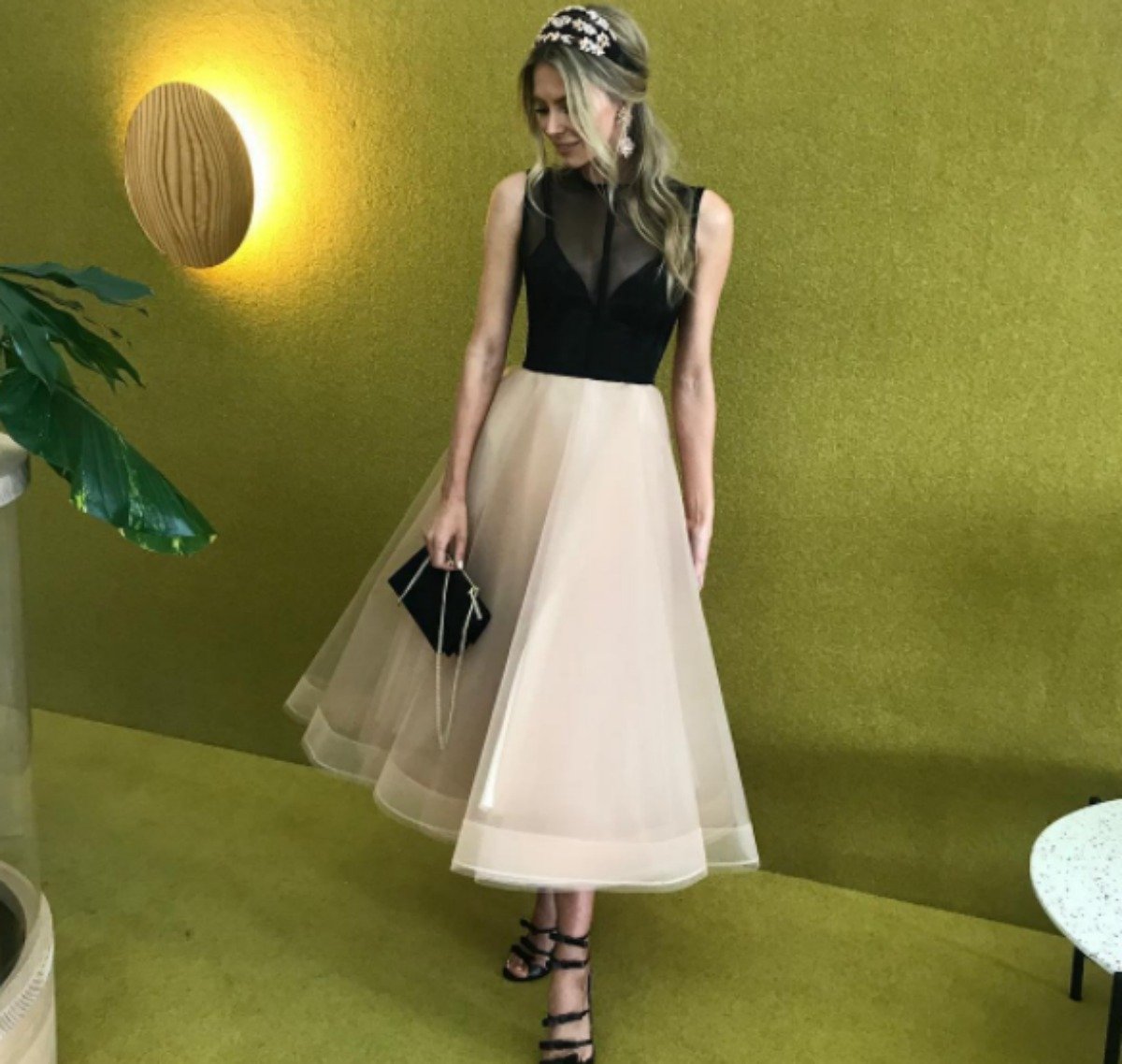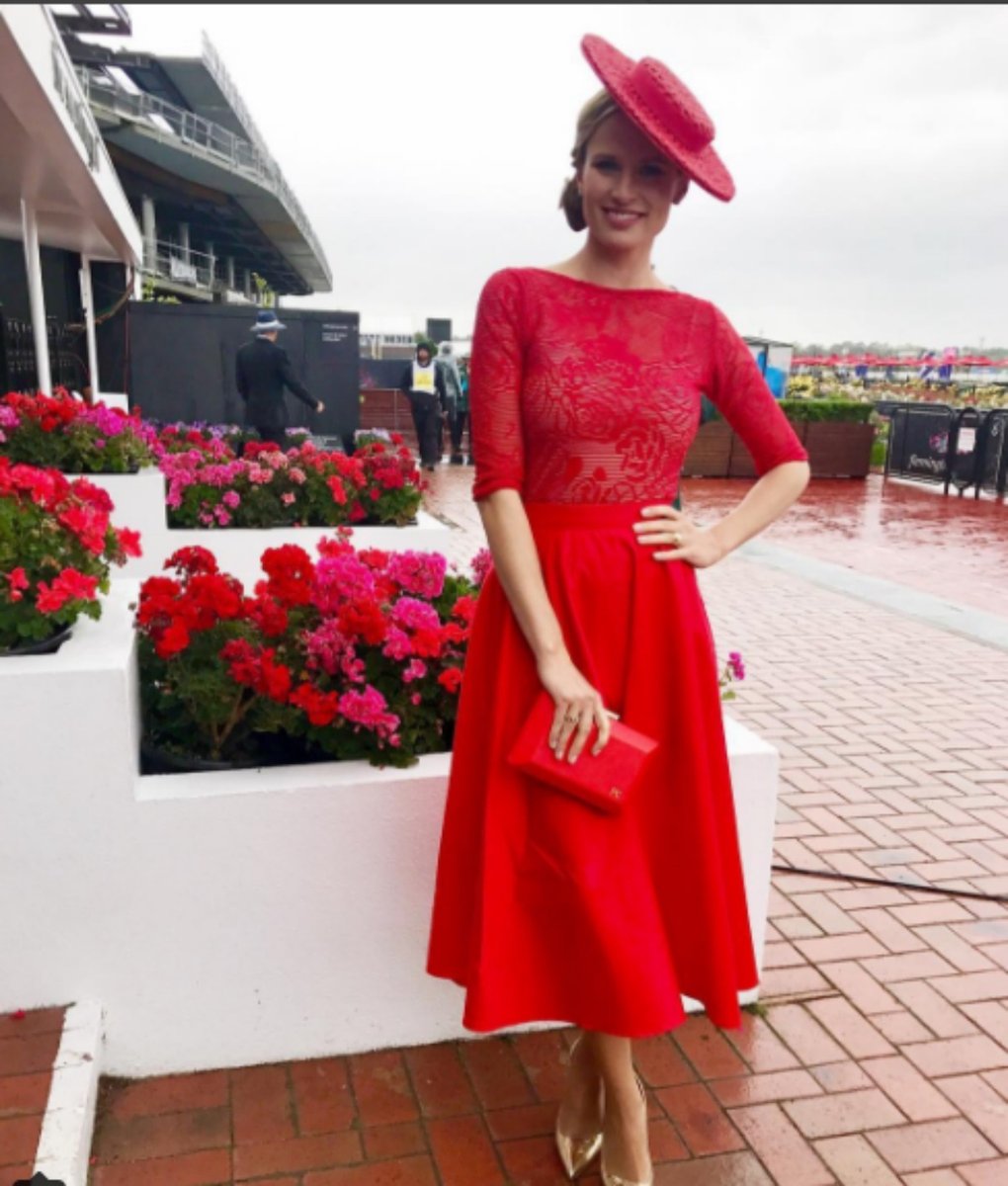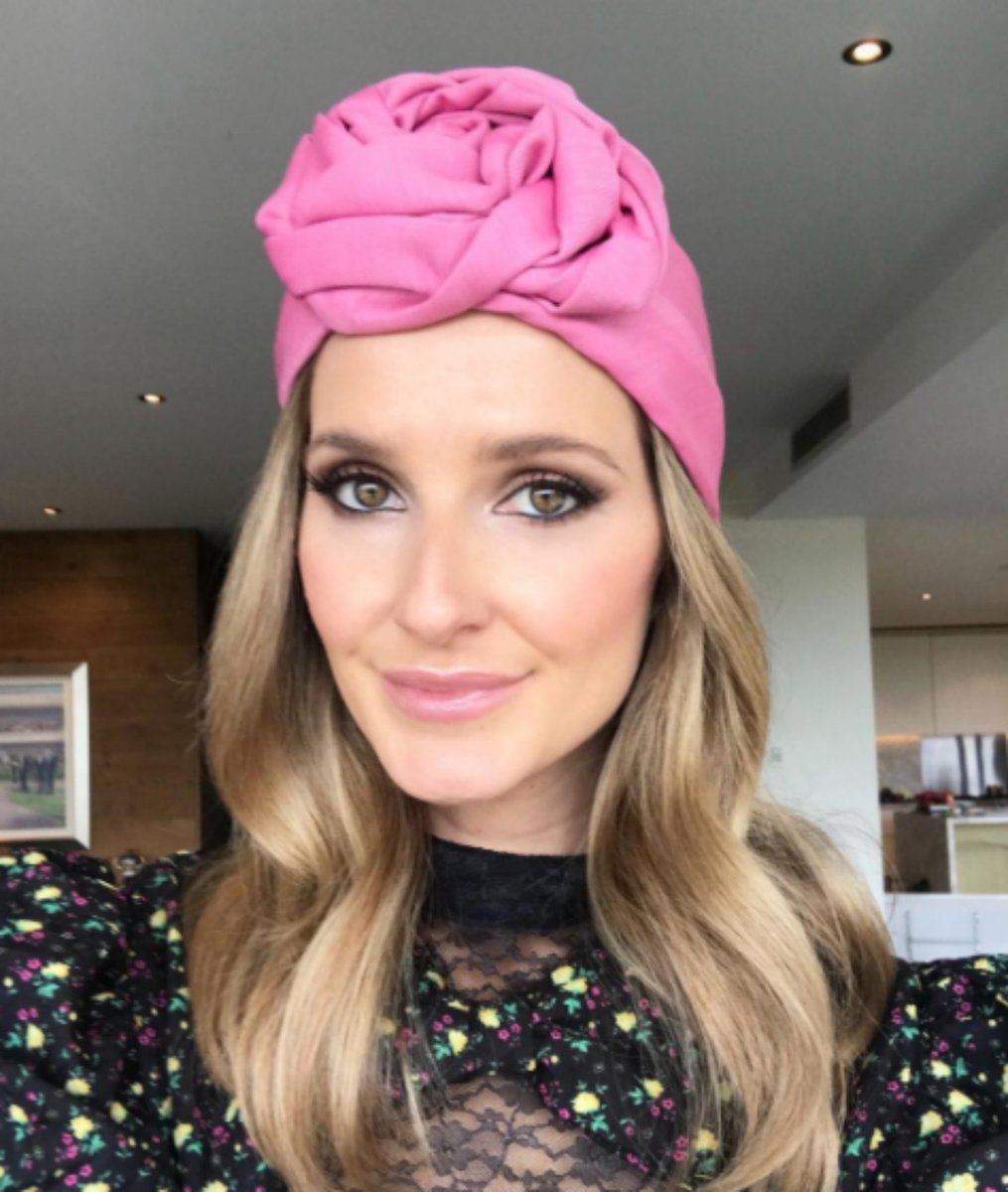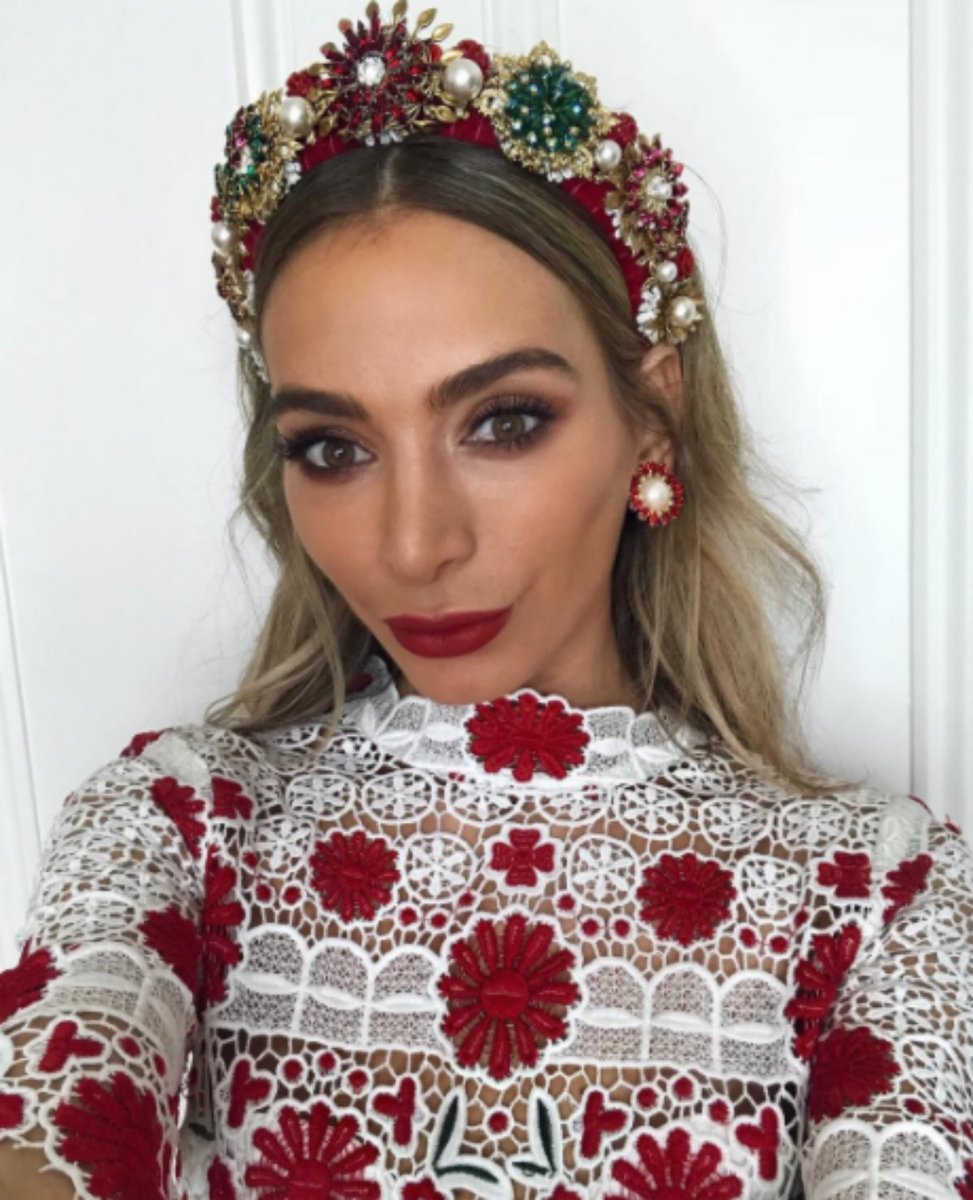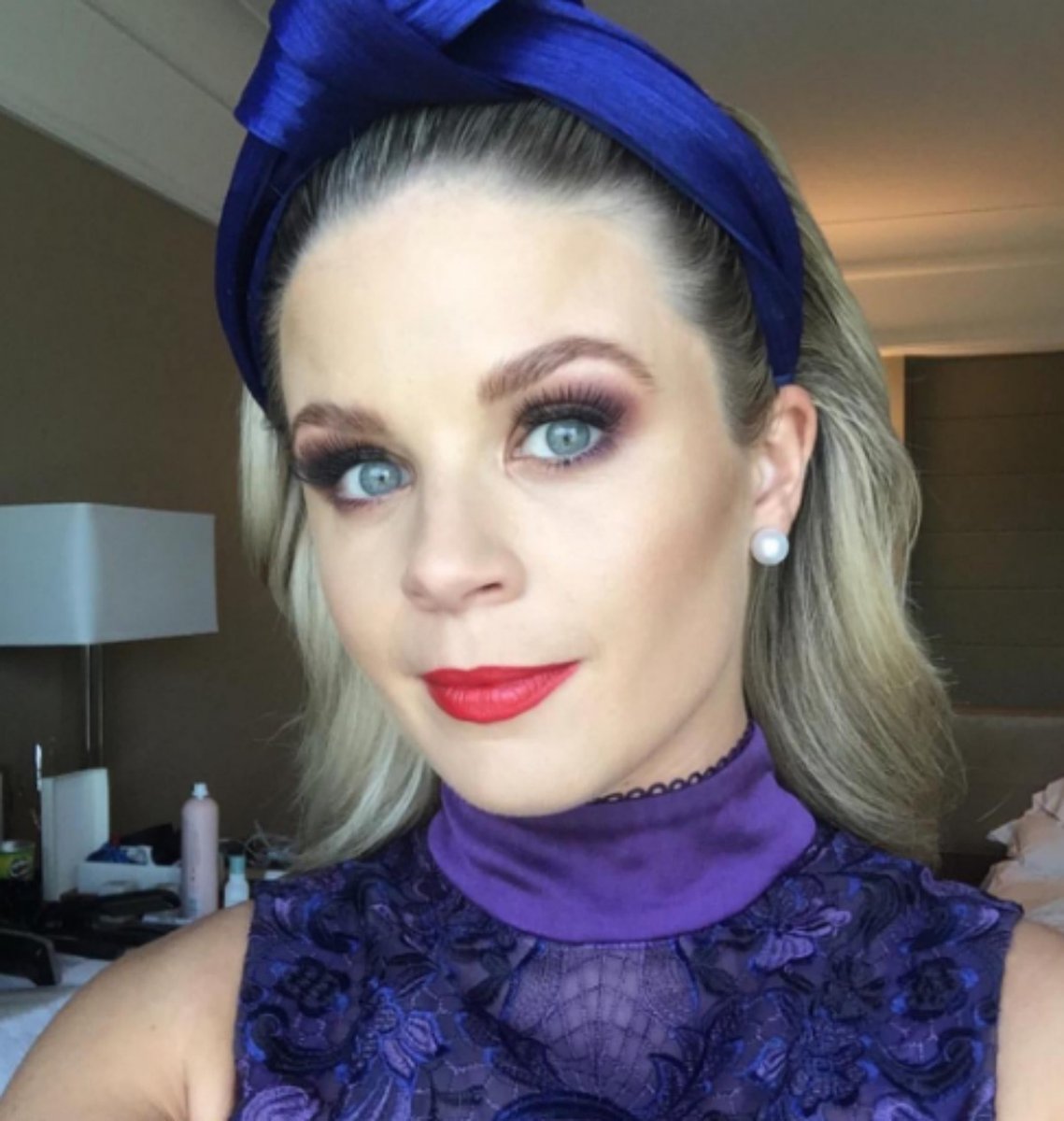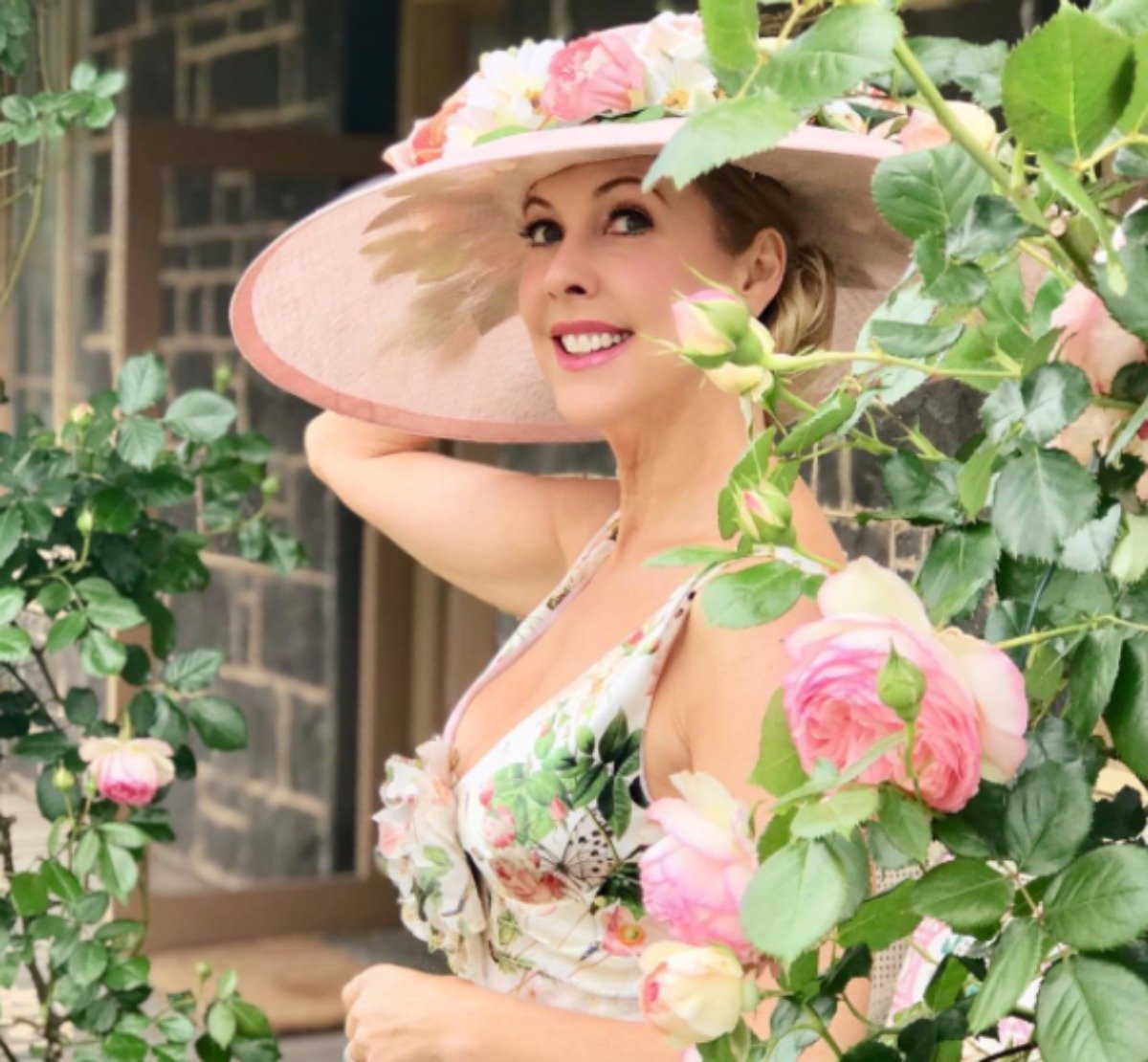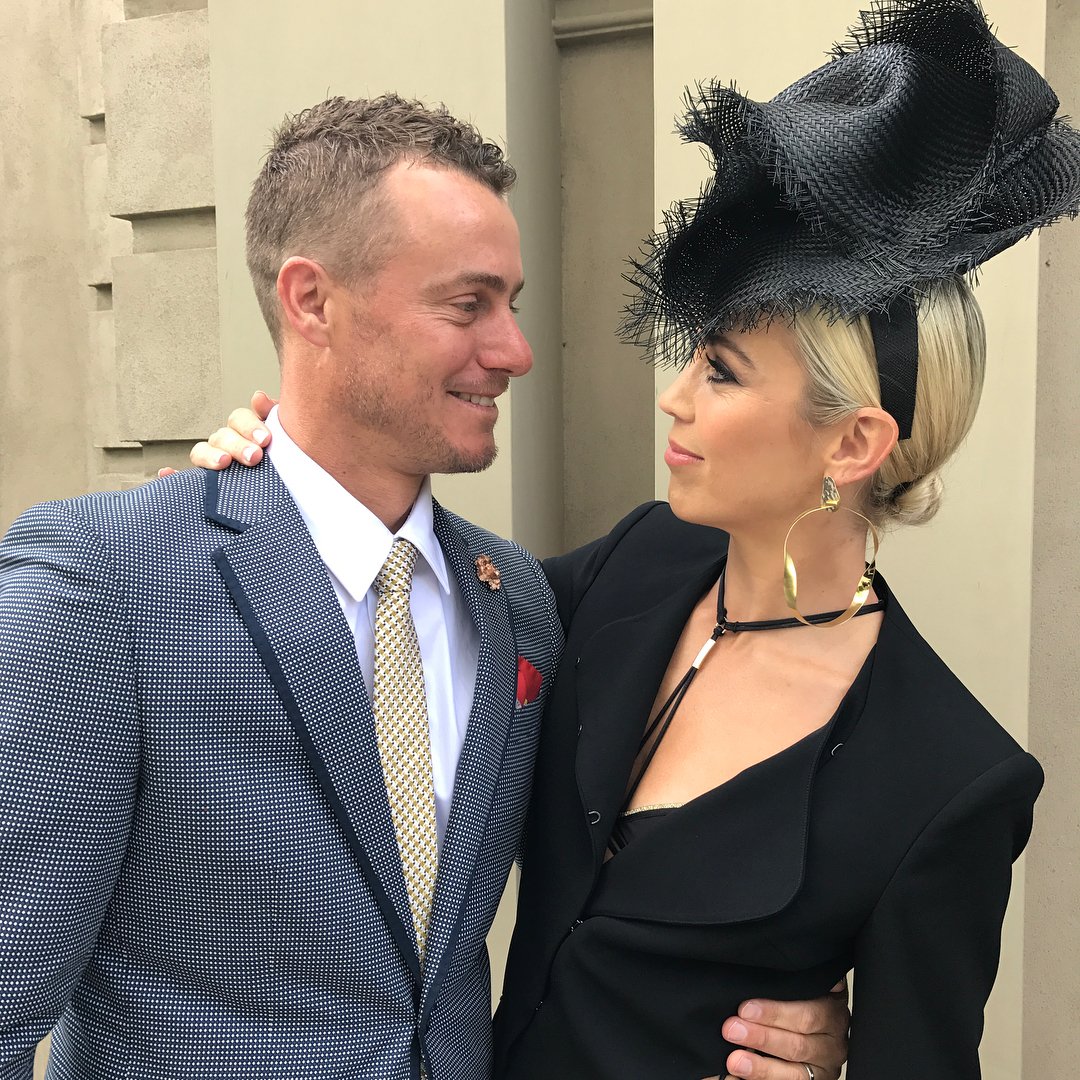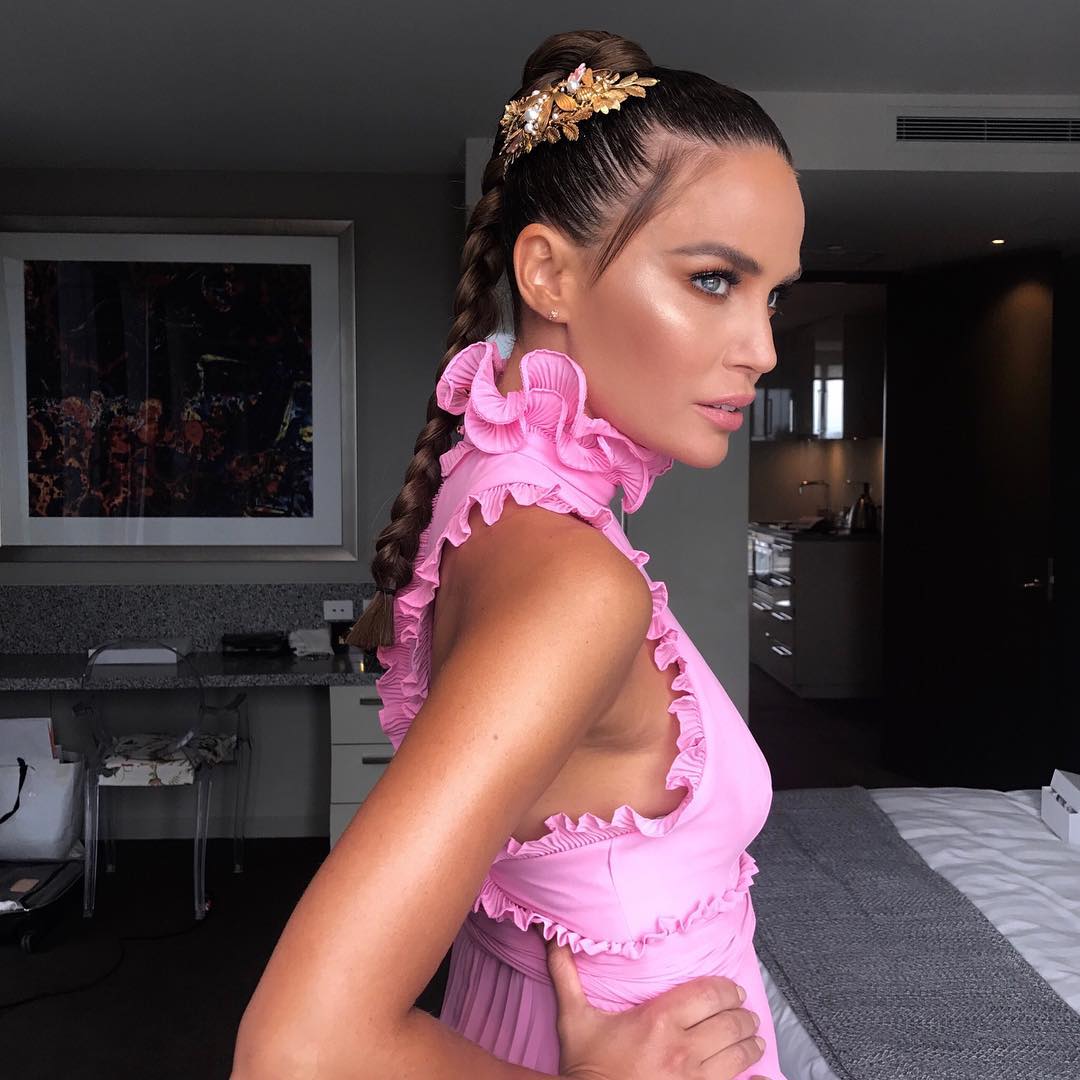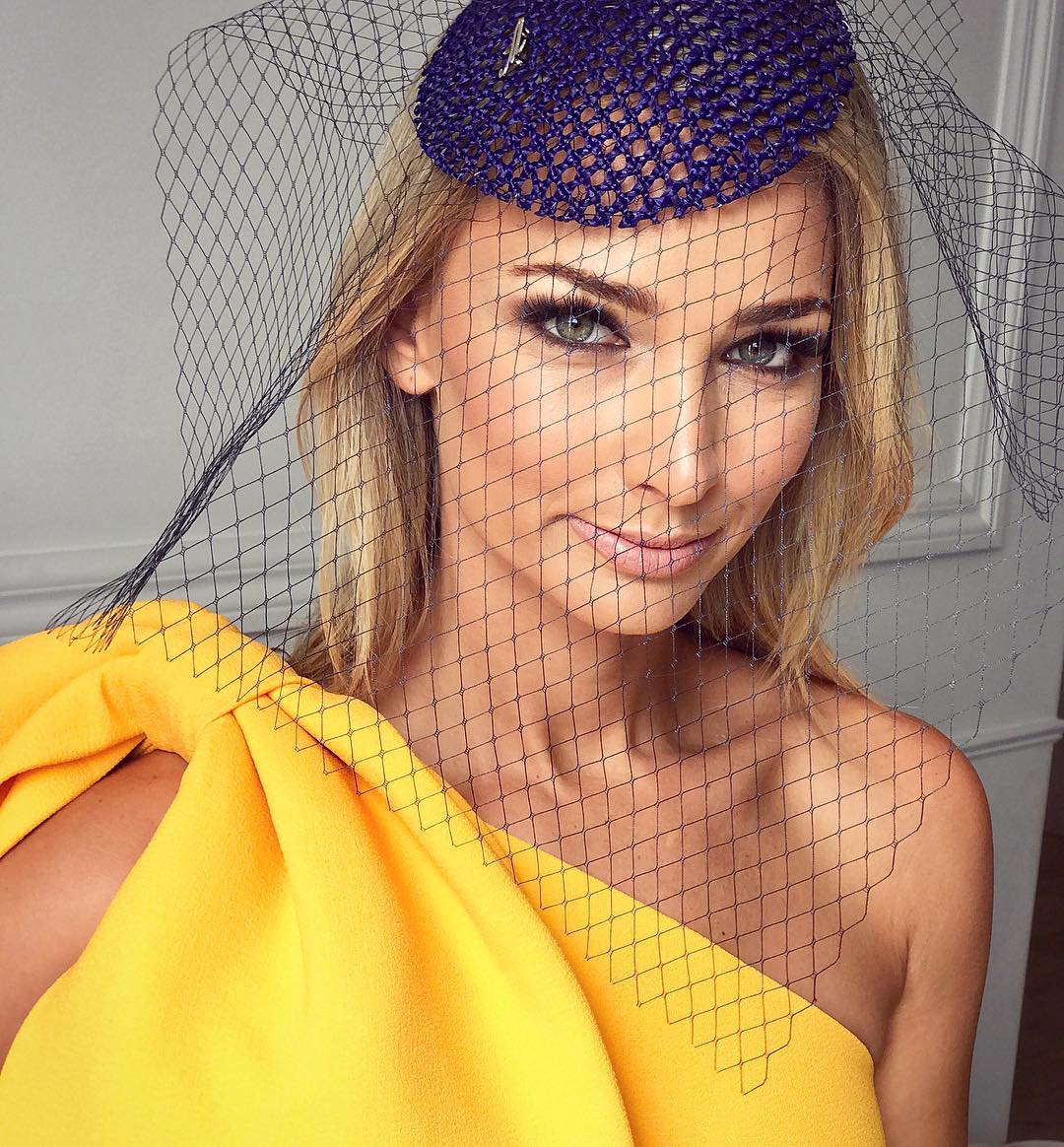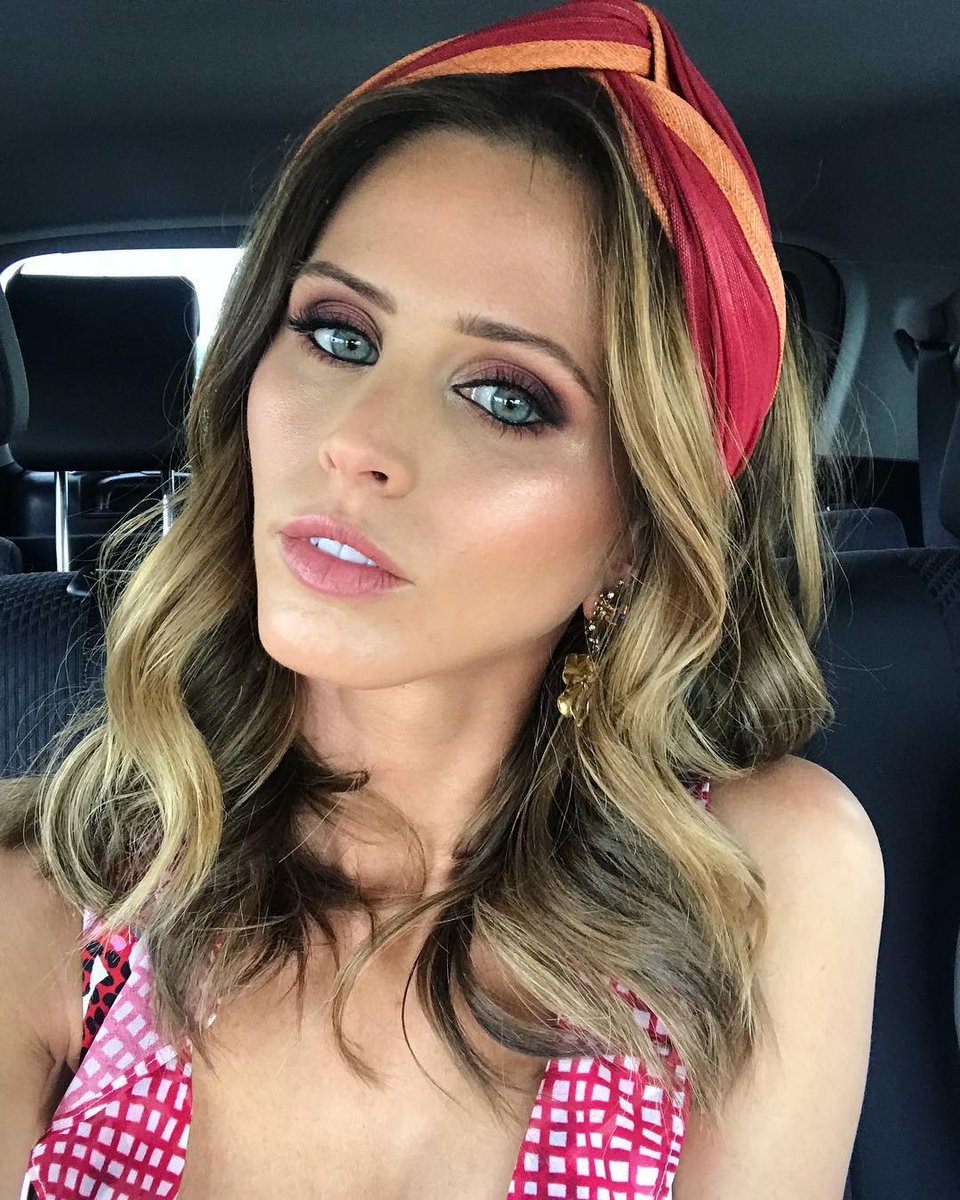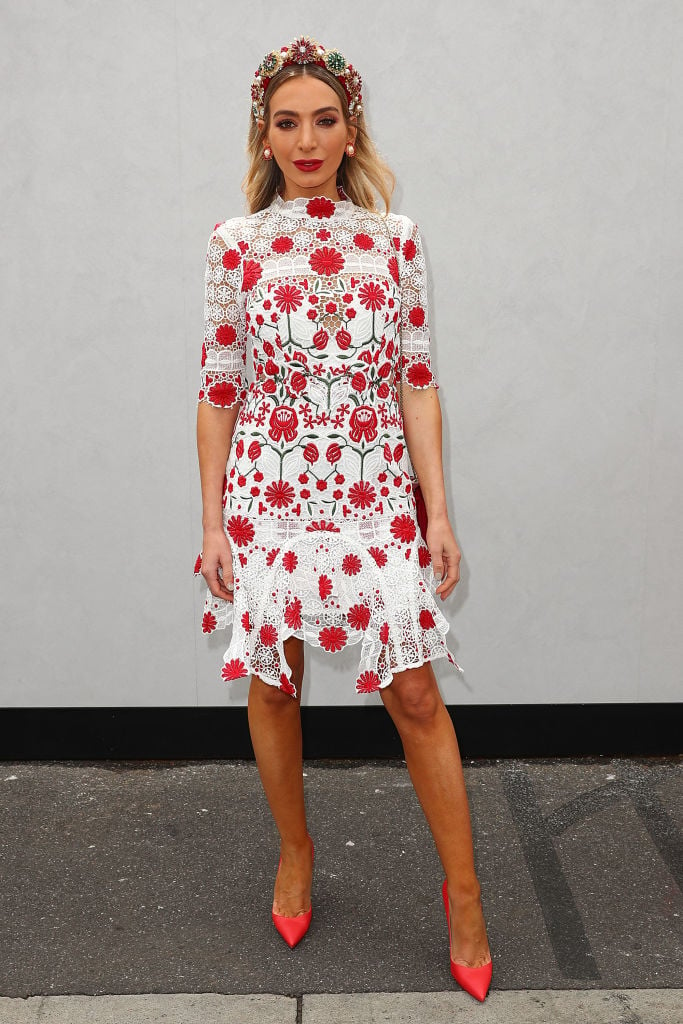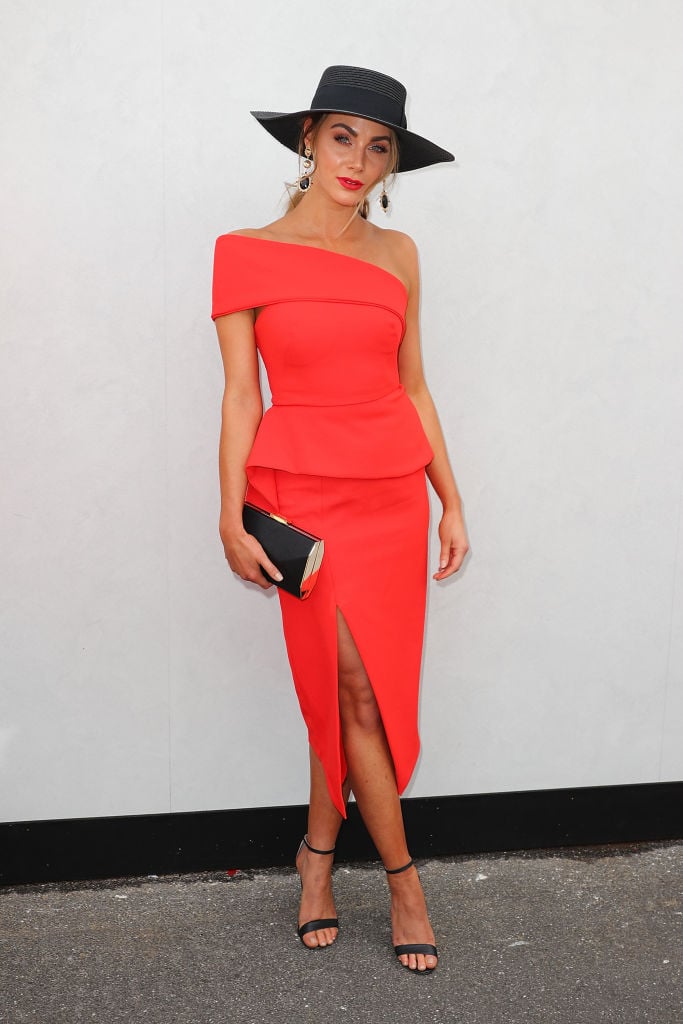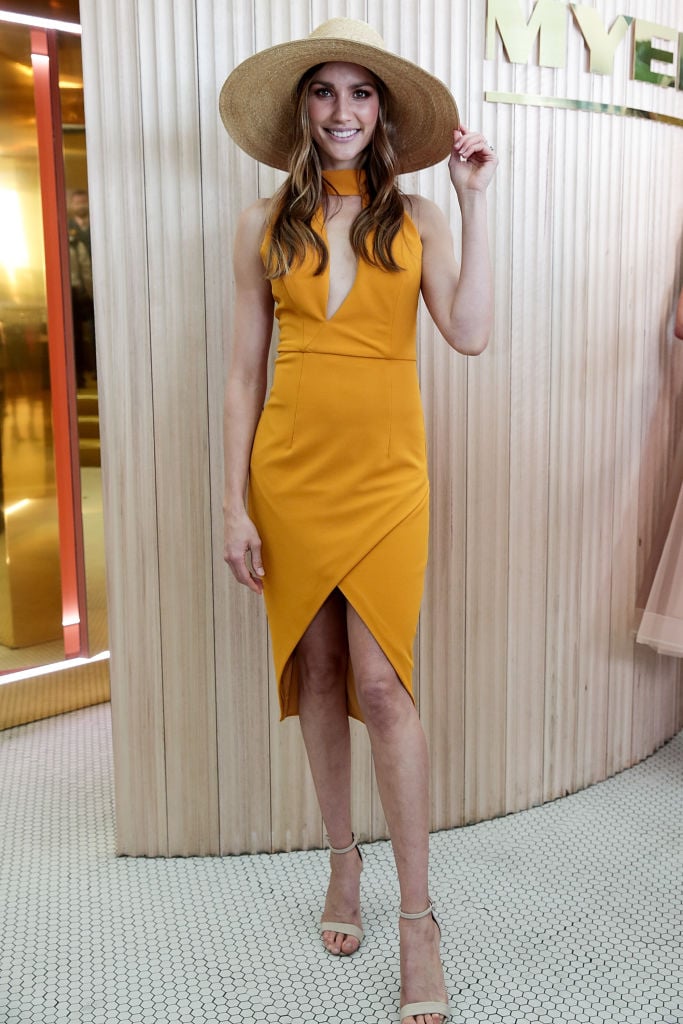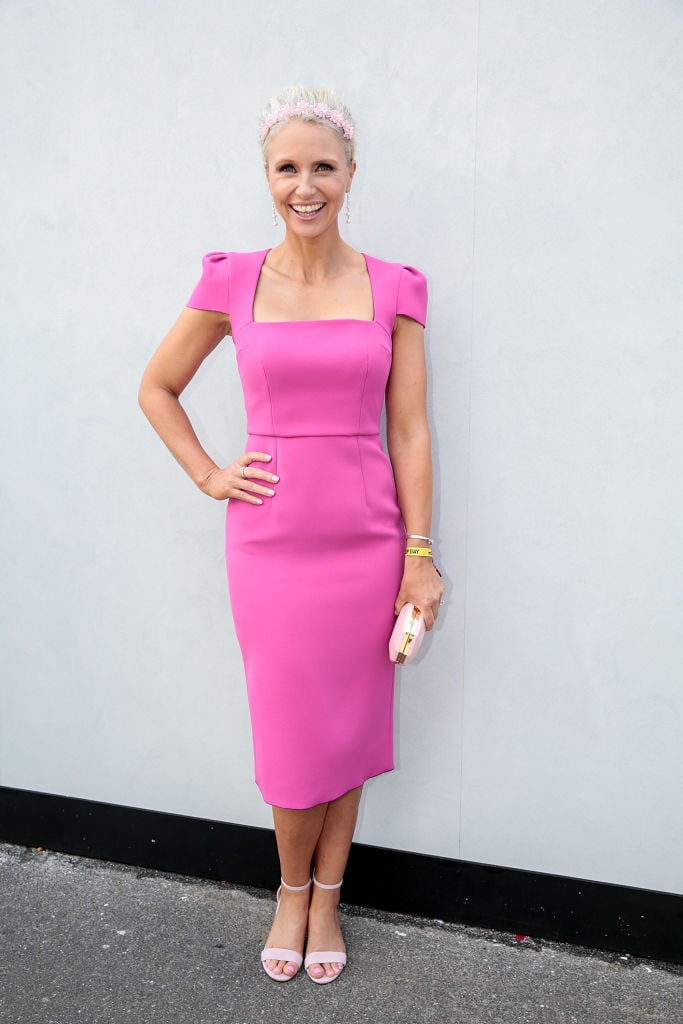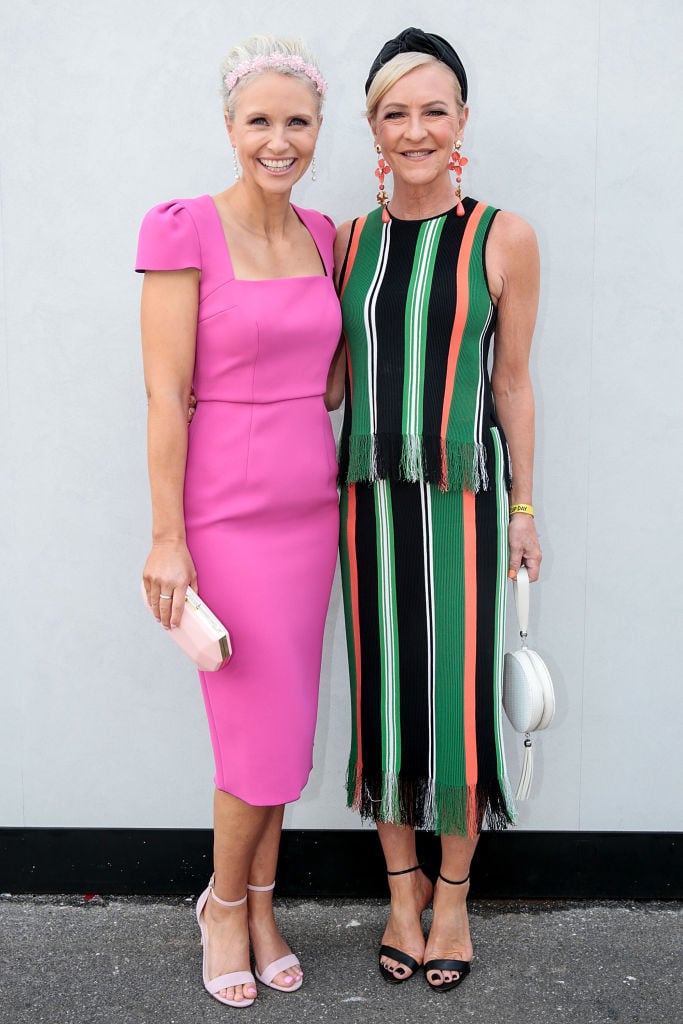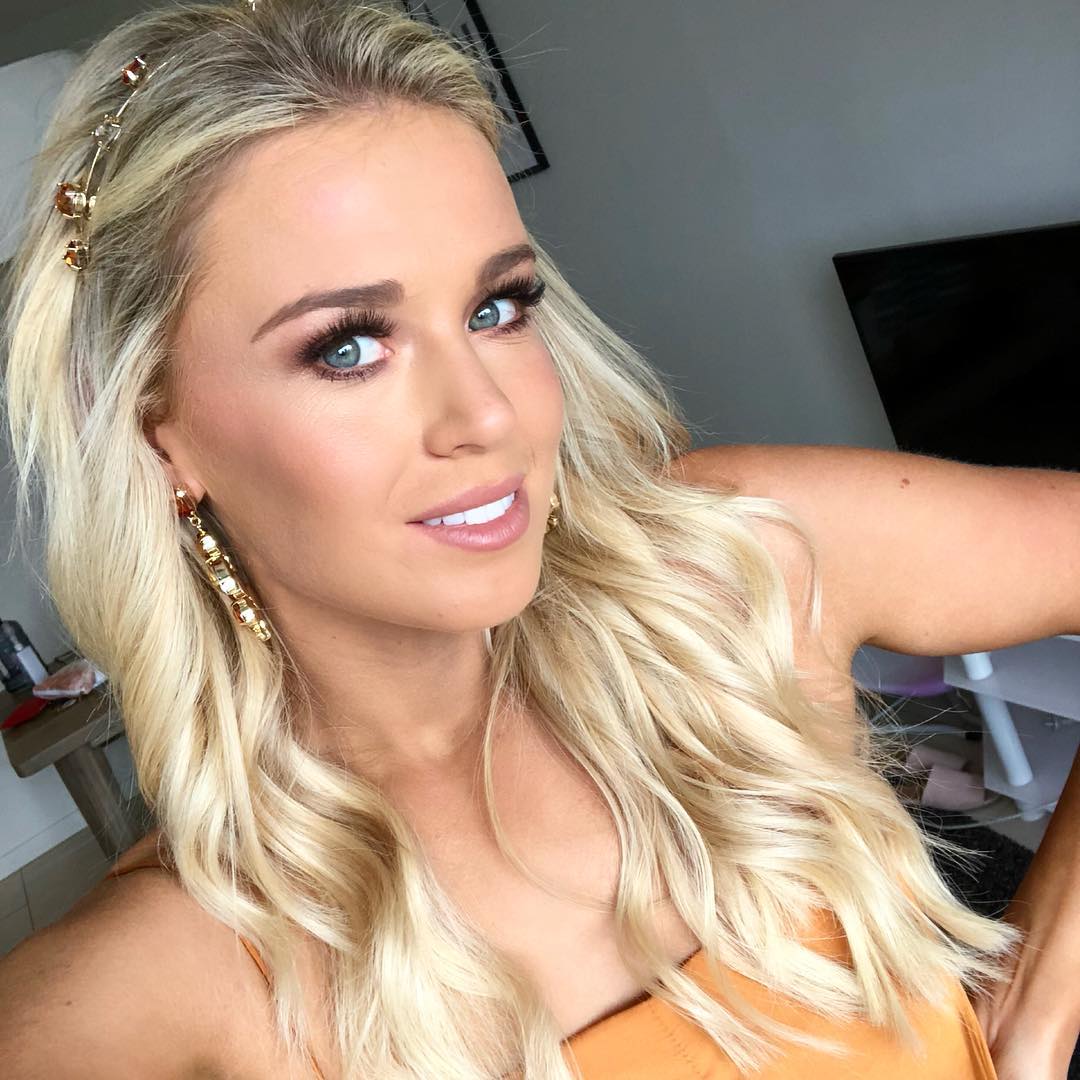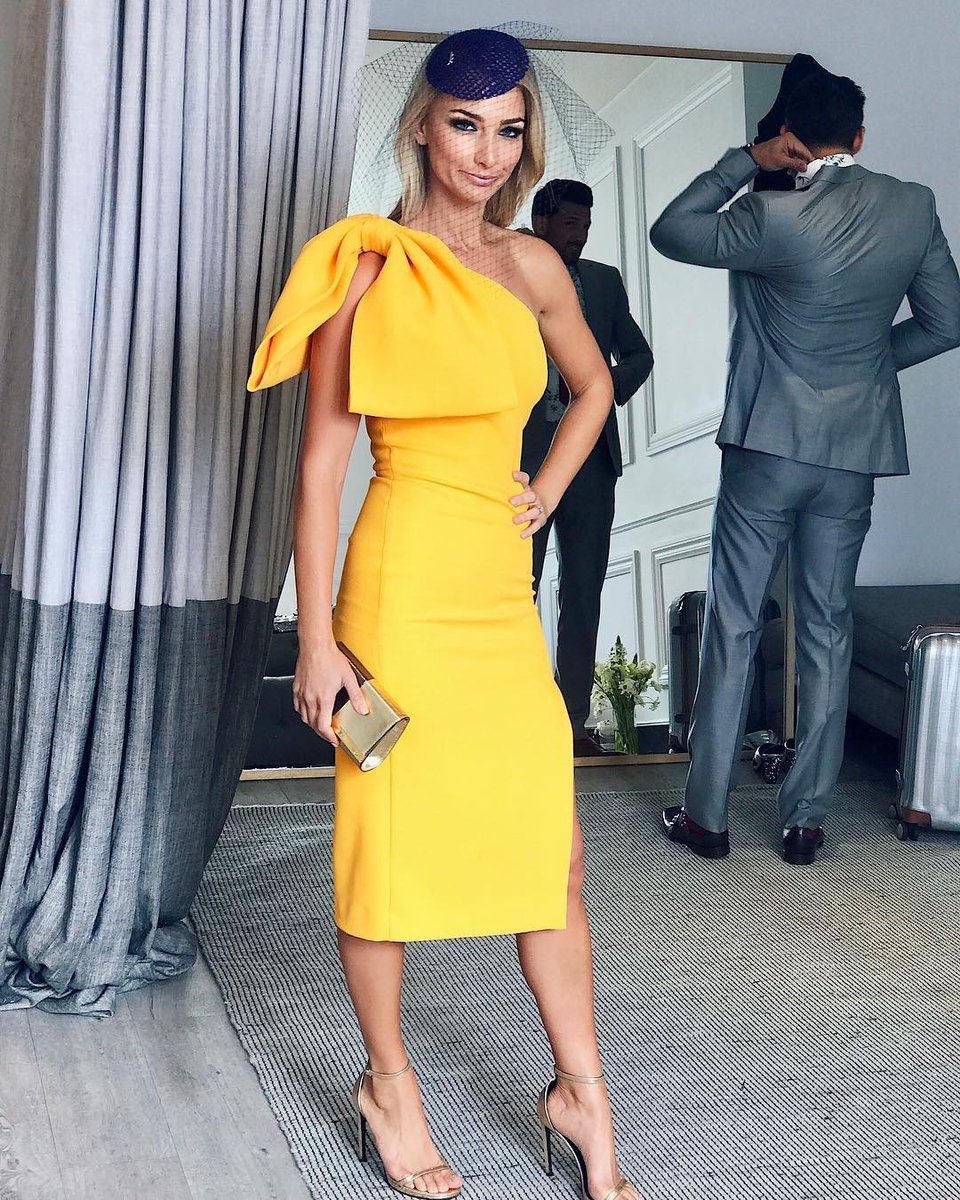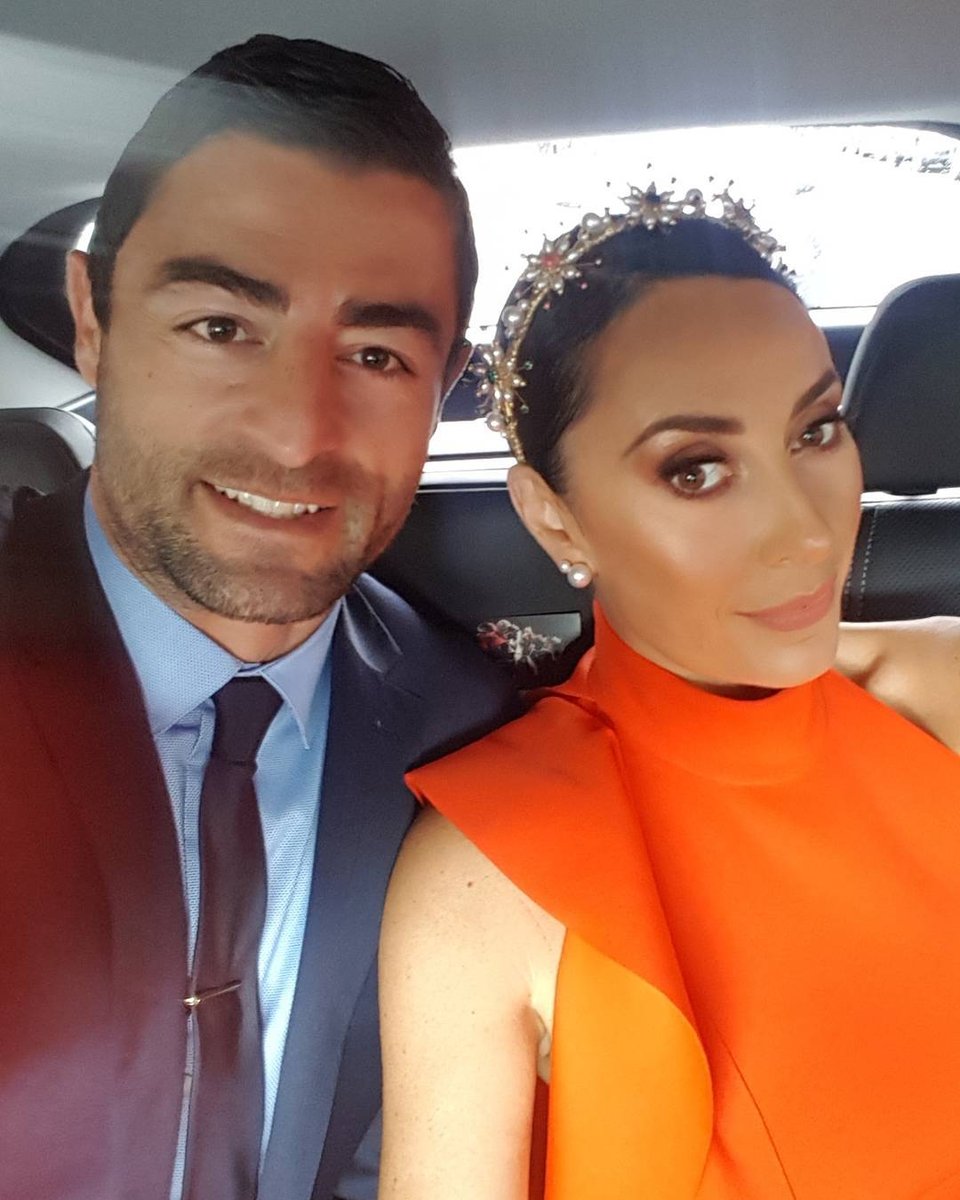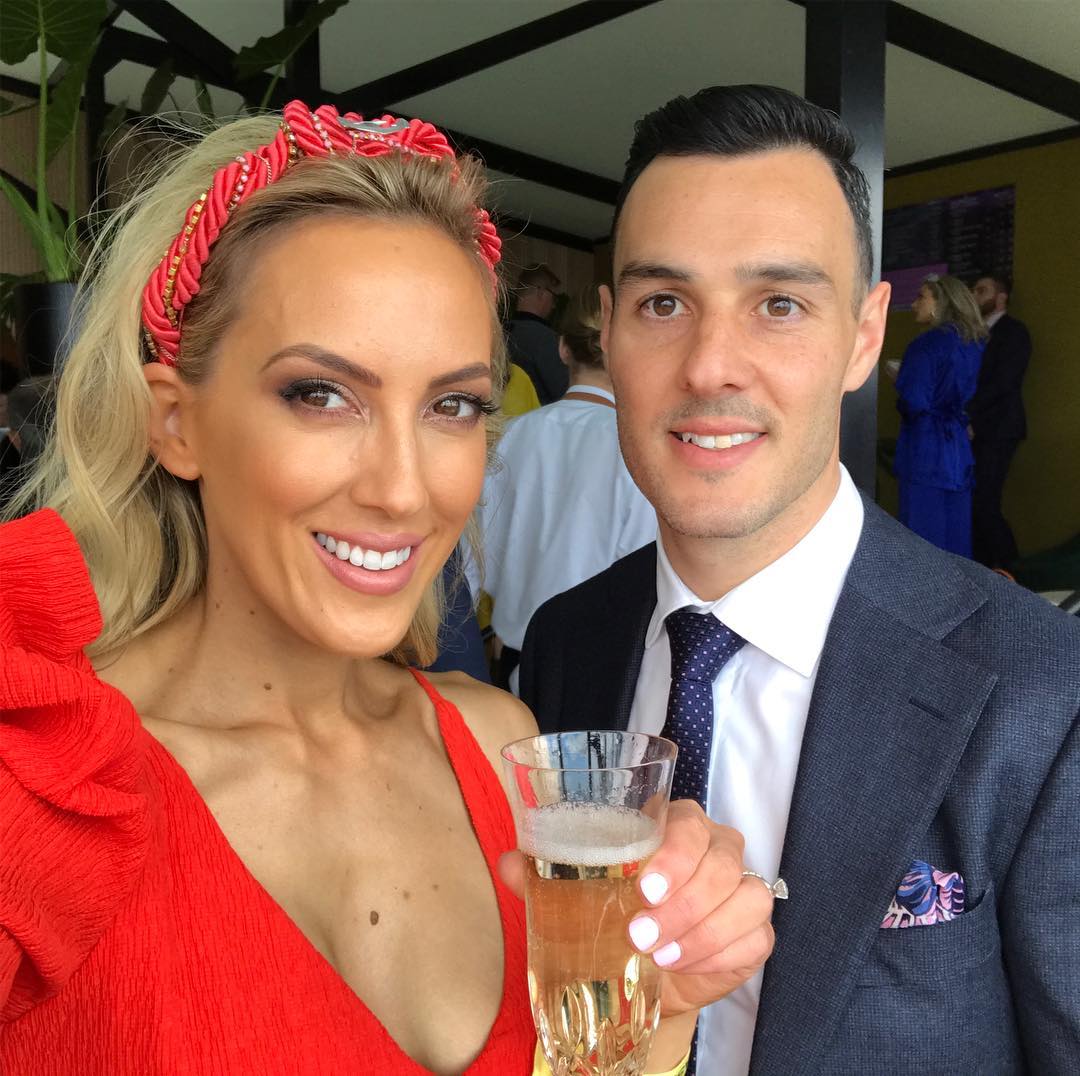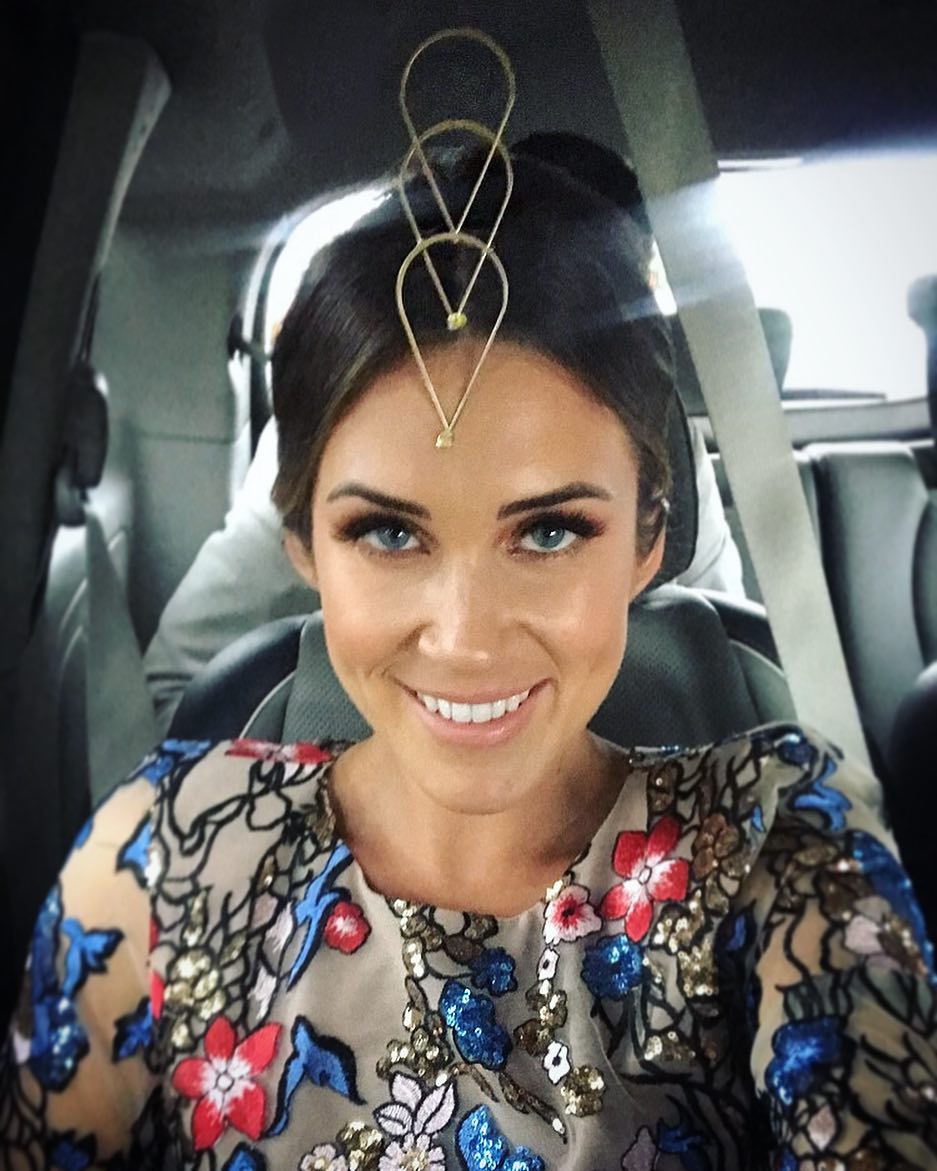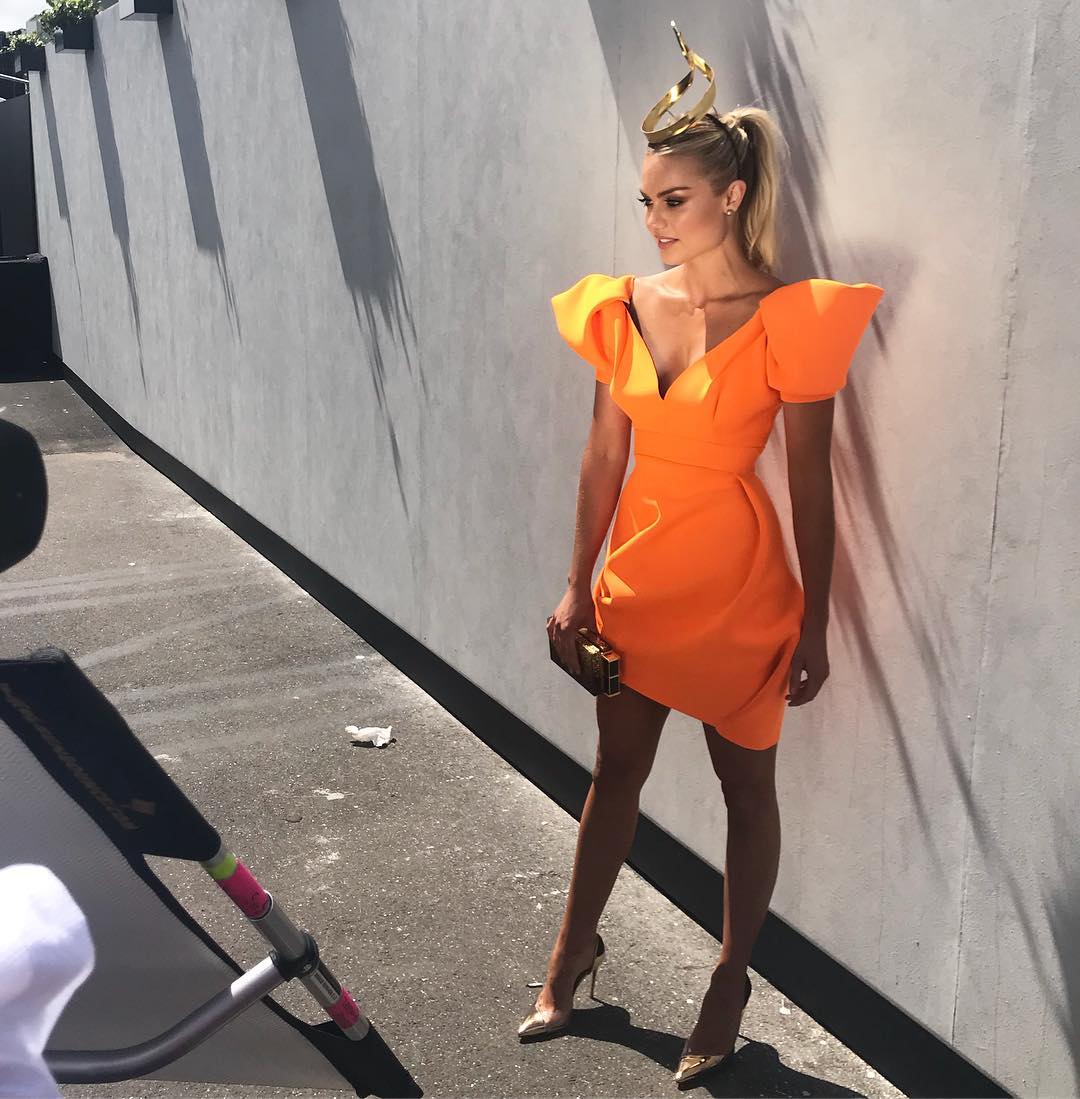 With AAP.