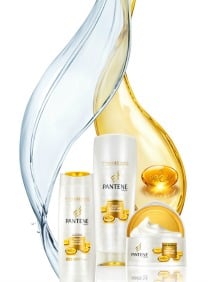 Thanks to our brand partner,
Pantene
Colouring. Insane teasing. Ironing it flat – with an actual iron.
Yep, in a recent interview with The Glow editor Edwina Carr Barraclough, the former Miss Universe Australia revealed all her teenage hair care crimes.
And now? Well, she's (mercifully) decided to lay off the ironing but Rachael's healthy, busy lifestyle still puts pressure on her locks – especially in summer, when sun, chlorine and sweat conspire to make her hair dry and lacklustre. Not that you could tell…
Thankfully, Rachael can still turn to the same products she borrowed from her mum to help comb out her teased hair when she was sixteen.
Watch Rachael describe her hair journey in the video below: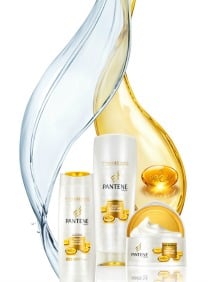 Want to be that perfect sea or pool goddess with beautiful healthy hair, why not try Pantene to get stronger hair to combat the ocean elements, is clinically proven to deliver stronger, shinier hair from the inside out. The nourishing formula with Pro-V concentrate penetrates and injects moisture into hair's inner core to repair damage.
See, feel and touch the difference. To learn more, visit www.pantene.com.au