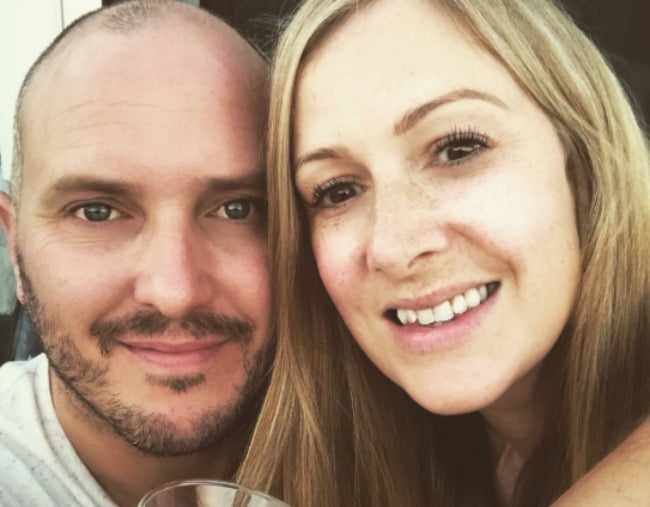 -With AAP
1. Popular BBC radio presenter dies from cancer a day after her final statement.

Popular British radio presenter Rachael Bland has died from breast cancer after announcing she had "only days" to live.
The BBC radio presenter and newsreader, who documented her cancer journey through her blog and podcast You, Me and the Big C, died peacefully at home surrounded by family. She was 40 years old.
The news comes just a day after the mum-of-one announced: "the time has come".
"I'm told I've only got days," she said in a tweet. "It's very surreal."
In the words of the legendary Frank S – I'm afraid the time has come my friends. And suddenly. I'm told I've only got days. It's very surreal. Thank you so much for all the support I've received. Debs and lozz will continue with the #youmebigc podcast. Au revoir my friends. ???????? pic.twitter.com/DhMurbqMJz

— Rachael Bland (@Rachael_Hodges) September 3, 2018
Rachael's husband Steve praised his wife in a statement, speaking of her devotion to her two-year-old son, Freddie.