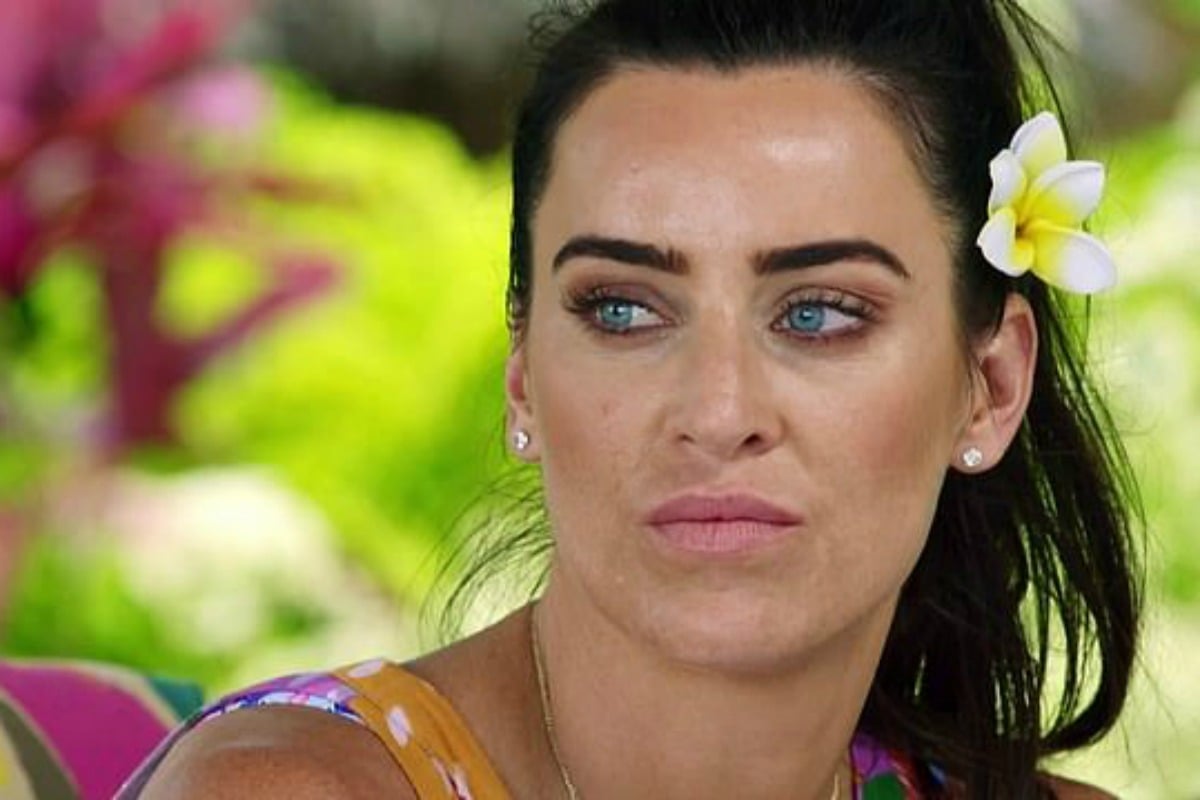 1. "It destroyed me." Rachael Gouvignon hit 'rock bottom' after appearing on Bachelor in Paradise.
Some former reality TV contestants enjoy love, newfound fame or brand deals after appearing on national television, but when Rachael Gouvignon left Bachelor in Paradise she hit "rock bottom".
After appearing on The Bachelor in 2016 and both seasons of Bachelor in Paradise, Rachael recently opened up about how the show "destroyed" her.
"The second season of Bachelor in Paradise broke me," she said in her new podcast Keep It Real.
"Watching it has completely destroyed me as a person."
Rachael candidly spoke about her mental health struggles since the show ended earlier this year.
"I've never been in such a dark place. All of the trolling and the hate, it really does build up and it really can break people.
"It was scary and I didn't know how to get out."
Rachael chatted with her podcast co-host Tiffany Scanlon, who also appeared on The Bachelor, about the lack of support contestants receive on the show.
"For me, I was like, you just want a tick next to Rachael's name saying 'I've spoken to her.' It's not a genuine, like, 'Oh my gosh, this girl is broken, I want to fix her.'"
"It's like, 'I've got a job to do to make sure I go around to every contestant to say I've had a chat so that I've done my job.'"