She made it to the final four and introduced Richie to her family, but it wasn't to be for Rachael, who was eliminated during last night's emotional rose ceremony.
READ ALL OF ROSIE'S BACHELOR RECAPS HERE.
The 31-year-old has since shared that she was surprised to be eliminated before single mum Alex, because Richie had made it clear to her that he wasn't ready for kids.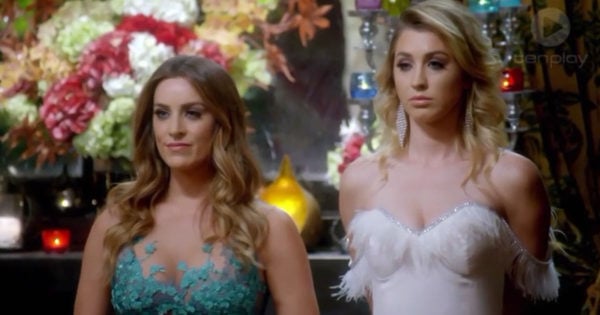 "I was the most surprised about Alex. Just because [Richie] had mentioned his life plans and children sort of came last and he made it known to my family as well," Rachael told TV Week magazine.
"I think that's also why I felt so confident I'd be in the top three. Especially when it's coming from the horse's mouth that he doesn't want children now."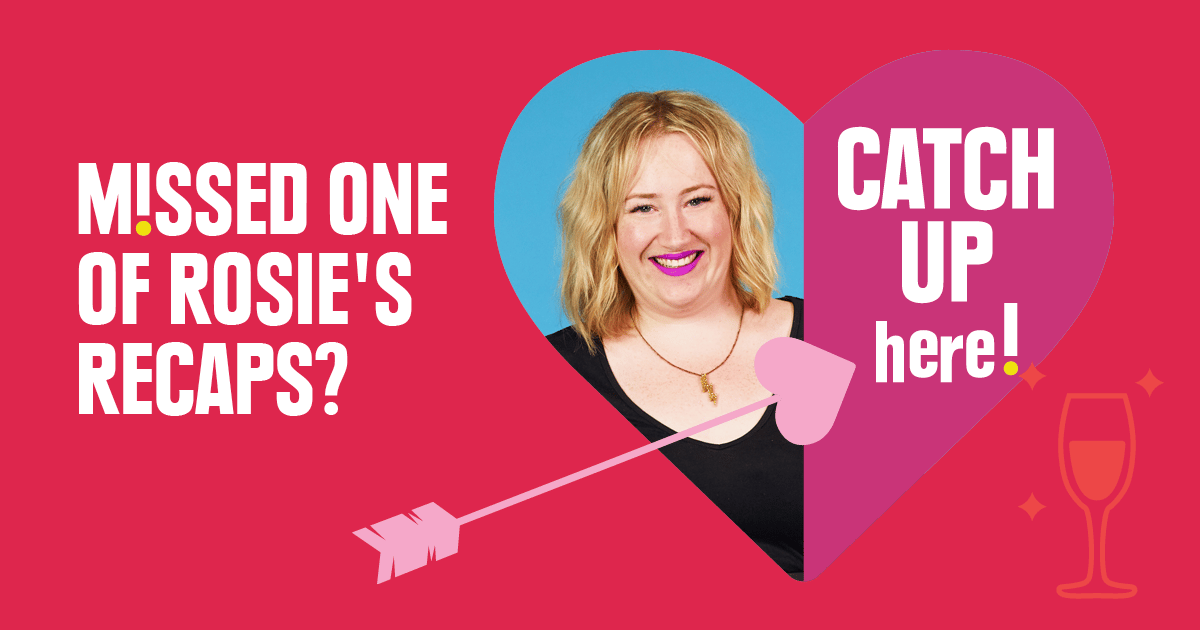 After a visit with her WA-based family, Rachael said she felt super confident going into the rose ceremony.
The one and only Keira makes an appearance on this week's episode of Bach Chat.
"I just thought, 'That really couldn't have gone any better'," she revealed.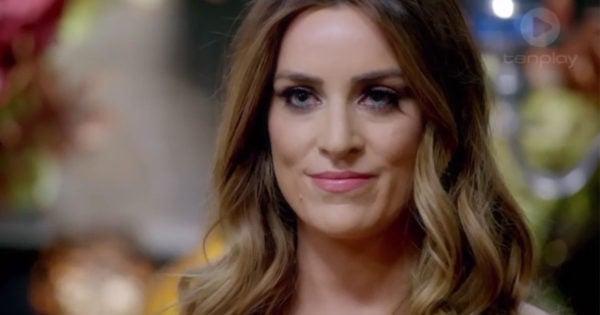 "I really started to imagine what life would be like with Richie and all the adventures that we'd go on, you kind of start planning your future a little bit. So I actually really felt confident standing at the rose ceremony I just thought, 'Yep I can't see how there could be any mishaps here'."
SCROLL THROUGH the gallery to see who is left in the competition for Richie's heart...