She made it to the final four and introduced Richie to her family, but it wasn't to be for Rachael, who was eliminated during last night's emotional rose ceremony.
READ ALL OF ROSIE'S BACHELOR RECAPS HERE.
The 31-year-old has since shared that she was surprised to be eliminated before single mum Alex, because Richie had made it clear to her that he wasn't ready for kids.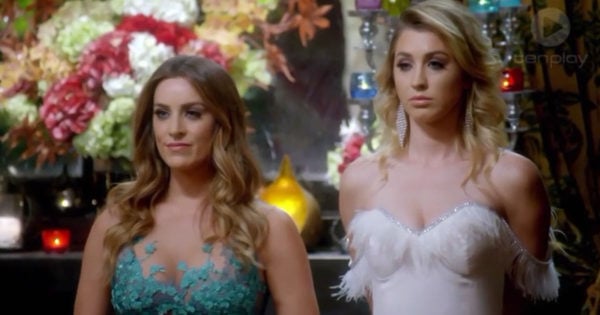 "I was the most surprised about Alex. Just because [Richie] had mentioned his life plans and children sort of came last and he made it known to my family as well," Rachael told TV Week magazine.