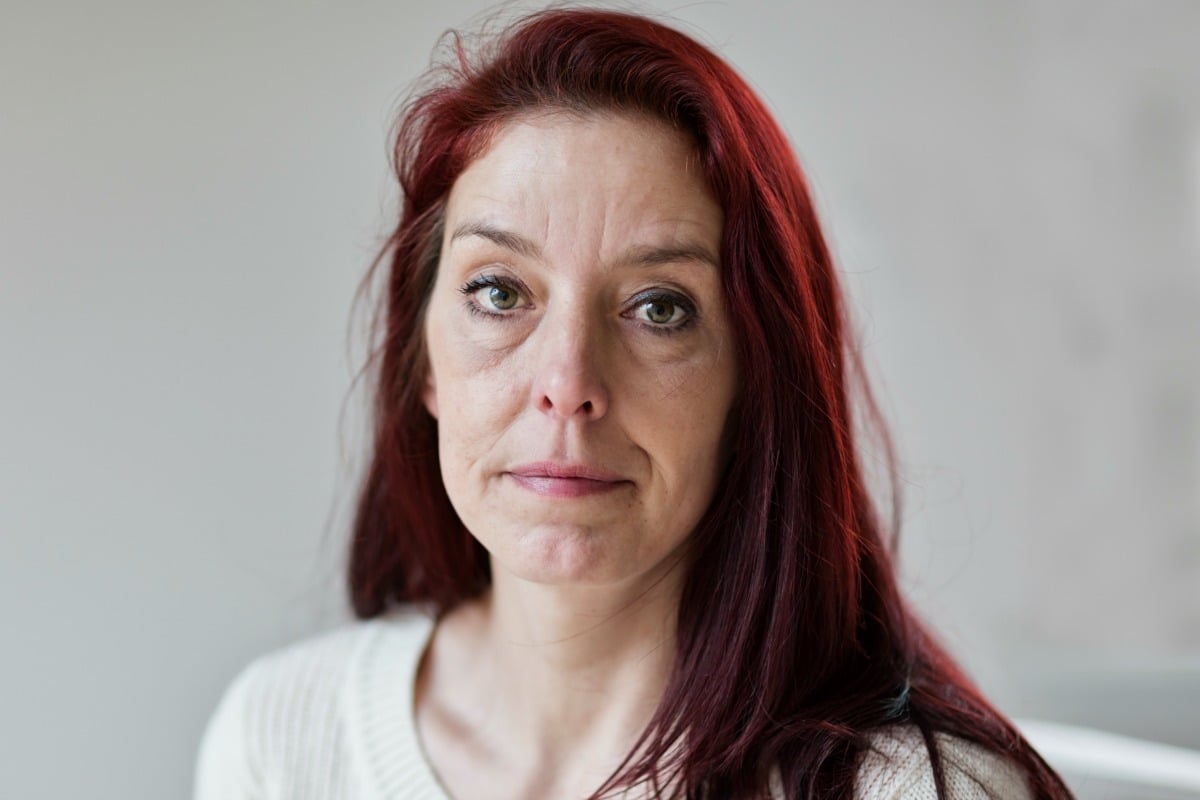 Content Warning: This post contains references to suicide, and may be triggering to some readers. 
The author of this story is known to Mamamia but has chosen to remain anonymous for privacy reasons. The feature image used is a stock photo.
I was bundling my three kids in the car when my phone rang. I let the call go to voicemail as I buckled my wailing, flailing toddler into her car seat. As I set off for home, I mentally rehearsed what lay ahead: arsenic hour – the worst time of day when you have toddlers. To drown out the sounds of my kids in the back, I played my voicemail.
My friend's voice was barely audible. Her words were slurred and almost indecipherable. She sounded upset, really upset. It was clear from her incoherent speech that she was intoxicated. I had experienced anguished calls like this previously, but she had never uttered these words before. She said, "Please tell my Mum I'm sorry." And then the line went dead.
Dinner thoughts were immediately replaced by what to do. Was this a plea for help? Or was she simply drunk? And a more sobering thought, had she intentionally harmed herself? My body went cold.
How to talk to people with anxiety. Post continues after video.
My mind raced through the possible scenarios as I positioned my kids in front of The Wiggles and called my friend back. Less than six minutes had passed since her call. There was no answer. I waited another long minute and called again. Why wasn't she answering her phone?
Over the next few minutes I vacillated between self-reassurance (she habitually drank too much) to cold fear that she gone a step too far. I lived an hour away from her and I was reluctant to drive there with three kids under the age of five as I had no idea what I would find. But she lived on her own and wasn't answering her phone. I had to do something.
I called my husband, who fortuitously worked nearby to her house, and begged him to leave work and check on her. By this stage I was genuinely scared for her welfare. I had called her another dozen times and there was no response. My husband left work and called me on the way telling me not to panic. He reassured me she had most likely passed out and would wake up later with a headache.