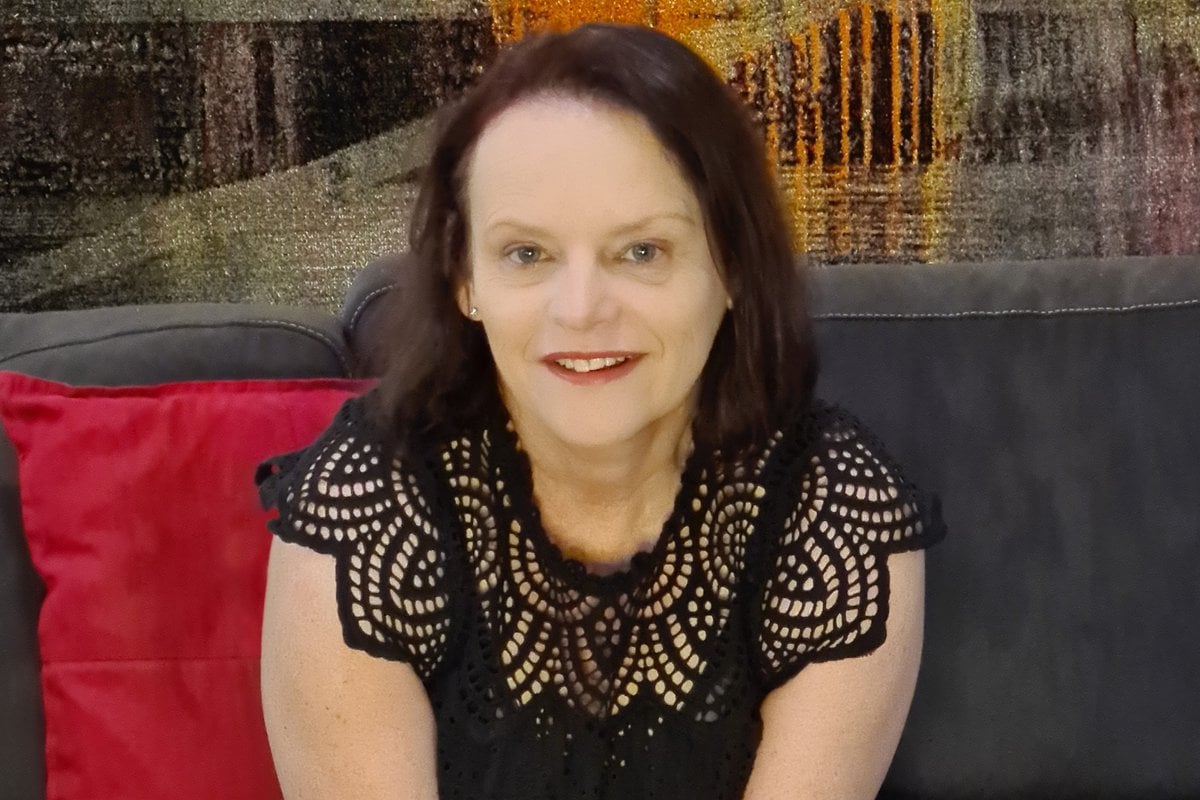 Dear Wine,
There is no easy way to say this so I'm going to come right out with it – I'm breaking up with you.
I'd like to tell you that it's not you, it's me, but that simply is not true. It is you. You promised me a lot, and for a long time I believed those things to be true.
But I began to realise you had a nasty side to you – it was sneaky and insidious, so for a very long time I didn't realise what you were doing.
Watch: Changing the world's relationship with alcohol with Chris Raine. Post continues below.
Then it started dawning on me that having you in my life was holding me back.
I thought the solution was to lessen my exposure to you. I tried not to be with you as often or, when I did see you, make sure that I didn't spend the whole night with you.
But again, you were sneaky, and my promises to see less of you only made me want more. And then I felt bad about that.
Was there something wrong with me? Was I weak-willed, undisciplined?
No. There was something wrong with you and your empty promises.
You said you'd help me manage stress.
One of your biggest promises to me was that you'd help me manage the stresses of a busy life. Juggling family, career, a home, finances… it was hectic and mentally exhausting.
"Don't worry," you said, "I'm here to ease the load."