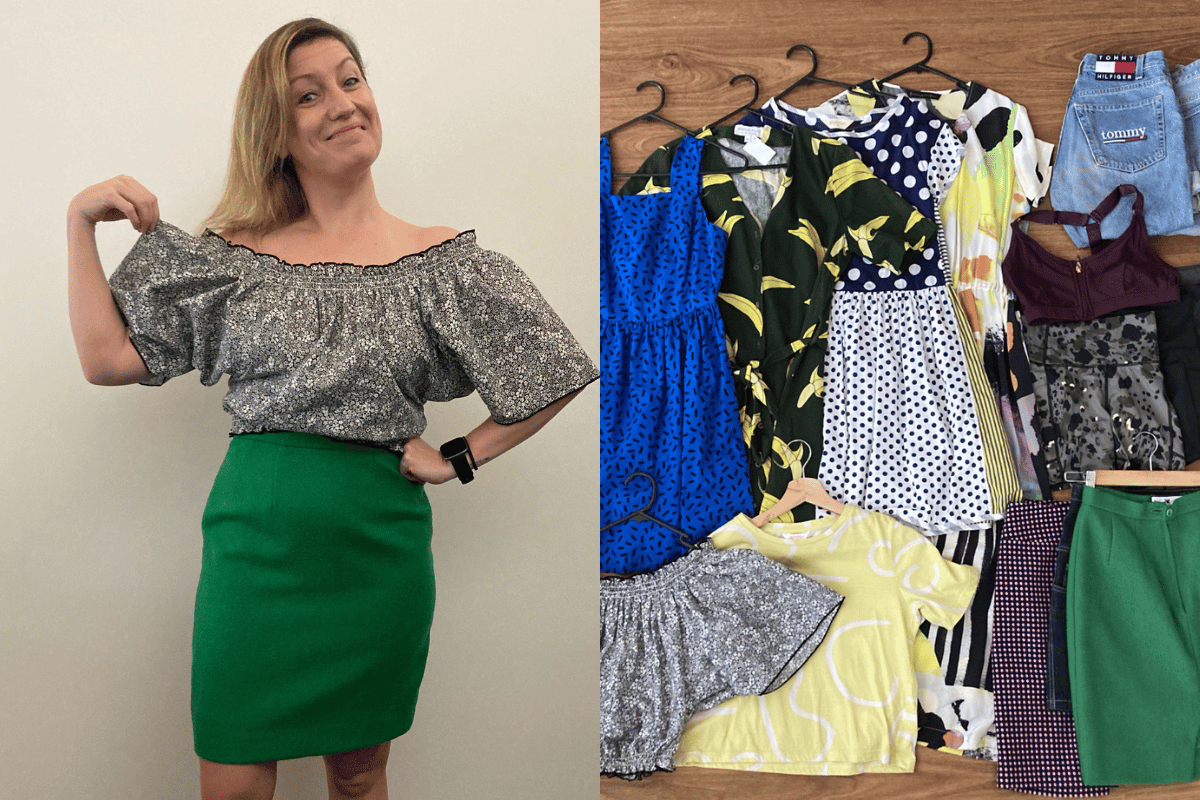 My name is Erin Rhone, and I am a recovering shopaholic. At the end of 2020, I was coming off a rather large online shopping binge, so, fuelled by shame, the muffled cries of my ever-dwindling bank balance and an urge to do my bit for the environment, I decided to go cold turkey. 
According to Clean Up Australia, we dump 15 tonnes of clothing and fabric waste across the country every 10 minutes. That adds up to about 800,000 tonnes, or 31 kilograms per person, every year. 
Yikes. 
Watch Emma Watson shows that sustainable is stylish. Post continues after video. 
To start with, I wasn't planning on lasting a whole 12 months, firstly because it appeared impossible and secondly because it seemed masochistic to deprive myself of the small amount of joy it gave me, while living through a pandemic. 
The thing I wasn't expecting? It was easier than I thought, and largely came down to habit. 
Here are five things that helped me make it an entire year - they could help you too: 
1. Do a stock take.
Do you actually know what's in your wardrobe? Neither did I. The average Australian wears just 40 per cent of their clothes, with Australia the world's second-largest consumer of textiles. Take the time to go through everything. All the hanging stuff and all the drawers (yes, even the third one down that's full of miscellaneous stuff like those cycling shorts you wore once, random Halloween costumes and the pants you hope to fit into one day).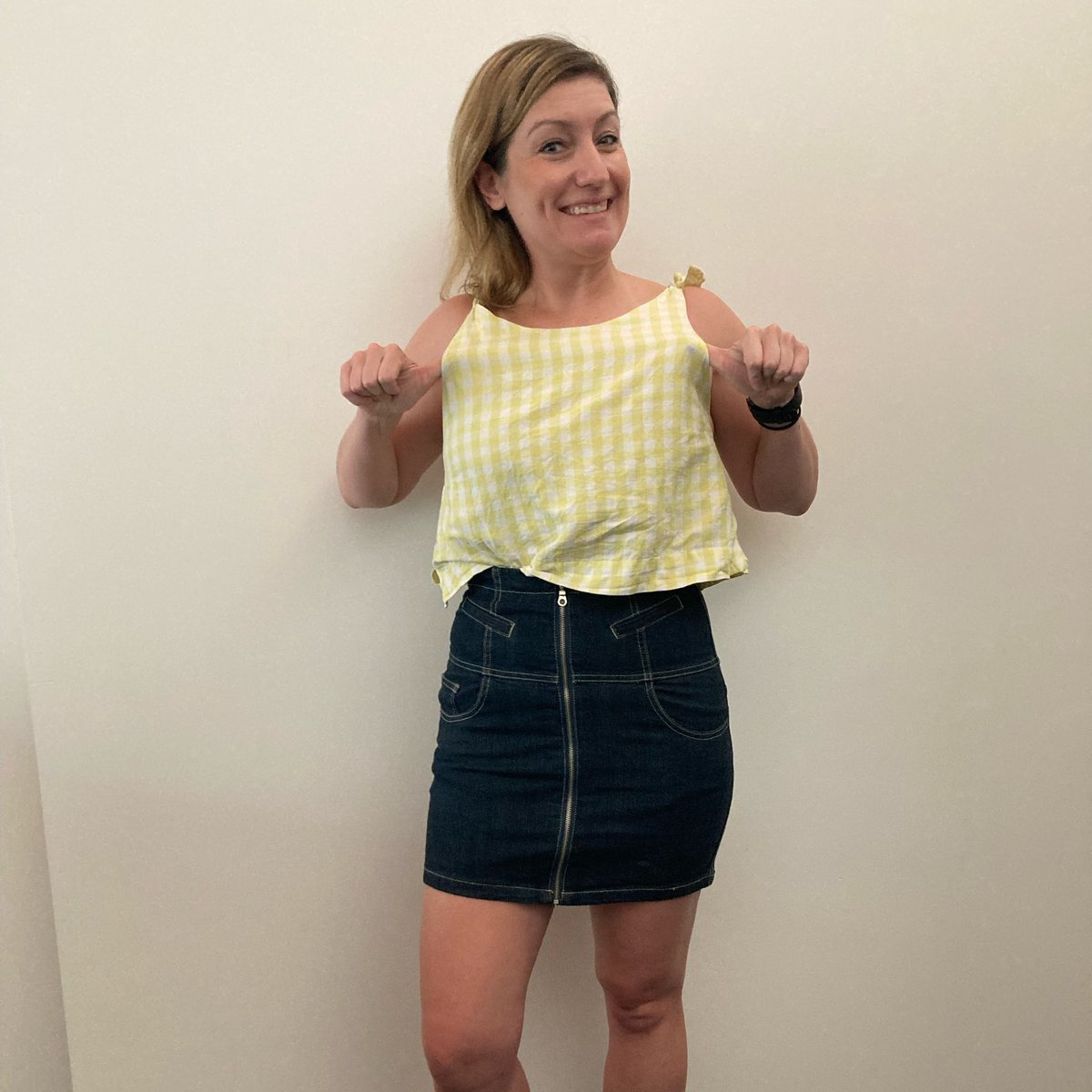 "Do a stocktake!" Image: Supplied.