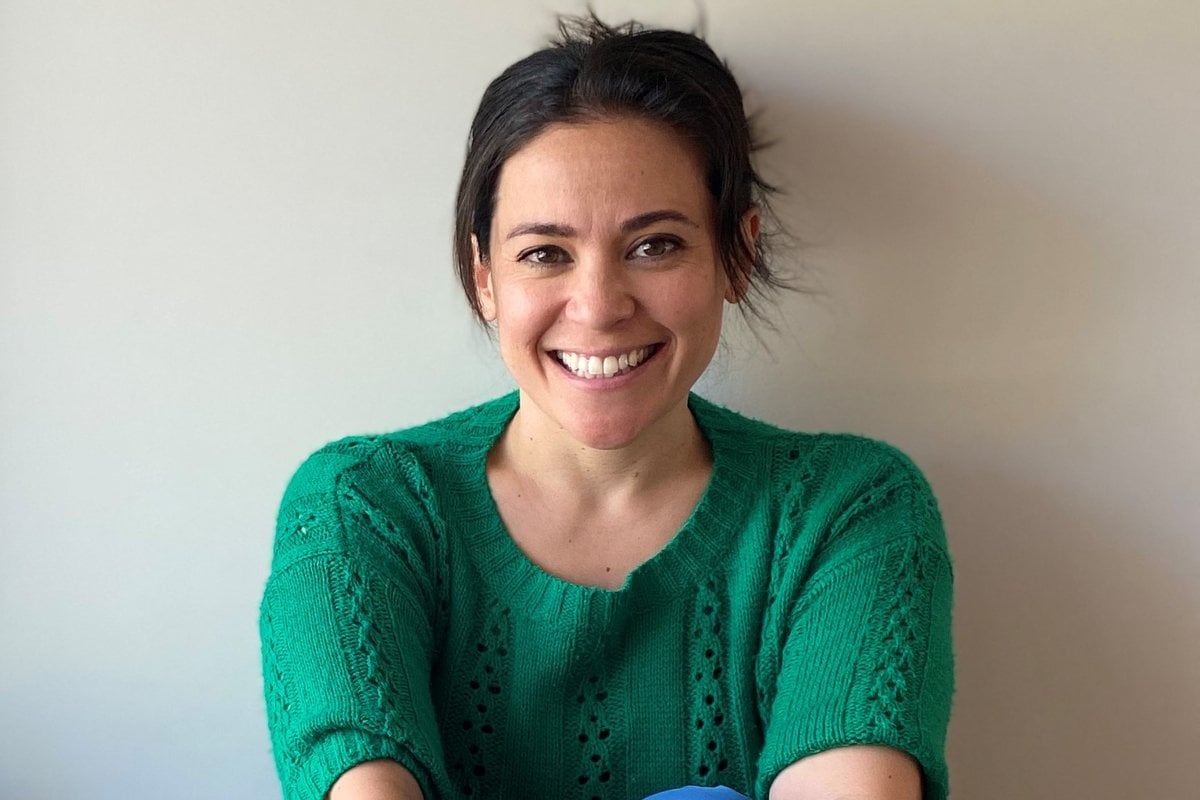 Being unhappy at work can be like a toxin that creeps into everything you do. It can taint your attitude towards life, suck your motivation and infect your relationships. I know this because it happened to me.
For over seven years I worked as a project manager at a software company. From the outside looking in, I appeared successful, but on the inside, I felt unfulfilled. Every day I would just go through the motions. I felt lost and stuck. Eventually, this led to me feeling depressed.
During these years I could never shake that "there's got to be more to life than this?" feeling, but when I analysed my issues, quitting never made sense. The pay was good, I had a great manager, and I excelled at what I did. If I searched for a new job - I never found something that felt suitable.
While you're here, watch the Mamamia team confess their most cringeworthy job interview stories. Story continues after video.
I always tried to be proactive and make things better both within my job and outside of it. I asked for different responsibilities, studied various things, volunteered, tried different hobbies, took a sabbatical, and started a family. These things may have improved the way I felt for a short period of time, but life always returned to feeling mundane.
What I didn't realise at the time was, I was missing a sense of meaning in my work. Nothing in my role felt rewarding or fulfilling. We all find meaning in different ways, but in essence, we need to have activities in our day that feel purposeful and worthwhile.
Meaning is a key ingredient in life satisfaction and our feelings of well-being. Research has found that meaning can improve both our mental and physical health. Now is a fantastic time to search for more meaning in our careers. Many of us are not satisfied with our jobs and with low unemployment rates, there are opportunities out there to test new waters.