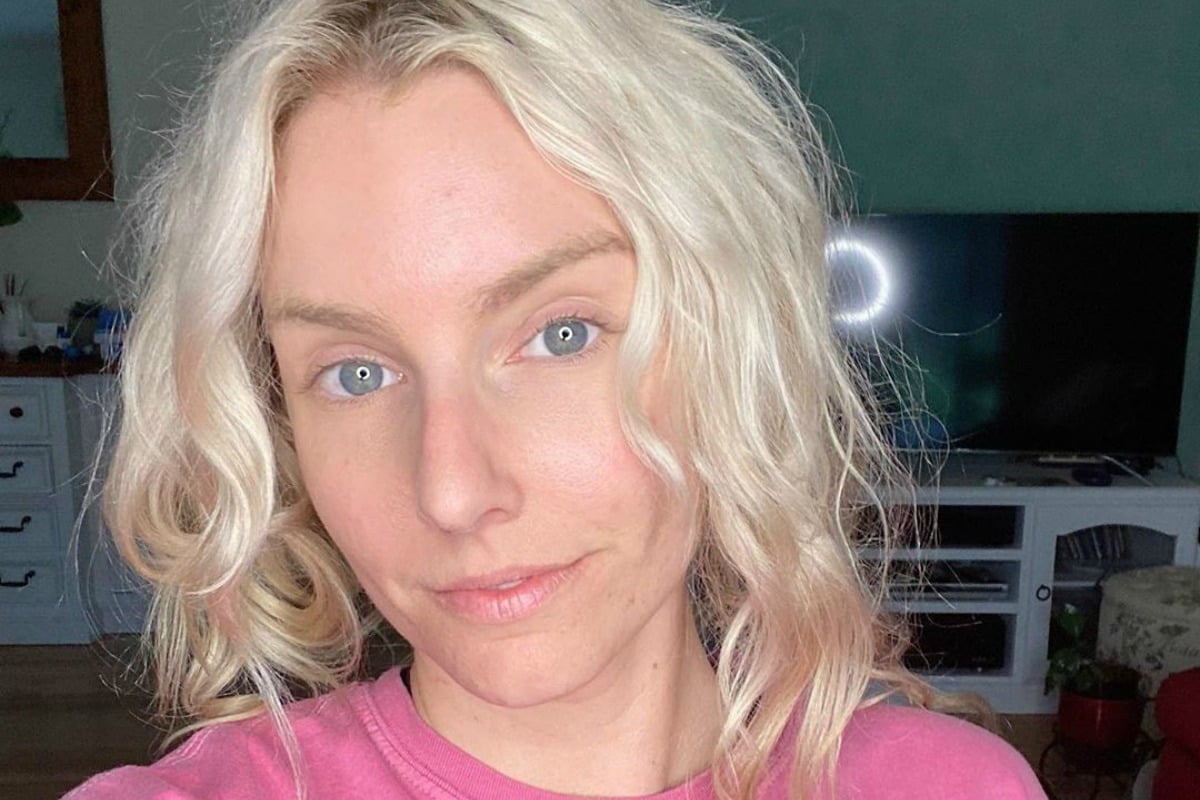 How do you quit a job you're constantly told by strangers is their dream job? How do you admit you don't want a job 'millions of girls dream of' anymore? 
I was grappling with thoughts like this for quite some time but kept shoving them to the side, telling myself this was 'just a stage'. There were days when my job – as Social and Content Manager for a huge fashion brand – challenged me, invigorated me and made me happy; days where the flexibility (granted after years of loyalty) allowed me to juggle podcasting, a sick cat and family commitments.
But there were also days where my job was far from enjoyable; days my creative soul slowly felt like it was being sucked out of me one meeting at a time; days the bitchiness of office politics destroyed my mood long after I'd left for the day. 
WATCH: The difference between men and women in a job interview. Post continues below. 
Late last year, when the bad days started outweighing the good days, the first thoughts of leaving started creeping in. But I couldn't leave, I had a 'dream job', I was so close with the owner and my team, there were still so many projects I wanted to execute for the brand. So I told myself it was 'fine' and kept powering on through. But 'fine' isn't good enough for me and it shouldn't be good enough for anyone.
We all go through 'meh' stages of course, but an extended period of 'fine' is not okay. Being 'fine' meant I was crankier and more irritable than ever. 'Fine' was the longest period of insomnia I've experienced in my entire life and the skinniest I've been since 18. Sunday night through Friday morning I hardly slept unless I'd taken sleeping tablets and I was barely eating, surviving on coffee, alcohol and high calorie snacks. Stress was rife and I would get so anxious when I checked emails and messages in the morning, I'd feel physically ill. 
Despite getting married in November, I was too busy to take a honeymoon and proceeded to work through Christmas, not really fully aware of how messed up my priorities had become. In early January, I found out I hadn't gotten a promotion I'd been working so hard towards; the direction of the company was changing so fast and I simply didn't have the skills they required for this new role.
I got home and burst into tears, crying for all the nights I'd spent working for something that didn't eventuate. It's funny that as humans, we chase these goals. Goals that look good on paper and put more money in your bank account but really don't make us any happier. It's funny that I was so stressed yet was chasing MORE responsibility, which would have increased the stress tenfold.