Perth's five-month-old quintuplets have made a trip to Australia's first baby spa.
"We had heard of the spa and were interested in attending due to the health benefits it had for reflux, colic and constipation," says mother Kim Tucci.
Babies as young as two-days-old can be booked into Baby Spa Perth, which offers hydrotherapy sessions, infant massage and support for mothers.
"We all enjoyed our experience at the day spa, the babies were thoroughly relaxed and loved the water and massage. We felt very spoilt at the end of the session, we couldn't speak more highly of the experience," said Kim.
Kim Tucci posted a video of the quins at the spa on her Facebook page.
The five babies, four girls and a boy, were born in Perth in January 2016.
"We are learning to manage as the days go by, in-fact we don't have a choice when it comes to coping, we try to embrace what life has given us, " says Kim.
"Our sleep is very broken, we have our five and three-year-old's sleeping in our room due to it being too noisy for them during the night in their own room."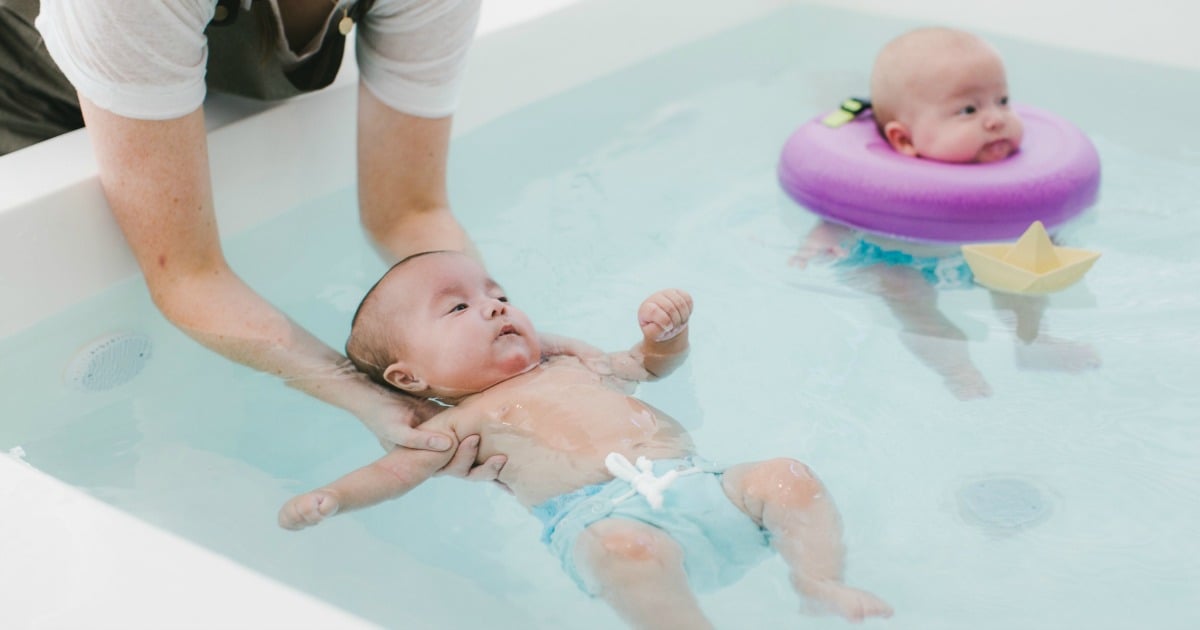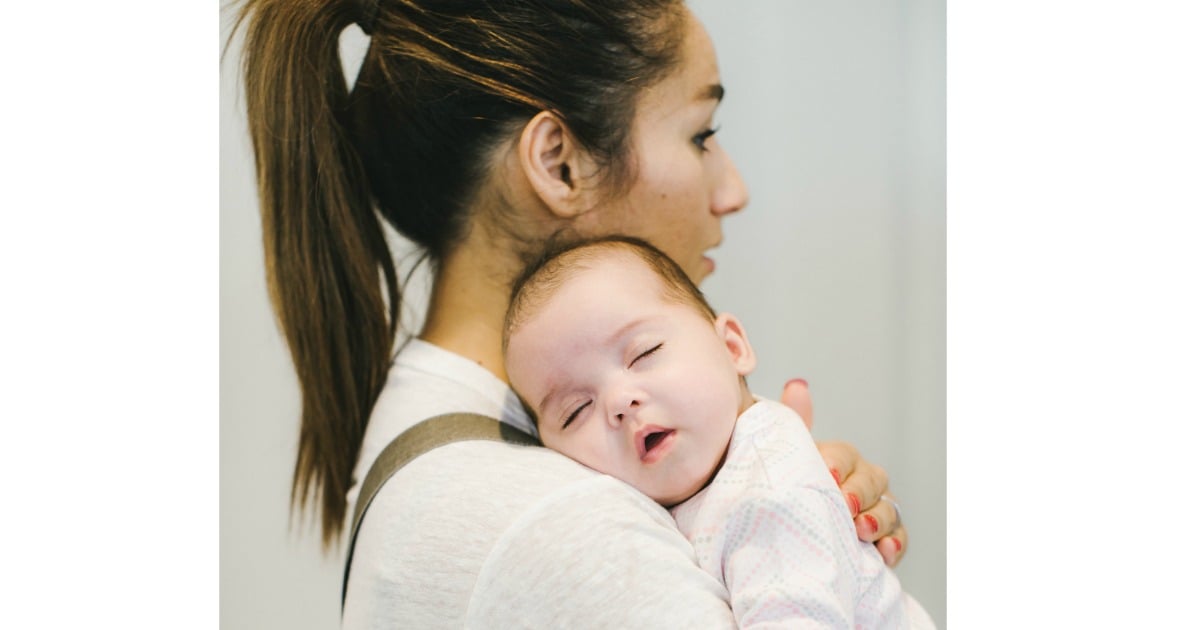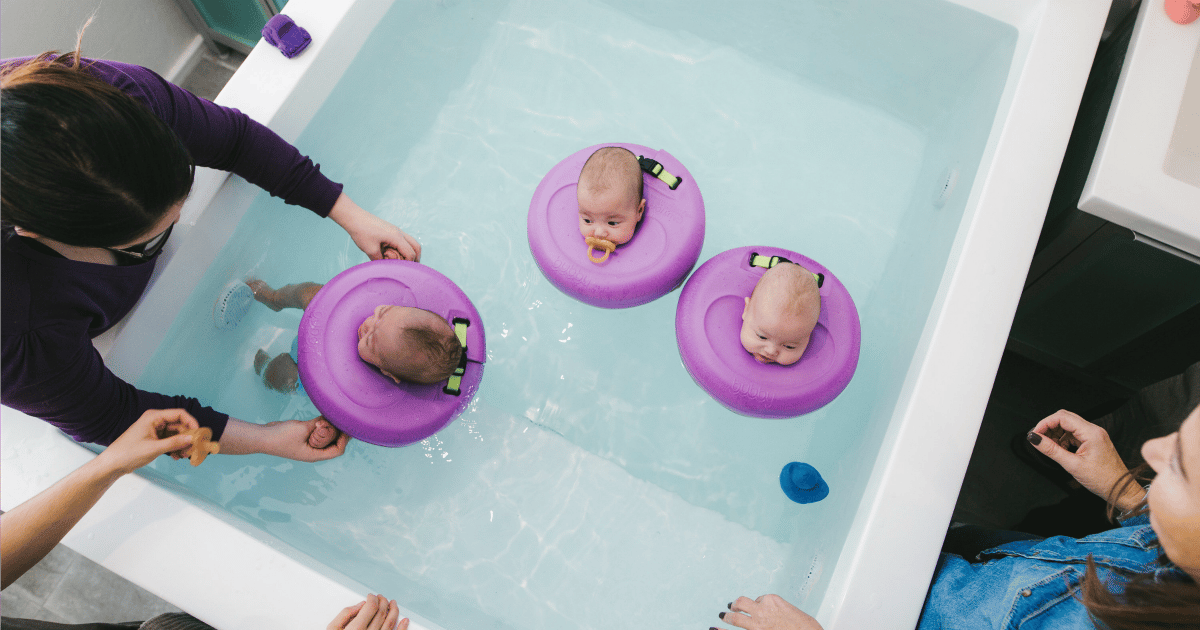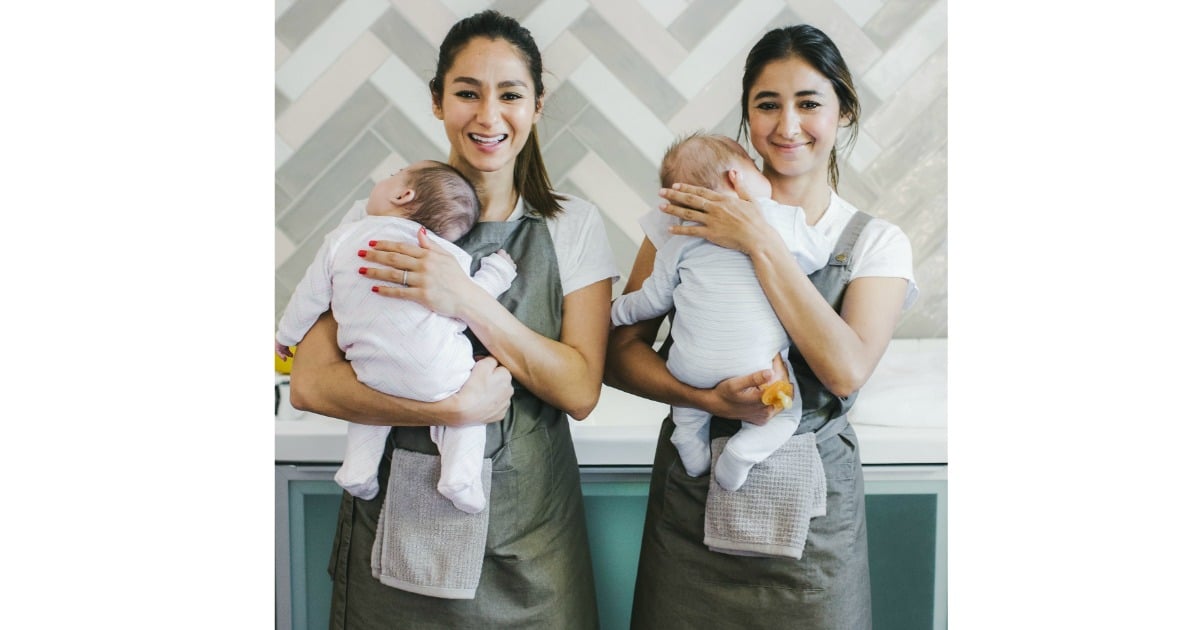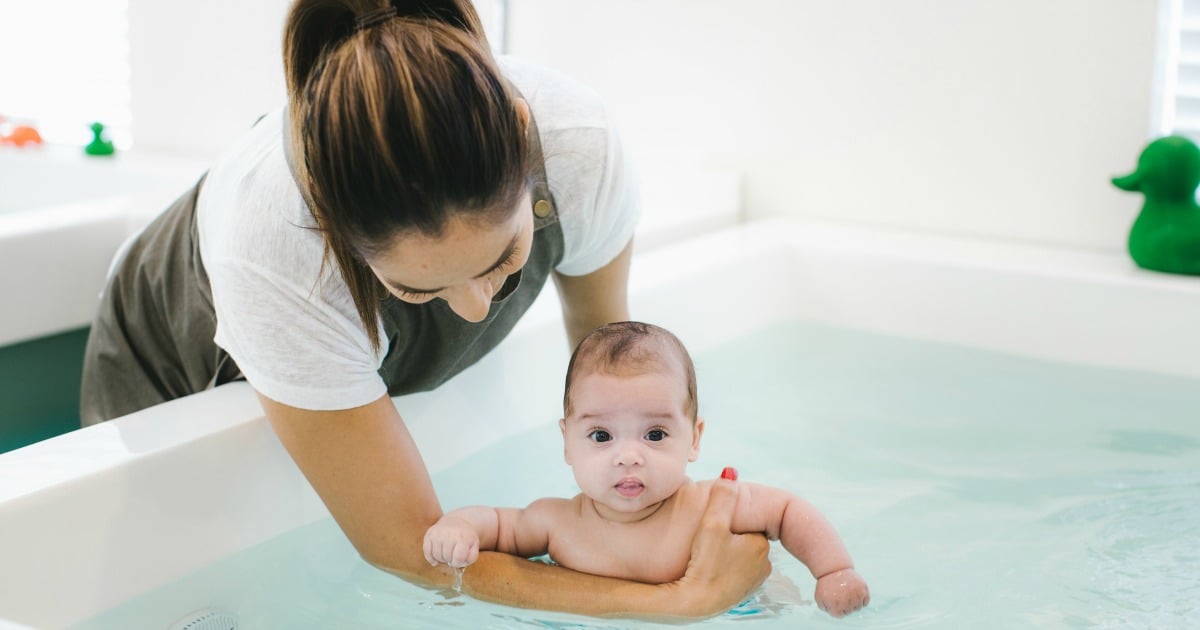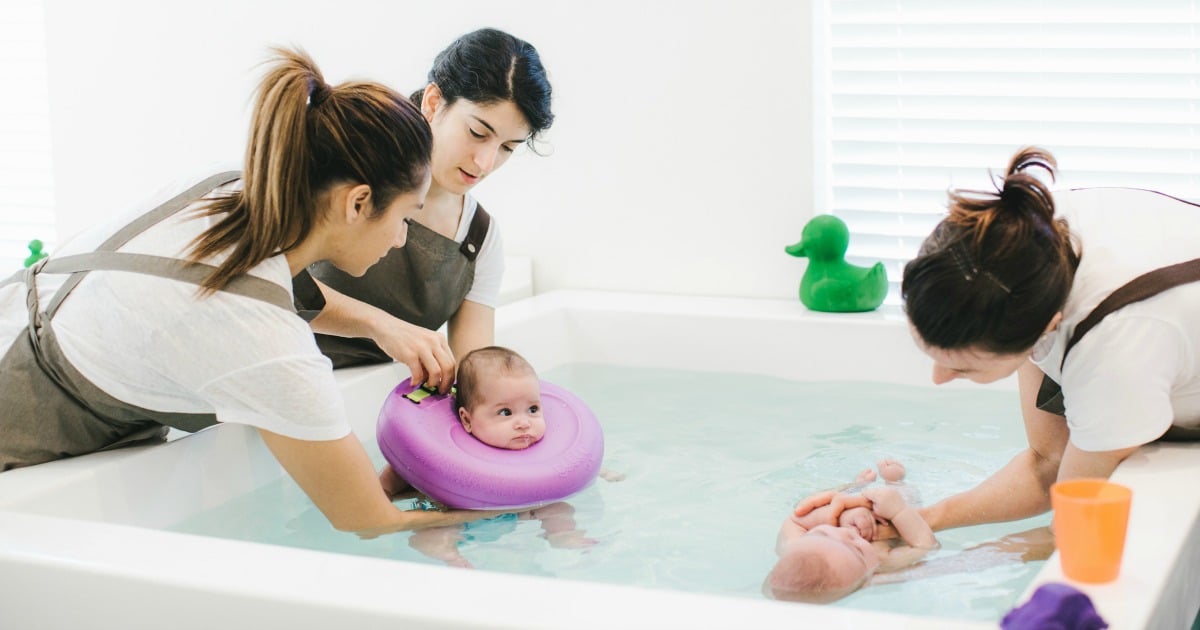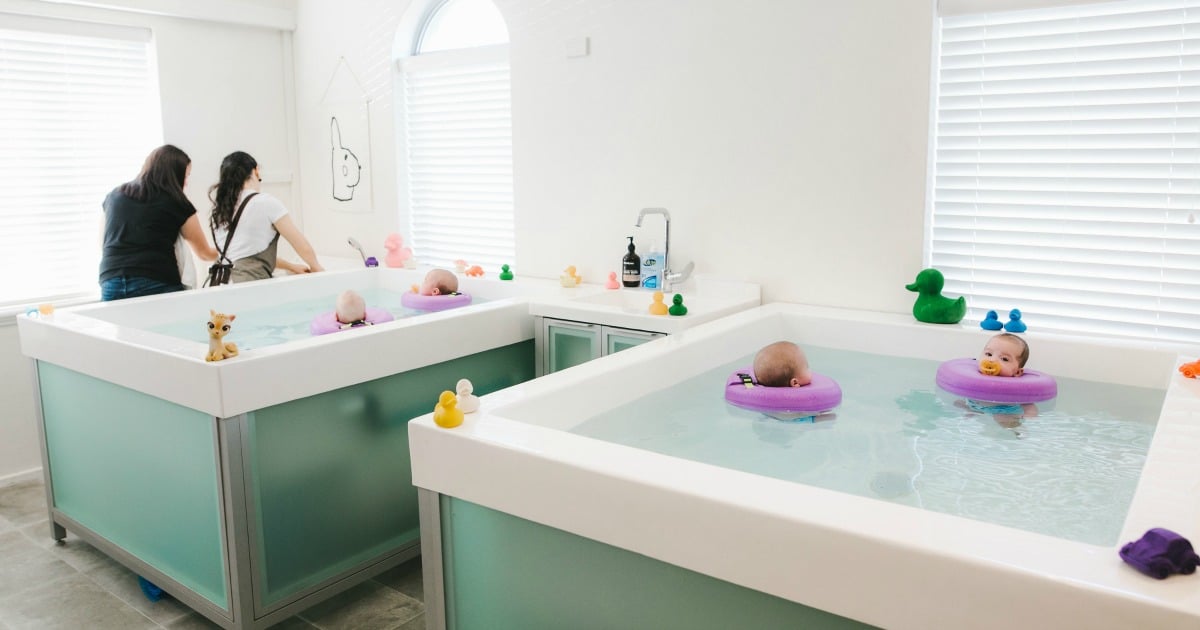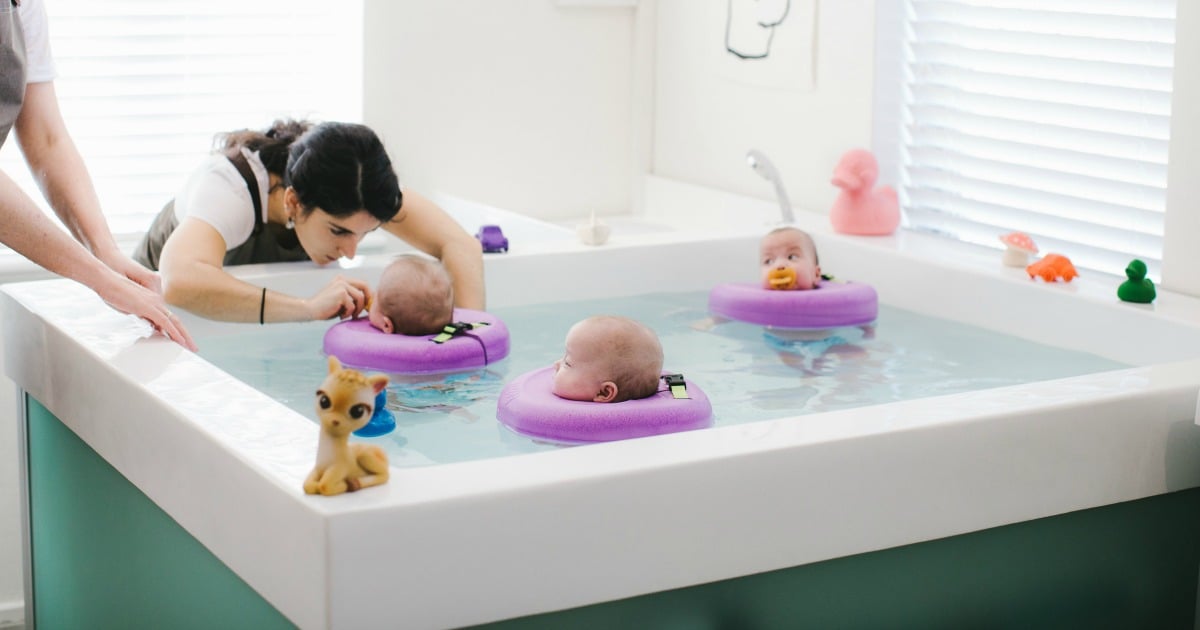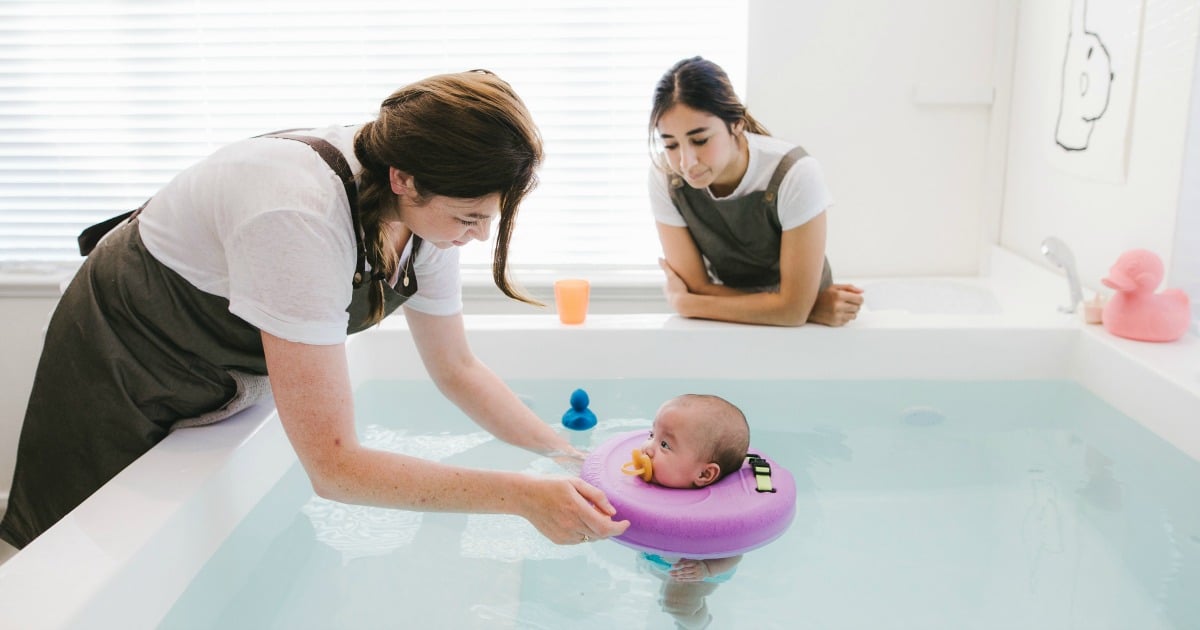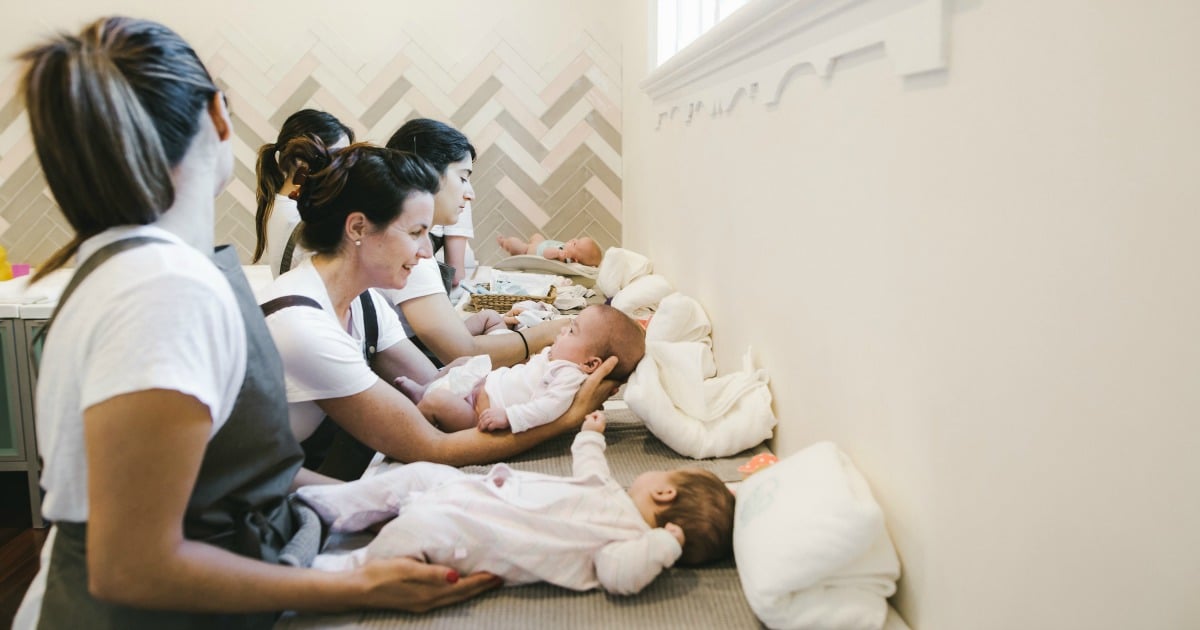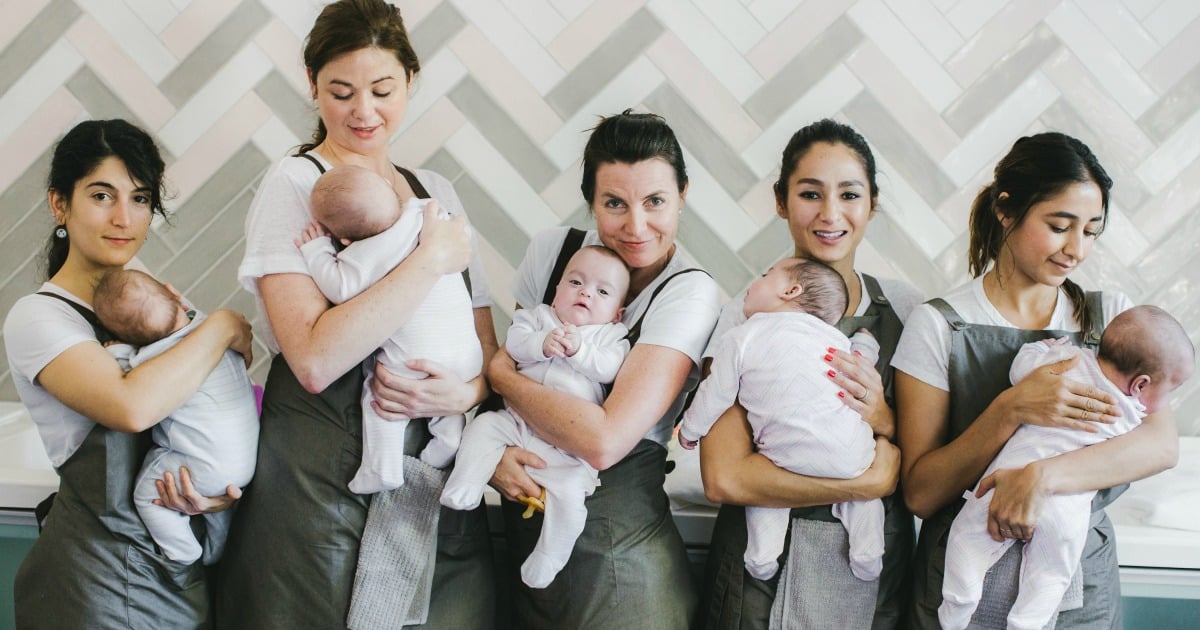 The 26-year-old mother and her husband, Vaughn, say they have received a "phenomenal" amount of love and support from the community to help with their quins – Ali, Beatrix, Keith, Penelope and Tiffany.
"I felt so alone when I first started my journey into the pregnancy, to know so many people are standing behind us is an amazing feeling," said the mother-of-seven.
Kim added local volunteers have become lifelong friends.
"We appreciate all the hours of help we have received and also all the baby items companies have sent to us."