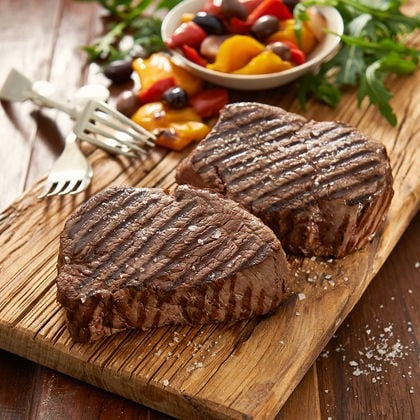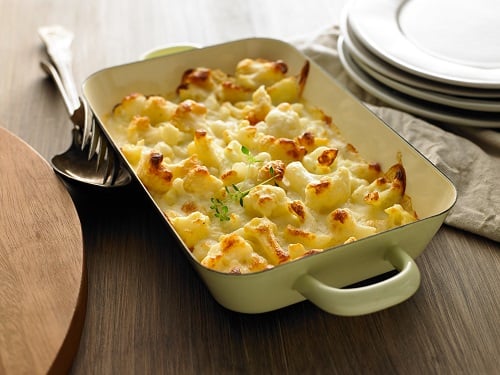 Life is busy.
You work, exercise, organise, socialise, eat and (if you're lucky) sleep. When you get home at the end of every day you have ALL the plans to tick things off your to do list. But most days you walk through the door and collapse in a heap of exhaustion. (Or is that just me?)
During the week I work fulltime, I play in two netball competitions, I commit to a trivia team each Monday and I try to fit in time to catch up with friends and family plus keep the house in some sort of liveable state.
I'm a busy, time poor person who also happens to like delicious food on the table – fast.
Just as an FYI, you should know that this is an advertorial for dish'd.
But this can be hard, especially when you're so insanely busy. (And I haven't even thrown kids in the mix yet).