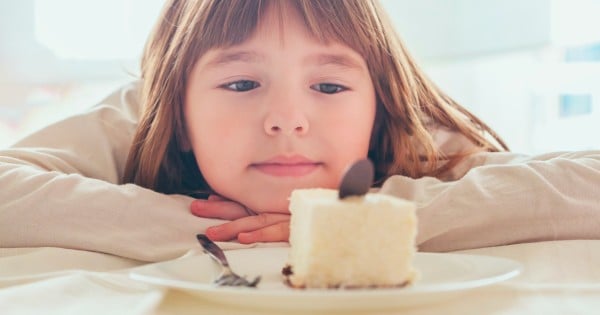 Do you remember what mornings used to be like before kids? You could get up late – or early if you chose.
You could watch whatever breakfast news program you wanted – not Peppa Pig.
And you could leave the house stress free.
No running back two, three, nine times, for forgotten items.
No nagging, cajoling and yelling at small people to brush their teeth and find their sports shoes and put some knickers on today please.
No constant battle over what to have for breakfast.
No you may not have ice-cream.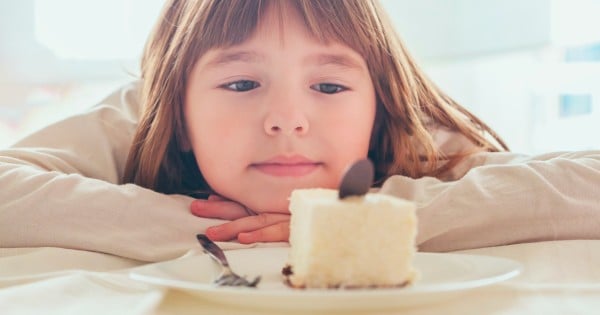 No, you cannot have cake and ice-cream for breakfast. Image: Pexels.
No searching high and low every Wednesday morning for library books borrowed a week ago and buried down the back of a sofa by Thursday afternoon.
No in-a-frenzy rushing.
Can you remember those mornings?
Fast forward to mornings with kids and I am sure you will agree with me that once you combine work, school, a day care drop-off and a busy family with before, during and after-school activities, mornings are the most stressful times of the day.