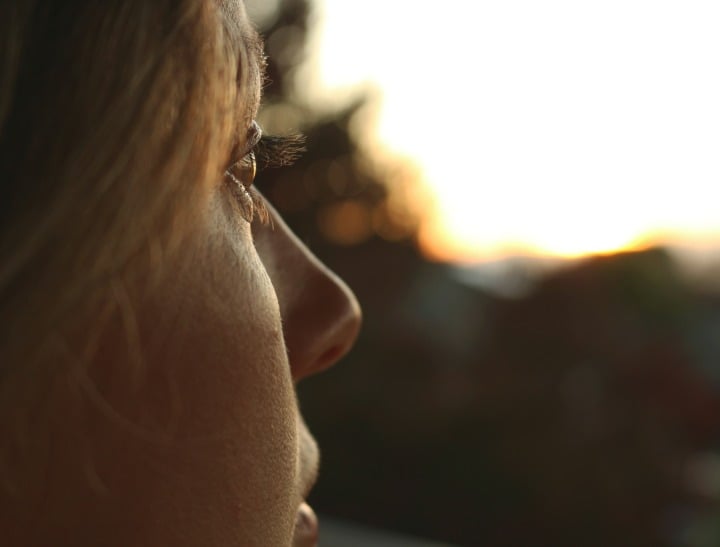 By: Rebecca Shamblin for Ravishly.
There was never a lightbulb moment in which I realized, "Hey! I'm bisexual!" I actually spent several years with a growing sense that something about me wasn't quite the norm. It wasn't until I started reading fan fiction in earnest that the knowledge sort of snuck up on me…I was not heterosexual. Limiting my sexual interest to a single gender felt completely unnatural to me, so why should I keep faking it?
I decided to own the label when I went off to grad school — I would simply introduce myself to new people as bi in the first place. OK, no, I didn't lead off with, "Hi, my name is Rebecca and I'm bisexual. How are you?" That would have labeled me as weird for a completely different reason! But I did make sure the topic arose early on in my interactions with new friends, to present it as a simple fact about me no different from my favorite color. Little did they realize (I hope) how difficult it was for me to be so casual, how monumental our everyday conversation was to me. Eventually, after I sweated through the first few conversations, it stopped freaking me out so much.
New acquaintances were one thing — family was much bigger issue to tackle. I promised myself if I ever started seriously dating a girl, I would not hide it. But same sex relationships with slippery lines between friendship and romance proved to be a greater challenge than I anticipated. I put it off, and put it off, and put it off… and then I got married.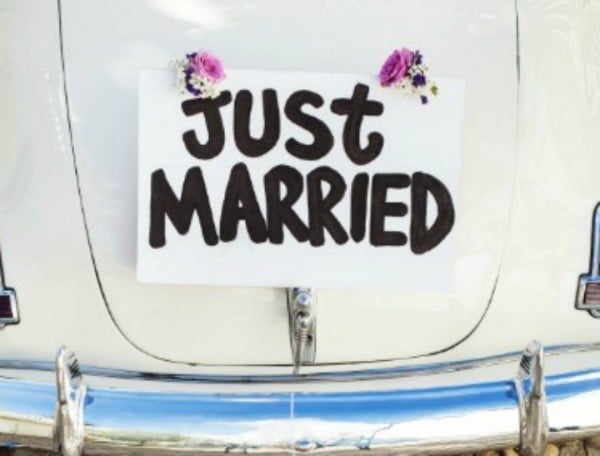 Hurrah! Problem solved. I ended up with a man, so the subject would never have to come up.