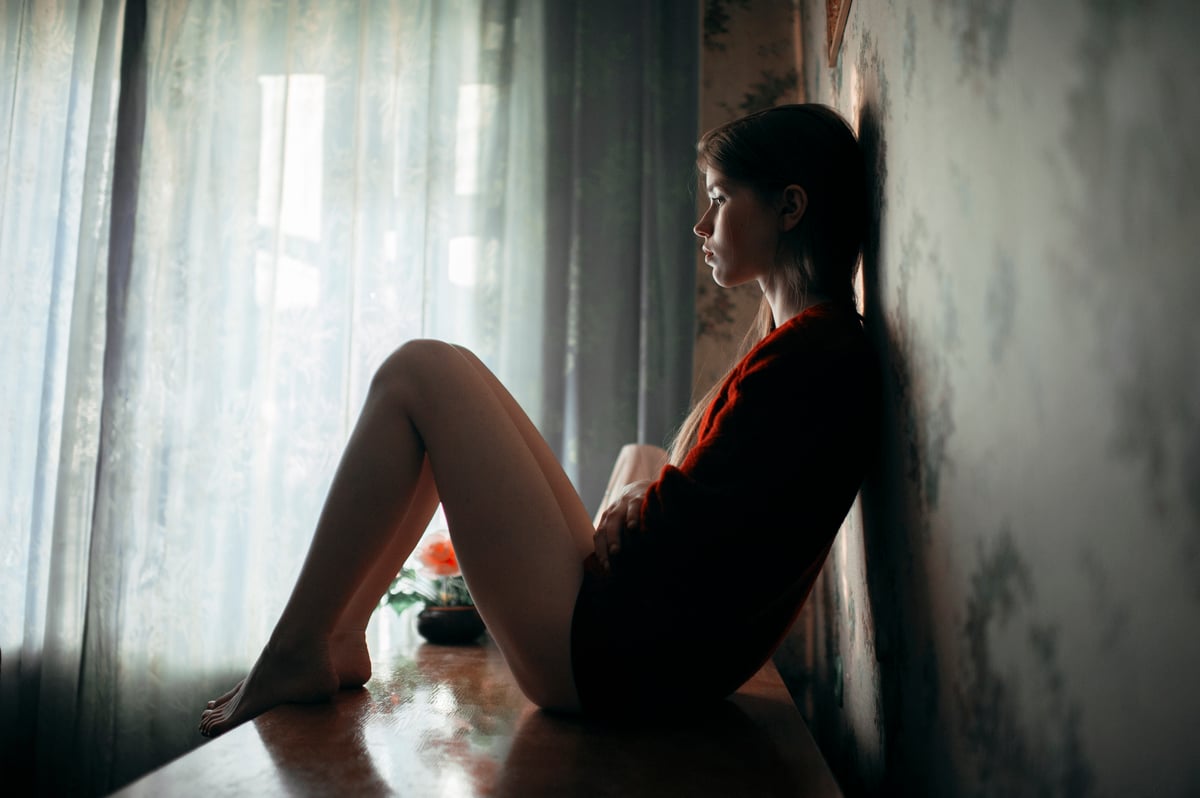 May is Domestic and Family Violence Prevention Month and, at Mamamia, we're sharing women's stories of bravery and courage. If you have the means, please donate to RizeUp to help women and families move on after the devastation of domestic violence.
This post deals with sexual assault and could be triggering for some readers. The author of this story is known to Mamamia but has chosen to remain anonymous for privacy reasons.

When I was young, I met someone on the train.
Already I can sense your alarm bells ringing. You're eyeing me with incredulity probably thinking, 'Well of course the story is going to end badly when you meet some stranger on a train'. 
But this was a different time, around 2010, a time when the social media giant was Facebook alone and the notion of meeting friends or connections via an online world was unheard of. So, meeting someone on a train, a potential friend, a connection – it was more normal back then.
Watch: We lose one woman every week in Australia to domestic violence, but that's just the tip of a very grim iceberg. Post continues after video.
She complimented my outfit. We sat next to each other on our morning commute. We bonded over being queer, being young, loving fashion – the normal stuff.
After about a week or so of morning chats on the train, she invited me to her place to have drinks.
I was excited. It seemed to be a chance to create a new friendship outside of the old high school group. It felt mature – 'going over for drinks' – and, besides, she was a fellow woman. I felt safe. In retrospect, if she had been a man, I know I would have seen the situation differently – being spoken to on the train out of the blue, being invited to his house after a week, not really knowing anything about him. 
Anyway, I went over that night.
She was already drunk when I arrived. The atmosphere felt off. She'd bought us vodka cruisers. I sipped mine. She sculled hers. She still lived at home. Her parents were away, but we hung out in her room. We were sitting on her bed.