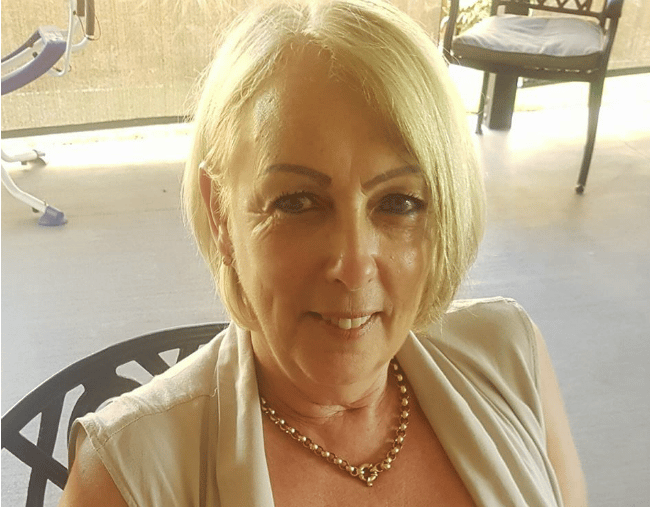 With AAP.
1. Police allege Sunshine Coast woman "counselled" two lovers to kill a third ex-lover in grisly woodchipper murder.
A woman and two men she was believed to be romantically involved with plotted and then carried out a horrific murder of a third ex-lover on a bushy Queensland property, police will allege.
Butcher Bruce Saunders, 54, suffered a gruesome death after being put through an industrial woodchipper in November last year, while clearing a friend's rural property at Goomboorian. Detectives won't say if Mr Saunders was still alive when he was put into the machine.
"I can't comment on that but the injuries he sustained were horrific as you could imagine being consumed by a woodchipper," Det Insp Gary Pettiford said.
Some six months after the murder, The Courier Mail now reports police will allege Greg Roser, 58, and Peter Koenig, 61 were "counselled" by Saunders' former partner, 57-year-old Sharon Graham, to carry out the murder.
The men briefly faced the Maroochydore Magistrates Court on Tuesday, while Graham also appeared in the same court later in the day after being arrested at Coolangatta.
Police charged all three with murder and attempting to pervert the course of justice after arresting the trio in separate operations on Tuesday morning.
"They are all associates and we will be alleging that it wasn't an accident and that they did conspire together to commit this offence," Det Insp Pettiford told reporters outside the Maroochydore police station.
He would not discuss the motive for the crime.
Police were initially told Saunders accidentally fell into the chipper, but in the days that followed received information suggesting foul play, and by February homicide detectives were on the case.