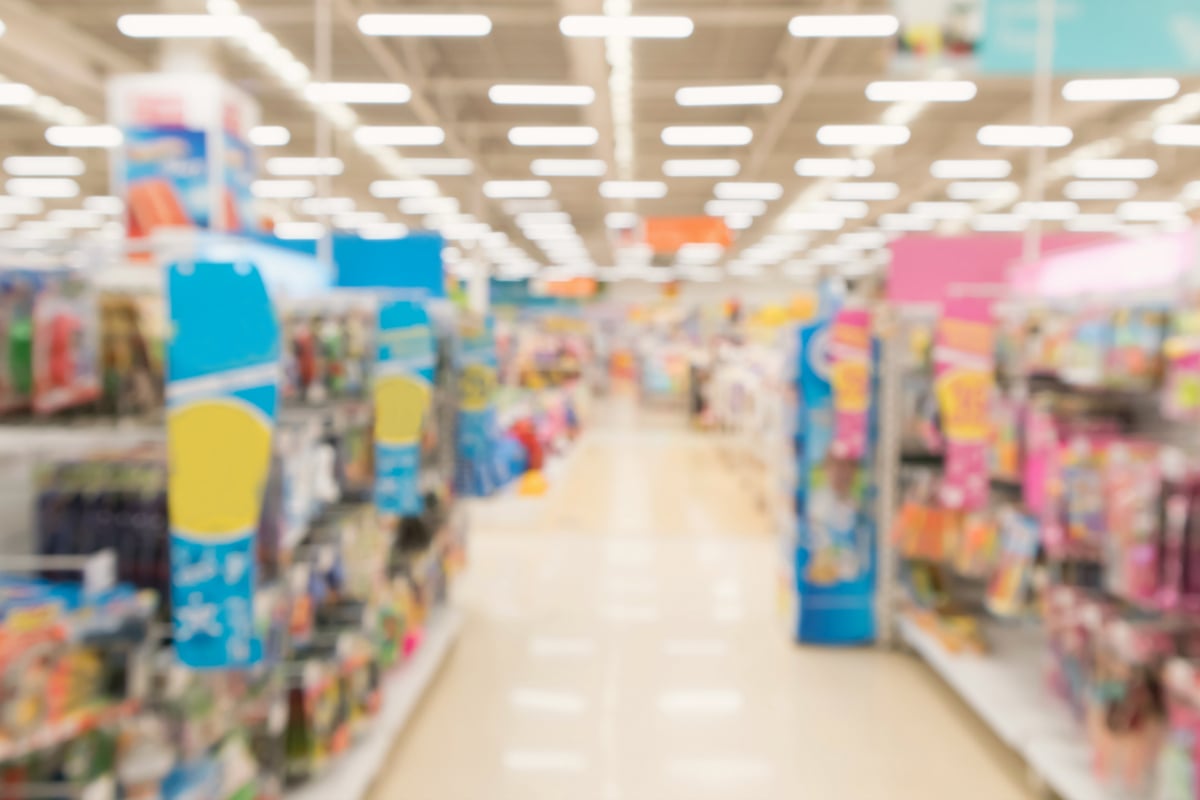 A Queensland man accused of kidnapping a seven-year-old girl from a shopping centre and taking her to bushland to molest her will spend Christmas behind bars.
The 26-year-old was remanded in custody to January 31 after his lawyer on Thursday withdrew an urgent bail application sparked by threats to his safety while in jail.
The man, who appeared in Pine Rivers Magistrates Court by video link, allegedly lured the girl from the toy aisle at Kmart at Westfield North Lakes on Saturday, December 8, saying "follow me," The Courier Mail reports.
He then allegedly drove the girl in the passenger seat of his car to bushland and sexually assaulted her before returning her to a car wash nearby the shopping centre more than an hour later.
The mother of the child allegedly later saw a scratch on her back after they returned home.
The father of twins was charged this month with deprivation of liberty, taking a child for immoral purposes and indecent treatment of a child under 12.
No further details of the allegations were heard in open court on Thursday.
The man's lawyer, Shaune Irving, said this week threats had been made "internally" at Brisbane's Arthur Gorrie Correctional Centre and he would apply to have his client released on bail.
Members of the public have threatened the accused's life and shared his social media profile.
Mr Irving did not say why the bail application was withdrawn.
"We are extremely sensitive towards the privacy of the young child making the complaint, and to the family of the young child, and the distress they are undoubtedly feeling," Mr Irving said in a statement on Thursday.
"In the spirit of respecting the privacy of all involved, no further comments will be made."
With AAP.
If you or someone you know is experiencing sexual assault, please seek professional help and contact 1800 RESPECT on 1800 737 732. If you are in immediate danger, call 000.