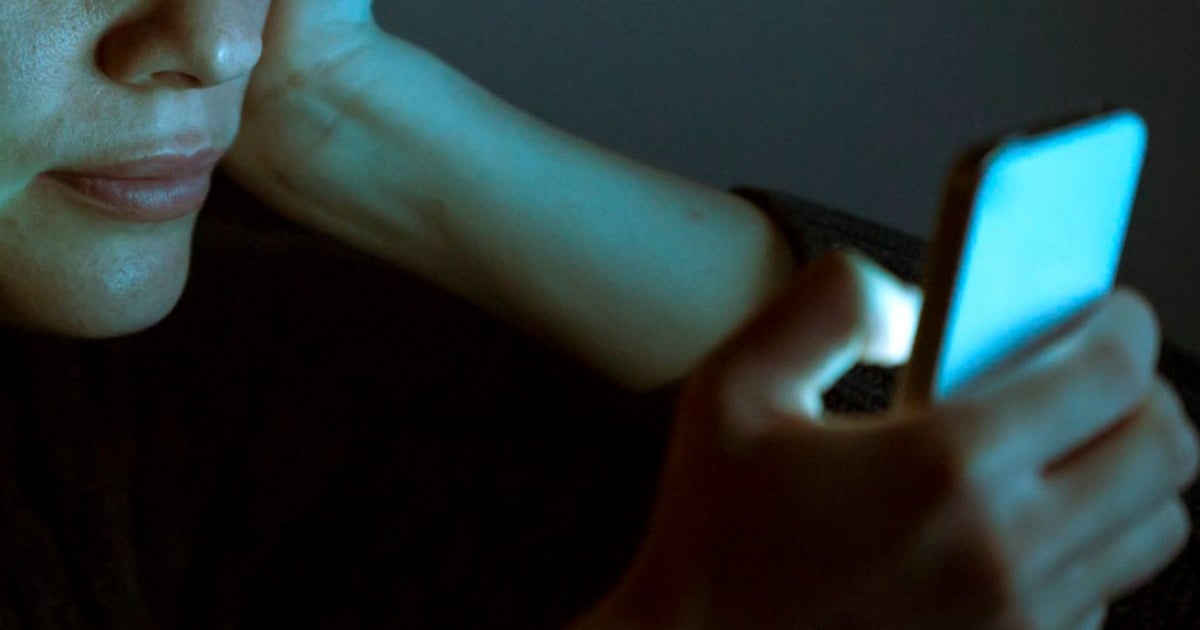 It's been a busy start to the year for many, but for Queensland's domestic violence hotline it's been "absolutely out of control".
In the first four days of 2016, DV Connect received an unprecedented 2022 calls for help — that's more than half the number they'd usually take in an entire month.
On an average day the hotline receives anything from 360 and 400 calls. On Saturday alone the phones rang 775.
Chief executive Diane Mangan said the influx of calls was putting enormous strain on the service, which offers support around the clock.
"It's absolutely out of control," she told AAP.
"We've never seen anything that high."
Midway through last year the Queensland coroner's office revealed their shocking finding that nearly half of all homicides in the state could be linked to domestic or family violence.
Ms Mangan said although they did not know the cause of the increase she believes at least some of it may be a reflection of heightened awareness around the issue.
She stressed that women should continue to call the hotline, which offers practical assistance such as counselling, intervention, transport and emergency accommodation, despite potential delays.
"It's important the women know that we will always help them," she said.
"If you can't get through, hang on."
Those in need of assistance can call DV Connect on 1800 811 811.
Tags: