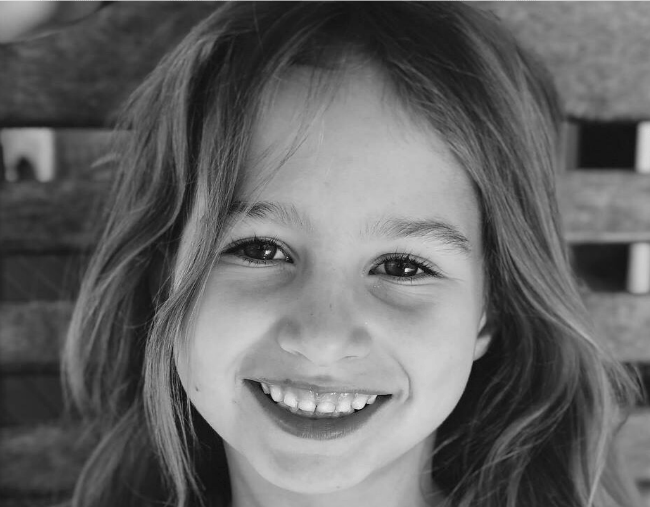 "My moon and back."
These are the words Jason Armstrong, father of six-year-old Indie Armstrong, used to describe the daughter he lost on Sunday to a car park accident in the Sunshine Coast.
Indie was at Nambour shopping centre at around noon with her mother, grandmother, and older sister Lily, when an 86-year-old woman allegedly reversed her car into her. The Year 1 student was killed, and her 57-year-old grandmother and eight-year-old sister injured. A witness told the Courier Mail the driver "was going to stop but instead of stopping she accelerated and the car went like a bullet through the people on the pedestrian crossing".
"There was a big bang when the car hit the pole and people were just screaming. Everyone just went crazy."
Dozens of people ran to the scene, but the girl reportedly did not respond.
Another witness said Indie's mother was "catatonic" and "wailing".
"All you could hear was just her crying and her saying, 'my babies, my babies'," she said.
The driver was "shaking," and looked to be in shock, said people who were present at the scene. Police reportedly told her to remain in her vehicle as paramedics worked to save Indie. The child was taken to Nambour Hospital, where she was pronounced dead.
Indie's school principal described her as "an enthusiastic, loving, friendly young girl who will be greatly missed by the North Arm State School community," and said her teachers, friends and their families were "deeply shocked and saddened" by the news.