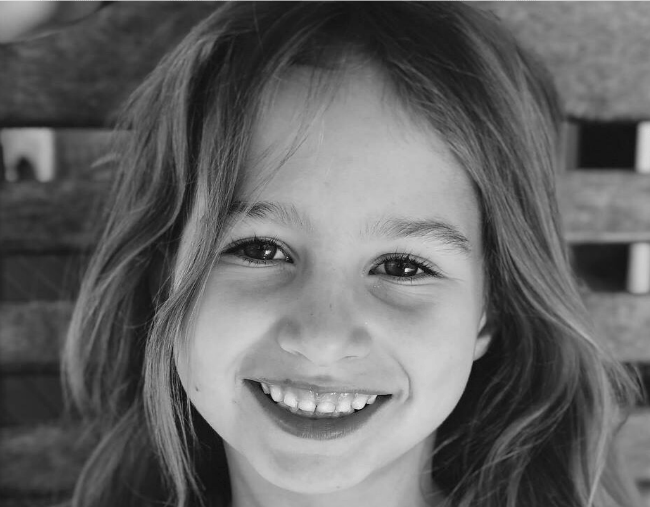 "My moon and back."
These are the words Jason Armstrong, father of six-year-old Indie Armstrong, used to describe the daughter he lost on Sunday to a car park accident in the Sunshine Coast.
Indie was at Nambour shopping centre at around noon with her mother, grandmother, and older sister Lily, when an 86-year-old woman allegedly reversed her car into her. The Year 1 student was killed, and her 57-year-old grandmother and eight-year-old sister injured. A witness told the Courier Mail the driver "was going to stop but instead of stopping she accelerated and the car went like a bullet through the people on the pedestrian crossing".
"There was a big bang when the car hit the pole and people were just screaming. Everyone just went crazy."
Dozens of people ran to the scene, but the girl reportedly did not respond.
Another witness said Indie's mother was "catatonic" and "wailing".
"All you could hear was just her crying and her saying, 'my babies, my babies'," she said.
The driver was "shaking," and looked to be in shock, said people who were present at the scene. Police reportedly told her to remain in her vehicle as paramedics worked to save Indie. The child was taken to Nambour Hospital, where she was pronounced dead.
Indie's school principal described her as "an enthusiastic, loving, friendly young girl who will be greatly missed by the North Arm State School community," and said her teachers, friends and their families were "deeply shocked and saddened" by the news.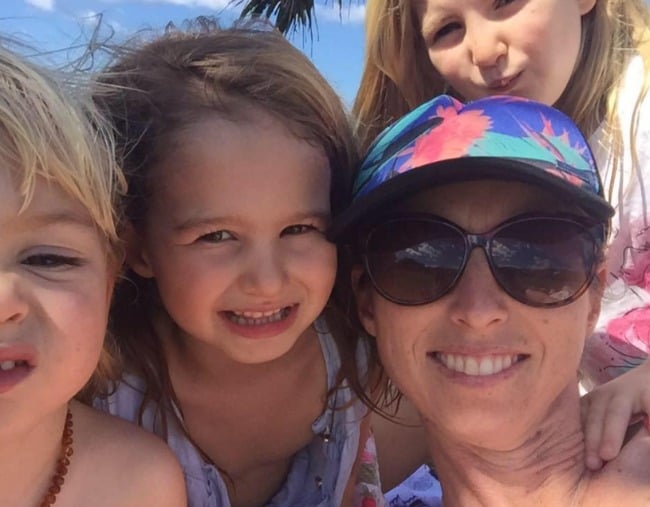 It's a sickening scenario.
A woman, who in one moment, had an accident with the most harrowing of consequences. Another woman, whose life irreparably changed in an instant when her daughter was taken from her. And a six-year-old, who went shopping with the people she loved the most and never came home.
It was a day, we can presume, where no one intended for anything to go wrong. Where no one thought a child could be seriously injured or killed in an off-road area, where vehicles are travelling slowly.
But it's a day that comes three times a week in Queensland alone.
The term low speed vehicle run-over (LSVRO) is defined by the Department of Infrastructure and Transport as:
Accidents in which a pedestrian is run over by a four-wheeled motor vehicle in a location or circumstances (turning, reversing etc) in which we would expect the vehicle to be moving at a relatively low speed.
LSVRO incidents predominantly affect young children in non-traffic settings such as driveways, car parks, or roads near private property. In Australia, there are nine fatalities a year from these types of accidents, and Queensland accounts for a disproportionately high number of these deaths. For every fatality in Queensland, roughly 62 people are injured from LSVRO accidents.
In 2005, a report from the Commission for Children and Young People and Child Guardian (CCYPCG) child death review team found LSVRO incidents were a significant problem in Queensland, and recommended an investigation on ways to reduce them.
According to the Department of Infrastructure and Transport, many parents are "surprised" by the extent to which off-road areas pose a threat to child safety. Car parks, schools and sporting grounds are often considered to be a 'safe haven', given that cars are travelling slowly and cautiously. But these environments are where children are at risk of LSVRO accidents - a term that originally emerged from child trauma units in hospitals where staff started to notice the frequency of these injuries.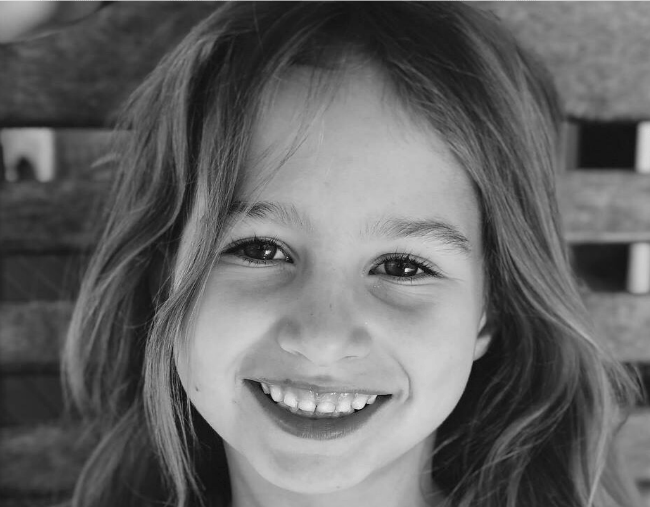 Researcher Roy Kimble has noted that young children are particularly vulnerable, because they may be developmentally unable to perceive danger, unable to reliably follow instruction, too small to be visible, and are more likely to sustain serious injury due to their small size.
In many cases of LSVRO accidents, drivers report having actually sighted the child before moving the car, and believing they were safe. As a result, researchers are calling for measures to raise public awareness of the dangers of low speed run-overs, and an education awareness campaign is already underway in Queensland.
Other recommendations from researchers include reviews of housing and driveway design, evaluations of vehicle design and technology, and a better understanding of unintentional acceleration or 'pedal confusion', which occurs when a driver inadvertently accelerates instead of braking.
The death of six-year-old Indie Armstrong, a tragedy which will be felt throughout her wider community for years to come, is a haunting reminder of the danger of non-traffic areas where vehicles are travelling slowly. These environments are a particular risk for children, who might not easily be seen, and who are uniquely vulnerable in those scenarios where something can go wrong in an instant.
Children can and are injured and killed in settings that seem unmistakably safe - in driveways and car parks and on quiet roads near private properties.
And it's a risk we all need to be aware of.
You can contribute to the GoFundMe campaign for the Armstrong family here.